Hot Box Mini Backpack
Let's be honest, you'll be hard-pressed to come by someone who doesn't love a good hotbox. Where stylish meets simple and hip meets multi-functional, we're really stepping up the game with our newest backpack model, the Hotbox. Whether you're hitting the park or the beach, we're certain this 'lil pack is the perfect companion for all of your day-to-day needs, no matter how adventurous or mundane those may be.
$59.99
Go to Amazon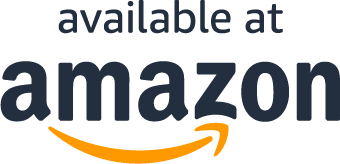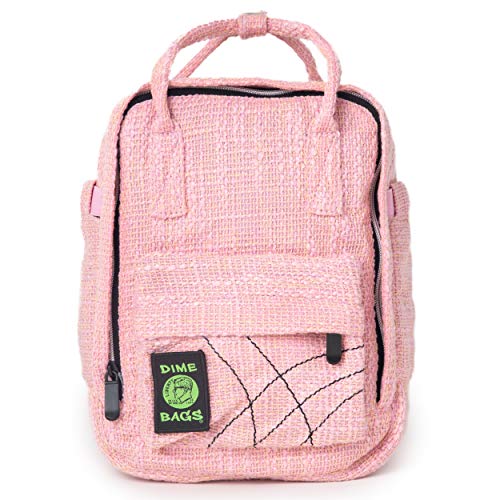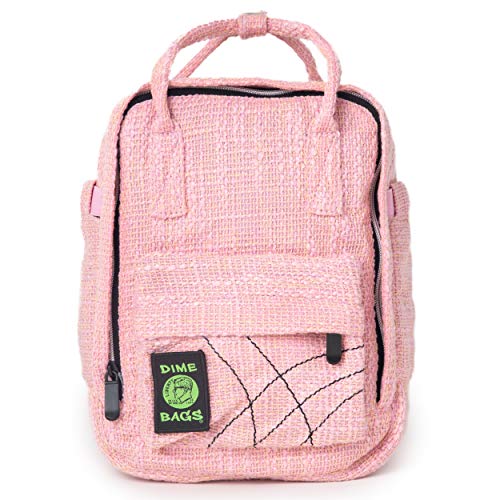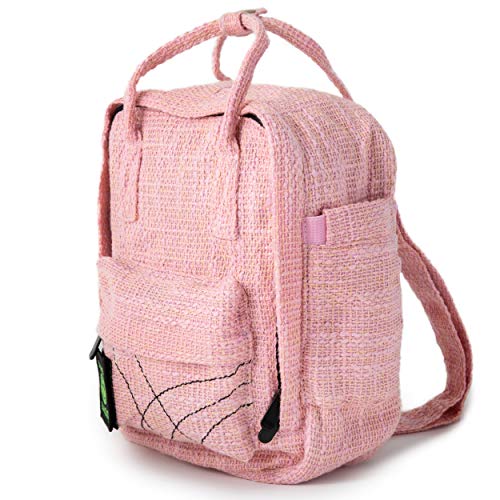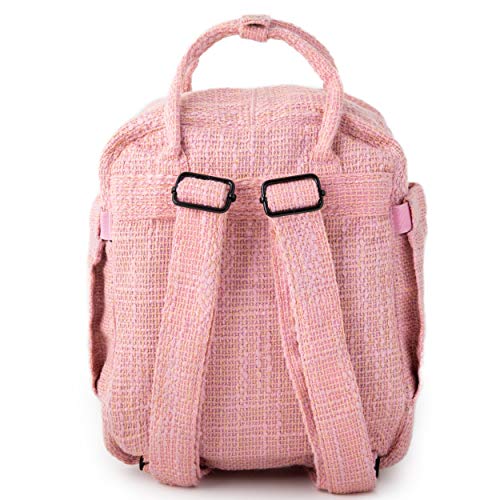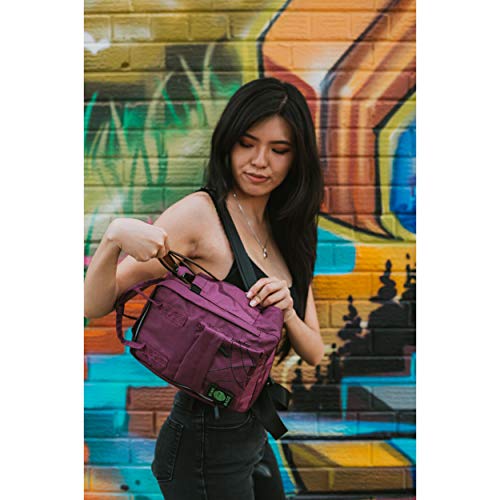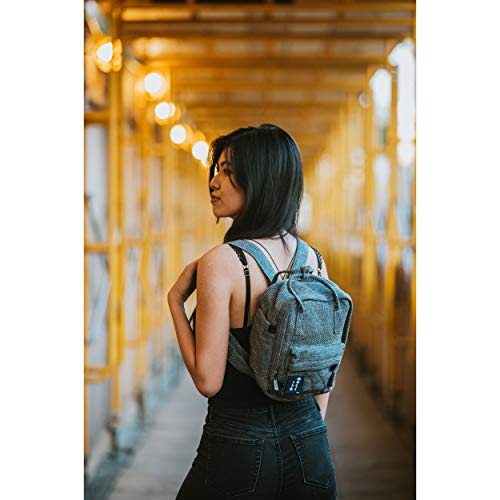 Go to Amazon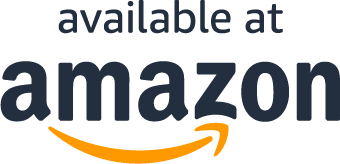 Read More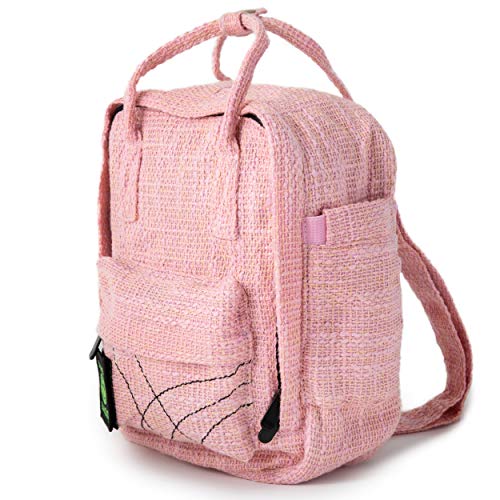 Hot Box Features:
DURABLE HEMPSTER FABRIC - A fabric of our own creation, Hempter is a mix of hemp and recycled polyester. Hempster blend fabric maintains all of the earth-friendly, sustainability of pure hemp with an improved smooth and soft feel.
CUSTOMIZABLE VELCRO PATCH - Like all Dime Bags, the Hot Box features a removeable velcro patch that you can swap out with any of our stylish designs to make this bag your own.
COMFORTABLE FIT - The Hot Box features adjustable, padded straps so that you can fit the bag to you and how you want to wear it.
SPACIOUS ORGANIZED STORAGE - The Hot Box includes 7 different pockets so you can transport all your accessories.
What Our Customers Are Saying
It keeps the weed smell in the bag
Really love this bag.. I use it all the time since I got it.
Perfect little bag
I love the material and how spacious it is for a little bag. I can easily fit everything I need in there. Plus I really like that the patch can be replaced with my own Velcro patch. There's straps on the back to wear it like a backpack and a handle on the top to easily carry it. It also comes with a smell proof baggy which is convenient! I want to buy more Dime Bags
Amazing Little Backpack!
I absolutely love Dime Bags!!! But this one here is currently my favorite! It's small but not too small. You can fit a good amount of things in it. Love the secret pockets, those have always been my favorite detail about them. Definitely recommend this one! Want to buy all the colors available.
Though she be but little, she is fierce!
The title says it all!This bag may look small, but HOLY SMOKES (pun intended) this bag holds a lot. I fit my iPad Pro 11" 2020, my 32oz Hydro Flask, my Xbox One wireless controller, AND my 8" Dime Bags Padded Pouch (which I use as a tech pouch). My iPhone 11 Pro Max fits perfectly on the side pocket. The smell proof baggie that came with the bag I use for a snack pouch and I hide it from my kids in the sneaky side zipper ;) #momlife. The front pockets hold my wallet and 3 lip balms (I'm THAT extra).The color Yellow is vibrant and beautiful and the Hempster blend is awesome.Don't think twice. Get it!!!!!
LOVE THIS BAG !!
I needed a new " flower " bag and went through the site and found this n fell in absolute love with this bag and now I take it and use it all the time and it is smell proof 💚and when they ran out of the blue one they sent me a purple one with a note of apologies I LOVE THIS BRAND SO MUCH !!
Just quality
I've always loved dimebags. I have the other small backpack one. And when I saw this one, I just had to have it