The All In One Padded Pouch
The name says it all — this pouch is loaded with features. Made from our durable Hempster material, featuring a hidden rolling tray and built-in smell-proof Omerta pocket, the All-In-One was made with the everyday smoker in mind.
$24.99
Go to Amazon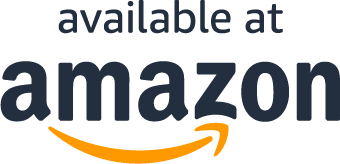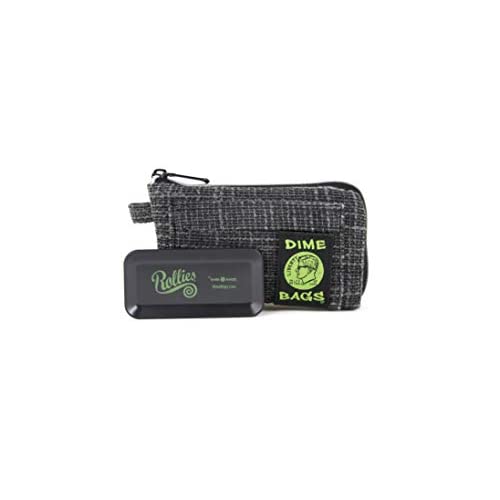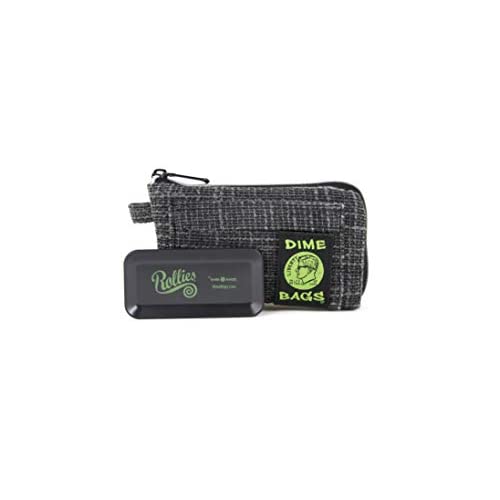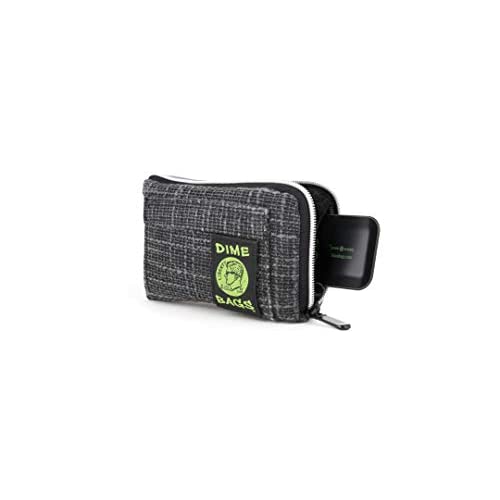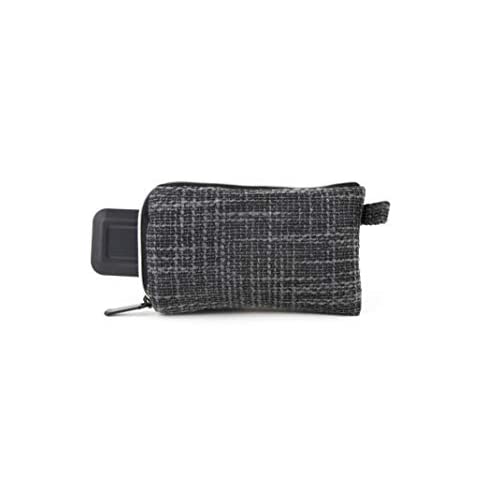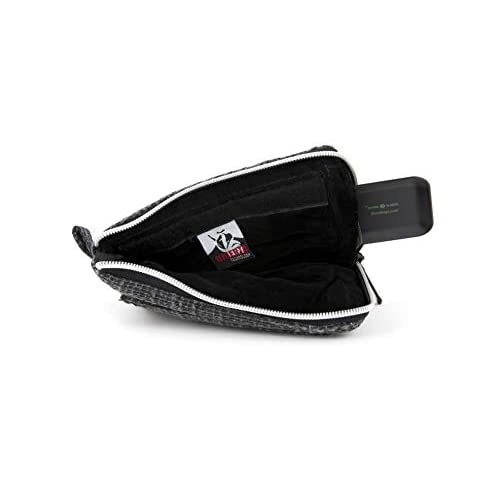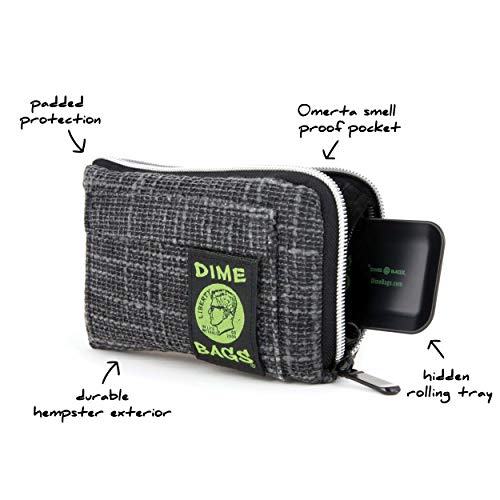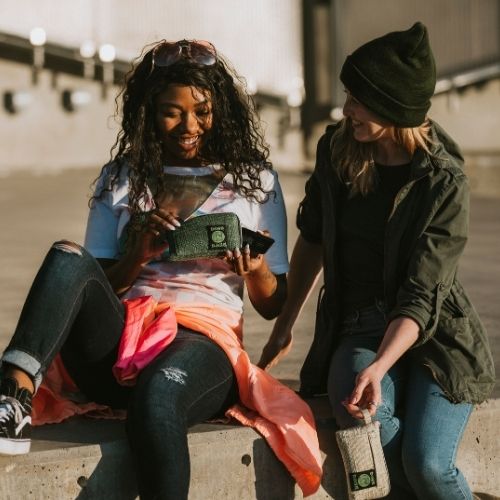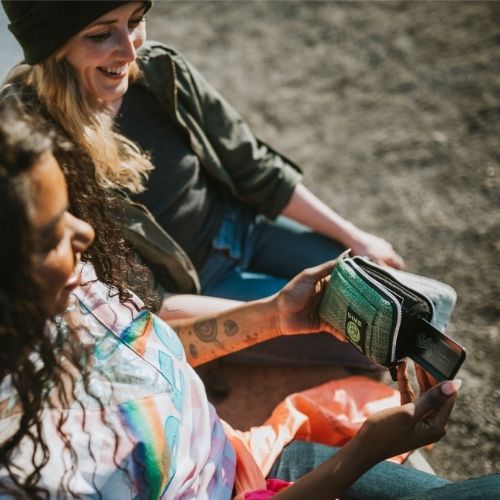 Go to Amazon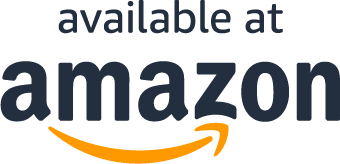 Read More
Product Features
DURABLE HEMPSTER FABRIC - Our All-In-One Padded Pouch utilizes Hempster - our natural blend fabric which maintains all the eco-friendly and sustainable properties of pure hemp with an improved smooth and soft feel.
SOFT PADDED INTERIOR - This case features a soft padded interior designed to keep your pipe and other smoking accessories protected. It's shed-proof velour interior lining keeps your pipe and other items undamaged and in one convenient place while you're on-the-go.
SECRET SMELL PROOF POCKET – This padded pouch includes a discreet, velcro pocket that features our Omerta carbon filtered lining, which is 100% smell proof. While the entire pouch is not smell proof, it does allow you to safely transport your goods without unwanted odors sneaking out.
HIDDEN ROLLING TRAY - The All-In-One has a slide in pocket that carries an included, on-the-go rolling tray. The pocket neatly holds the tray while not in use, and is easy to access for bringing your rolling necessities anywhere you go.
What Our Customers Are Saying
Even better than I expected
Bag and tray are bigger than I expected, two zipper pockets inside the big pocket and two smaller pockets inside as well fits everything perfectly.
This product is great.
I love this product, there's a changeable patch to be secretive and the smell is gone.
Great Product!!!
Been using it for about a month now, and I love it!