An Exclusive Offer For You
Designer Inspired Titanium Steel Dual Pyramid Cuff Bracelet Bangle
$44.95
Go to Amazon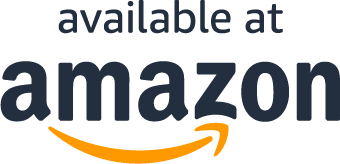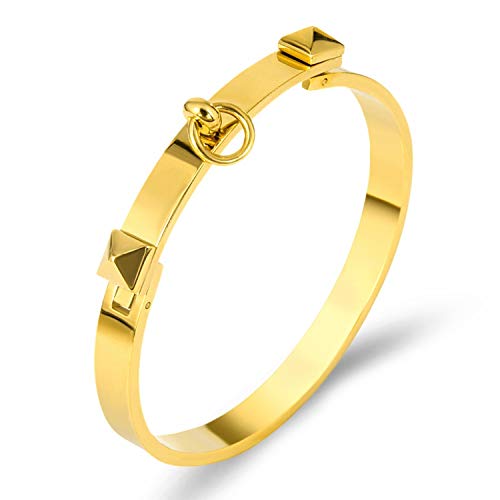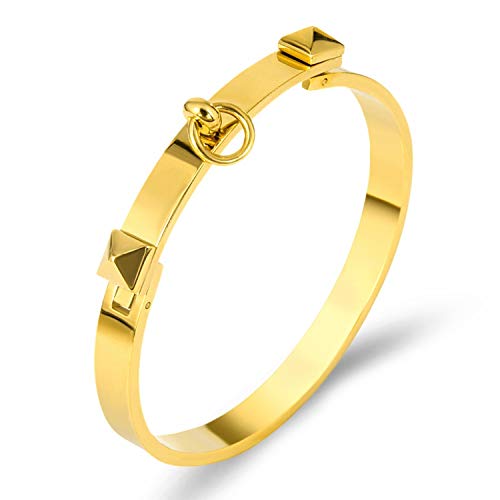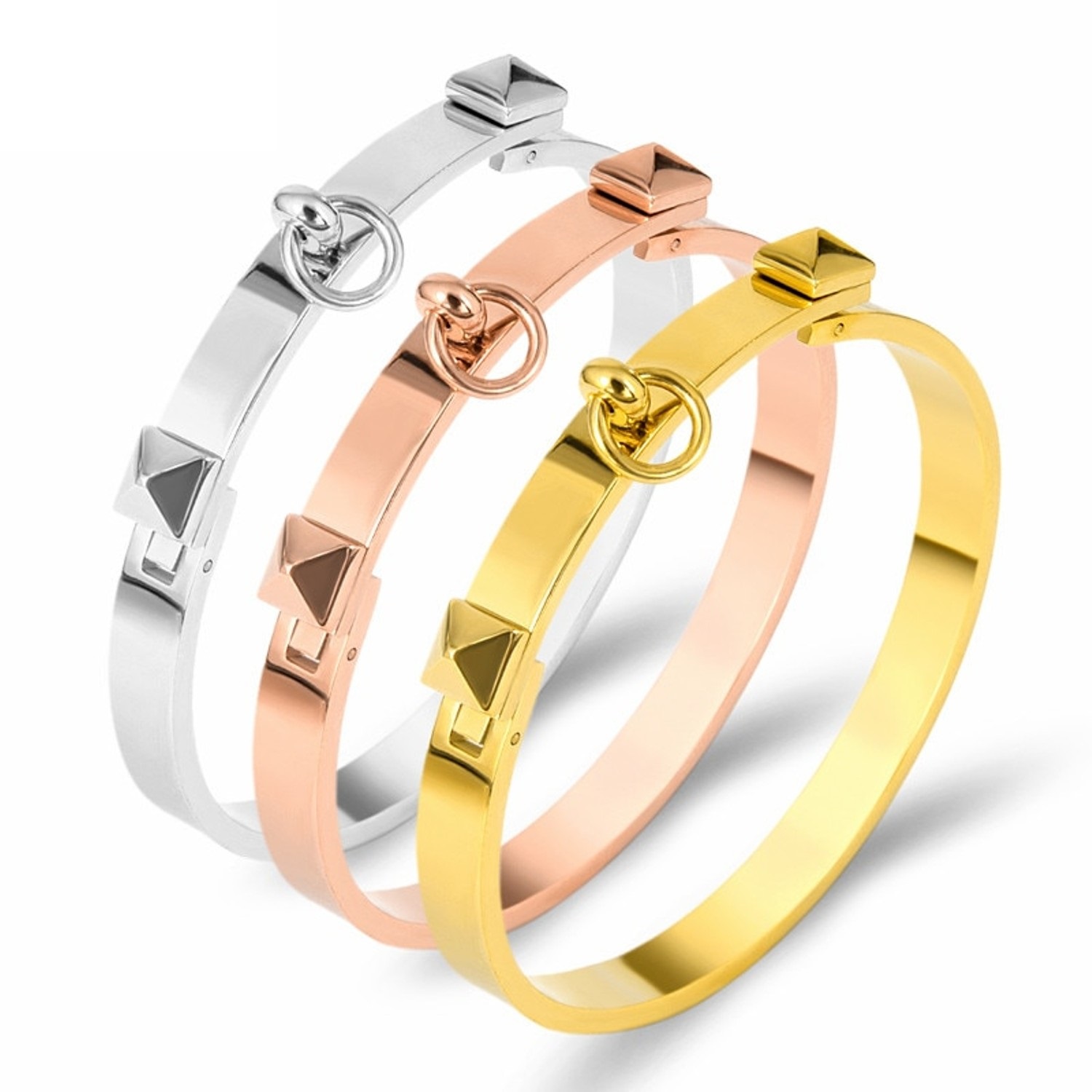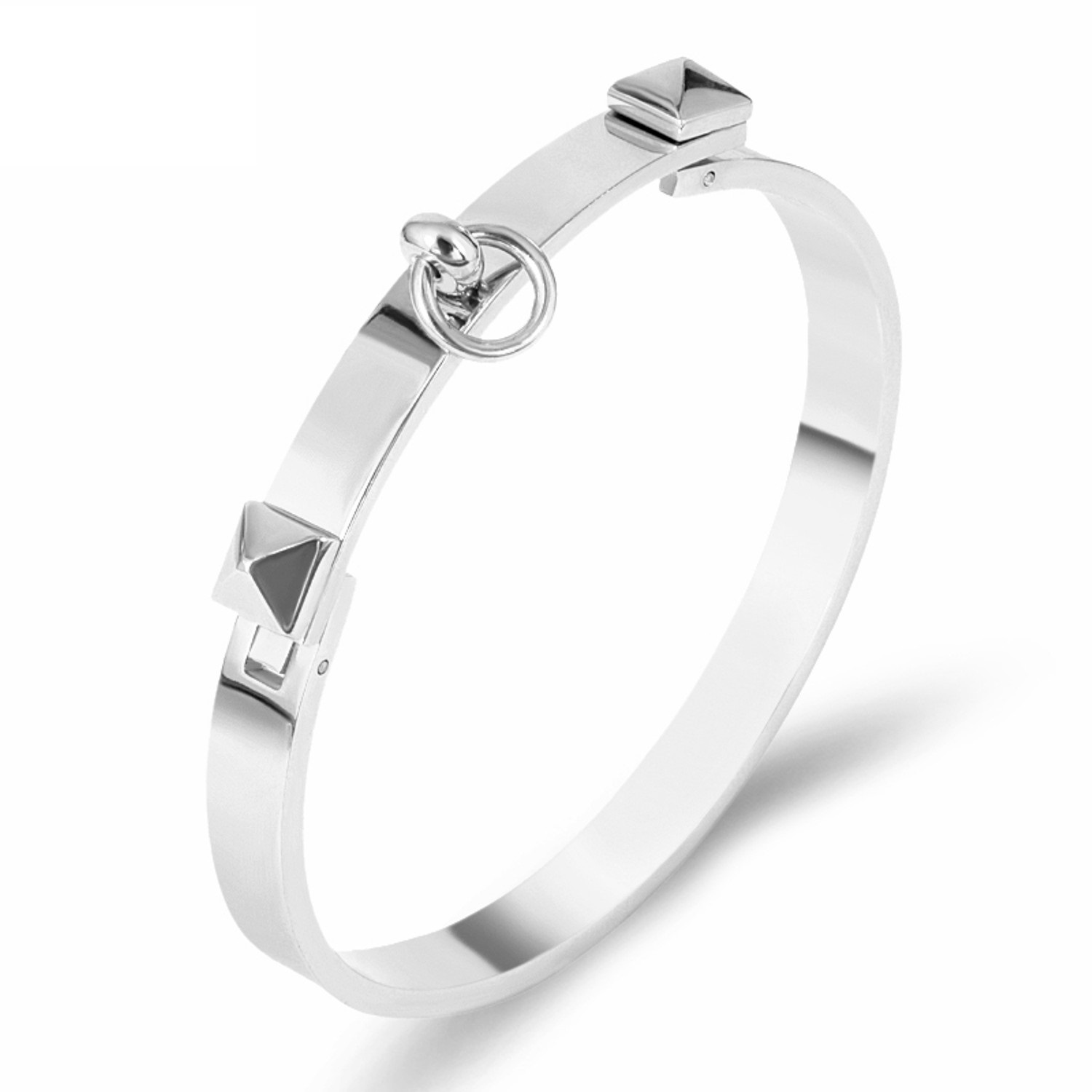 Go to Amazon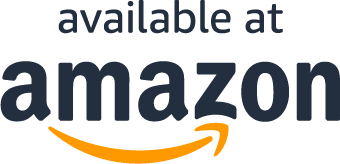 Read More
About the product
Dual Pyramid Stud Design - Available in Silver, Gold, Rose Gold
Made From High Quality Titanium Steel
6 cm Diameter Oval Shape - Fits Most Wrists
Comes With Luxury Gift Box
British Quality by Designer Inspired London
What Our Customers Are Saying
Beautiful bracelet
Awesome bracelet!! Look like the real thing. Haven't taken it off since I got it and the bracelet hasn't turned
Overall nice quality
A little bit hard to open the clasp but overall good quality and sturdy. Hopefully it won't change color!
Beautiful
Great and well made
Heck loads of quality and value
I started doing content for my hecklord Instagram. I've gotten alot of compliments on it. The fact that it's "inspired" can be my dirty little secret.
Quality
It is the timeless piece to wear day or night. wardrobe... I am so very pleased with my purchase. this bracelet is beautiful !! I wear it often and it has never tarnished or scratched.
Questions?
Does this include free shipping?