An Exclusive Offer For You
Designer Inspired Checkered Leather Wrap Bracelet with Magnetic Clasp 21cm
$14.95
Go to Amazon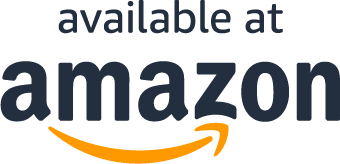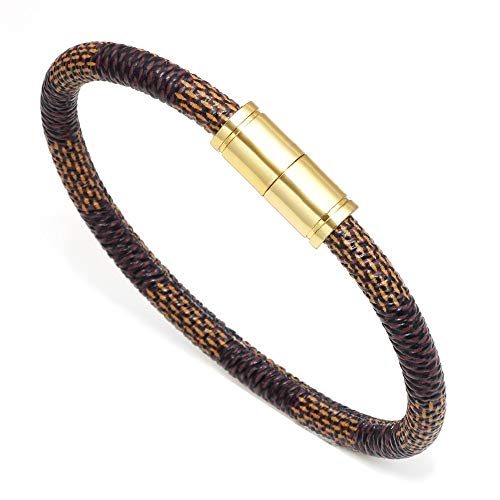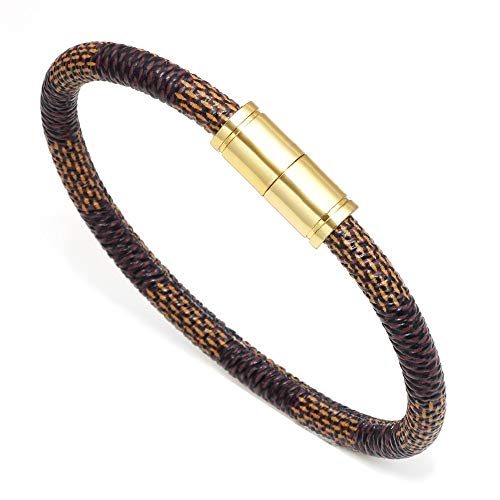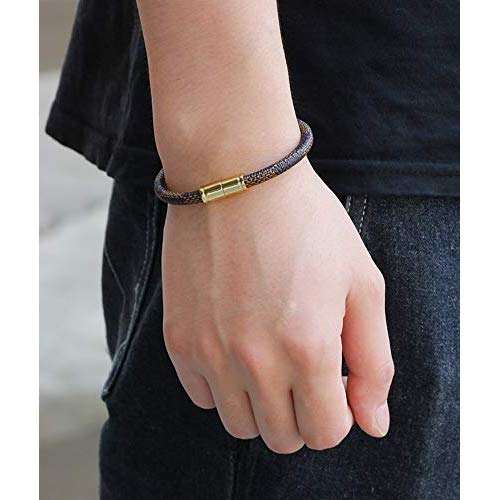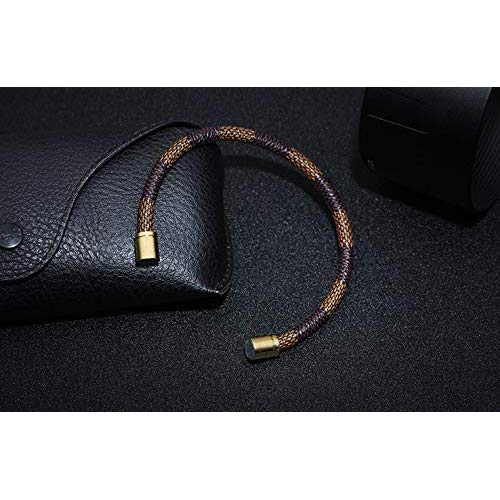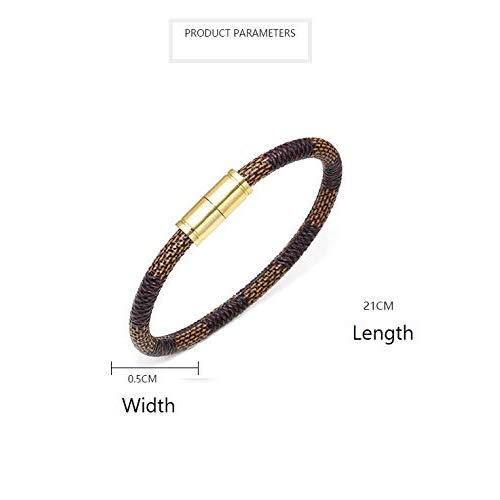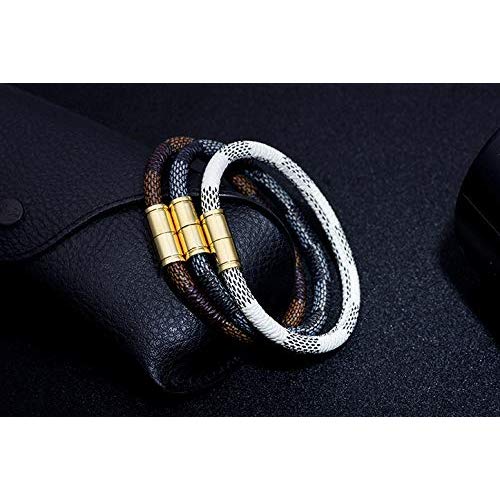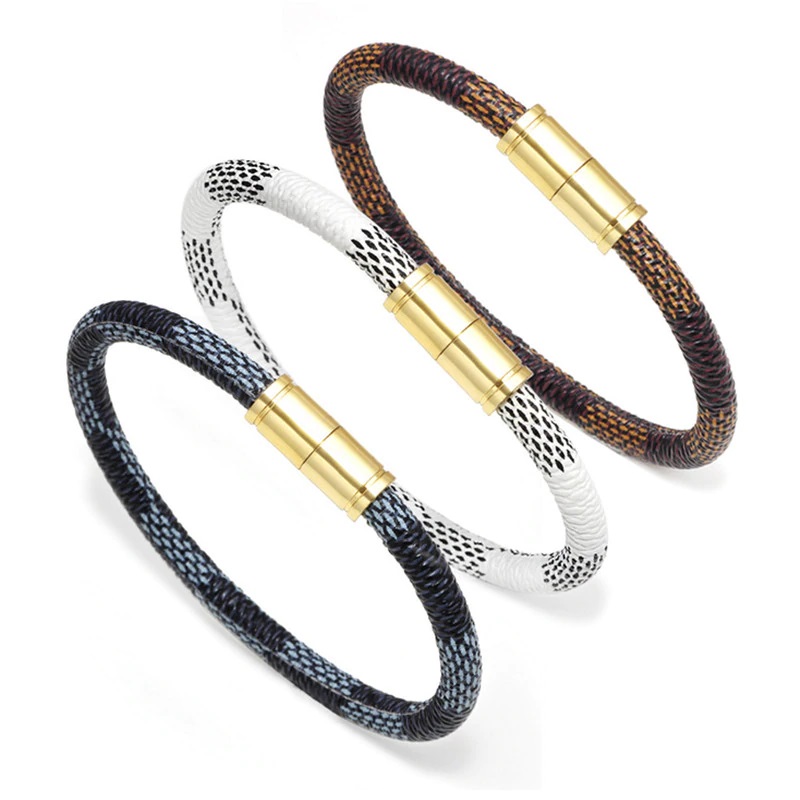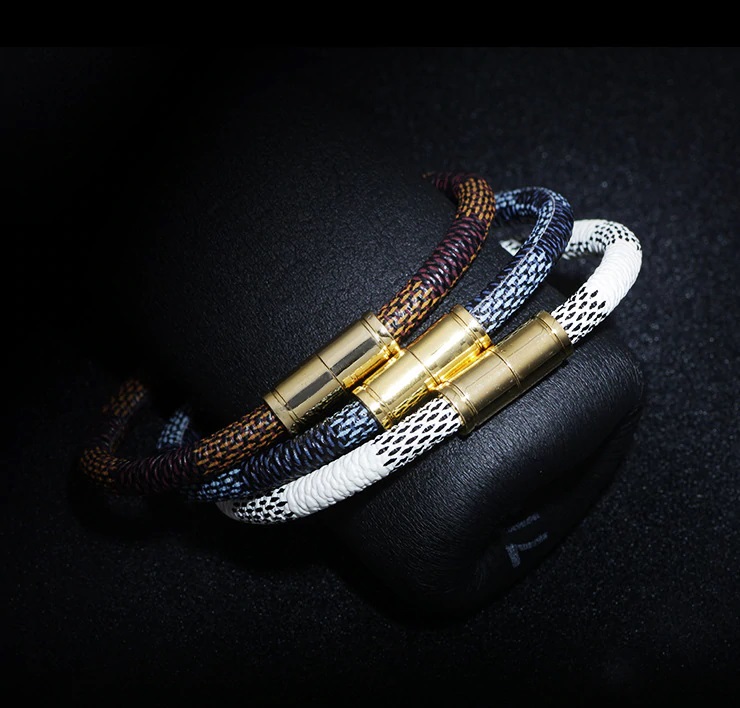 Go to Amazon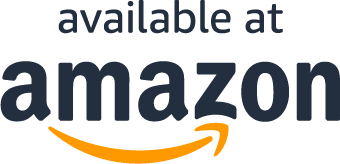 Read More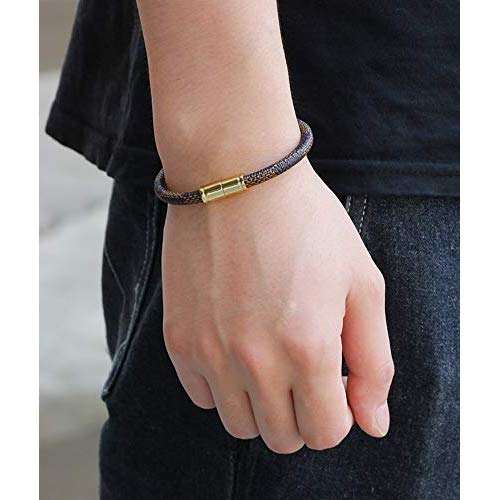 About the product
Available in Various Colors
Made from Genuine Leather - Magnetic Buckle Clasp
21cm Length
Lightweight Unisex Design - Can Be Stacked with Other Bracelets
British Quality by Designer Inspired London
What Our Customers Are Saying
Good quality cool bracelet
The bracelet is good quality for the price . I have very very small wrists because it's not adjustable it was way too big so I had to return it. The only thing I can say is maybe sell it in sizes other than that I really liked it and am sad I couldn't keep it!
So cute!!
The magnet works magnificently. It is a wonderful accessory piece. I wish it came in different sizes, as it's a little large on my wrist, but I highly recommend!
Super cute!
I love these bracelets and wear them all the time. Such good value for the price!
Cute bracelet
Very nice bracelet I picked up for my spouse.
Love it
I love this bracelet. It stays on all day with the magnet.
Nice purchase!
It is very cute and study. Classy, absolutely worth it!
Questions?
Does this include free shipping?