An Exclusive Offer For You
USDA Organic Lavender Essential Oil for (1 oz)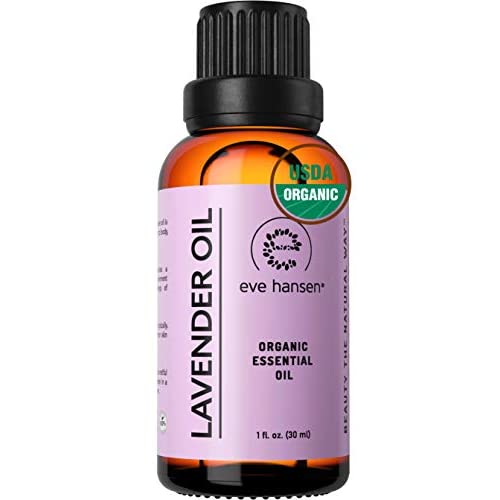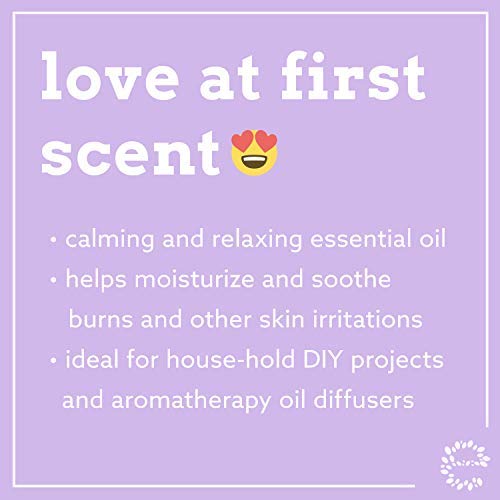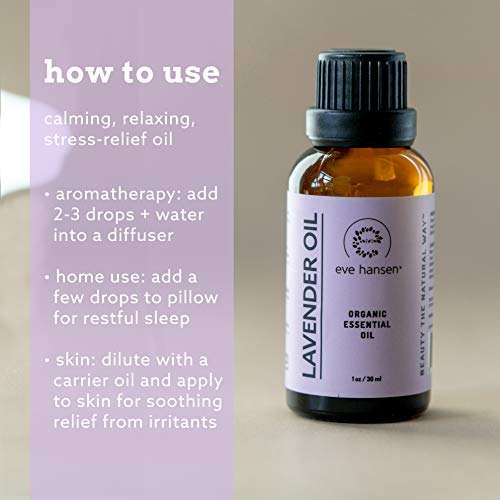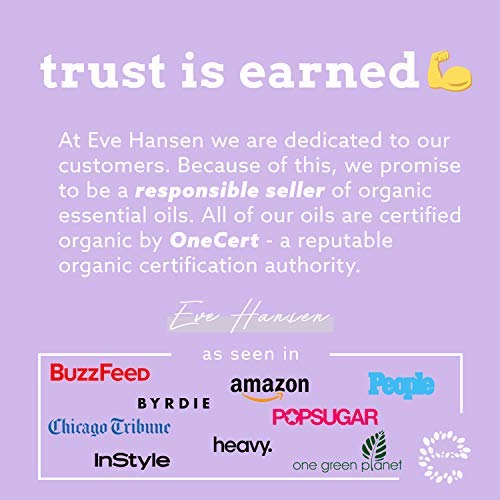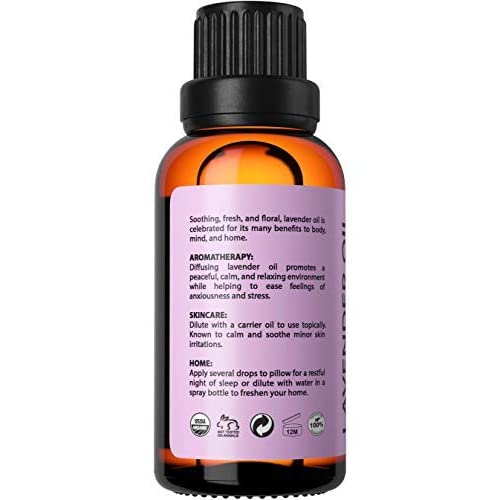 Go to Amazon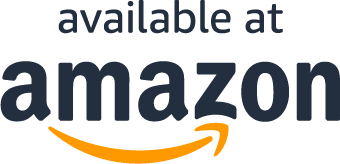 About the product
💜 PURE LAVENDER OIL - Responsibly sourced from a certified organic partner in Bulgaria, each steam-distilled batch is GS/MC tested for purity, here in the USA. Free of artificial fragrances and additives, our undiluted oil is as nature intended!
💜 DO-IT-ALL ESSENTIAL OIL - Incredibly versatile, Lavandula Angustifolia oil has a calming floral and earthy aroma. Beyond the many aromatherapy benefits, lavender oil is great for topical application as well as DIY uses.
💜 FOR YOUR MIND - Considered one of the best essential oils for aromatherapy, pure lavender oil may help to reduce feelings of anxiety, stress, and promote a calm and relaxed home for improved sleep.
💜 FOR YOUR BODY - When applied topically, this ancient ingredient may help to soothe skin, and improve appearance of blemishes. Also great for hair, massage oils, laundry, and even cleaning products.
💜 BEAUTY THE NATURAL WAY - Lavender Organic Essential Oils. Pure. Cruelty-Free. Bottled in the USA.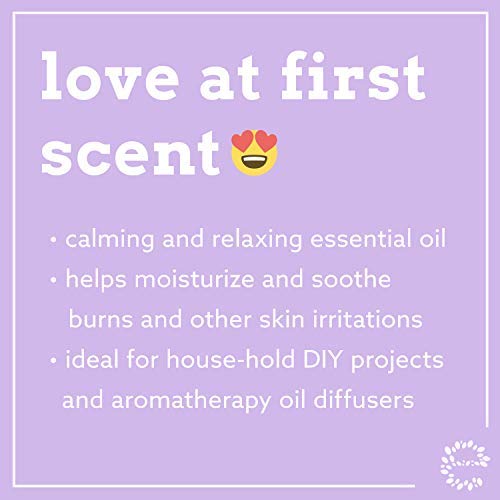 What Our Customers Are Saying
Authentic, lightweight and great for my diffuser
I like to use lavender oil for two things: repelling mosquitos and creating homemade cold remedy oil combinations to put in my diffuser. This fits the bill on both of those accounts. With lavender a little goes a long way because it is a strong scent so this bottle size is perfect.
Helps me sleep
Helps with my anxiety and I sleep so much better when I use this at night before bed
Great buy!!
Put a few drops on my pillow and PJs and I feel like I'm at a spa. All you need is a few fDrops and it goes far! Very happy with the purchase and will be purchasing more in the future. Def worth the price and purchase.
Way better value
We've been using Doterra and Aura cacai Lavender oils for years, but neither one of them is certified organic.So I decided to try the Eve Hansen certified organic lavender essential oil. OMG!!! It smells so incredibly good. It smells every bit as good as the other oils and it is Organic, which means no pesticides. Excellent!!!I also can't believe the value. 1oz, that's 30ml. That's twice as much oil as in my 15ml Doterra and Aura Cacai bottles. See comparison image. So you would think that a good organic steam distilled lavender oil would be at LEAST twice as much as the Doterra and aura cacai, nope. Let's look at a price comparison.For this comparison we'll compare apples to apples, meaning I'll figure the cost per 1oz of oil for each brand, and I'll round up to the nearest dollar.Eve Hansen (Organic) - $20 per oz.Aura Cacai - $21 per oz.DoTerra - $61 per oz.Hmm. I'm no rocket scientist, but....... Eve Hansen is by far the best value. It's USDA certified organic. It smells incredible!I should also note that there are no additives. This is a 1oz (30ml) bottle full of 100% lavender essential oil. It is not diluted in a carrier oil, just 100% USDA certified organic lavender (Lavandula Angustifolia) steam distilled essential oil.This is my new go to oil, for Lavender anyways.
Questions?
Does this include free shipping?