Free Waterman's Wear Face Armor and $10 Off Backpack
Daiwa Tactical Backpack DTBP-1 Fishing Tackle Bag w/Free Waterman's Wear UPF50 Face Mask/Buff ($14.99 Value)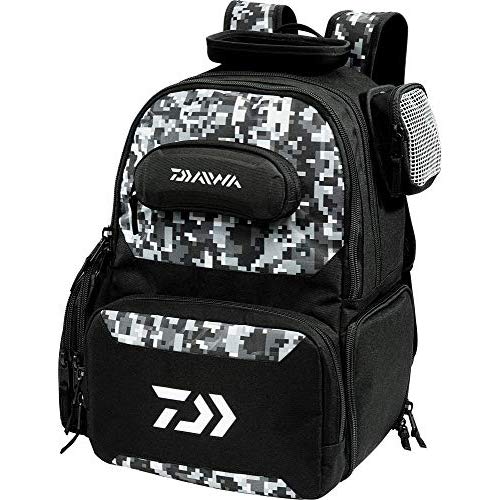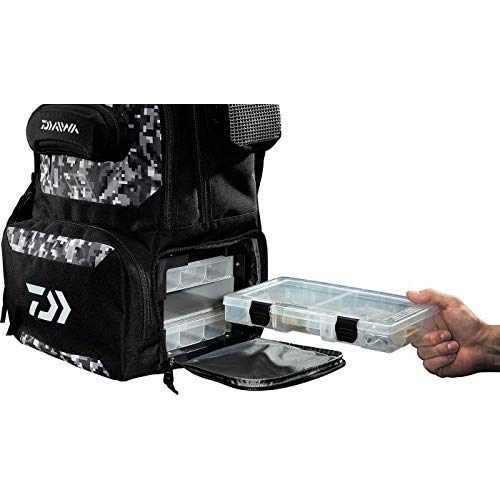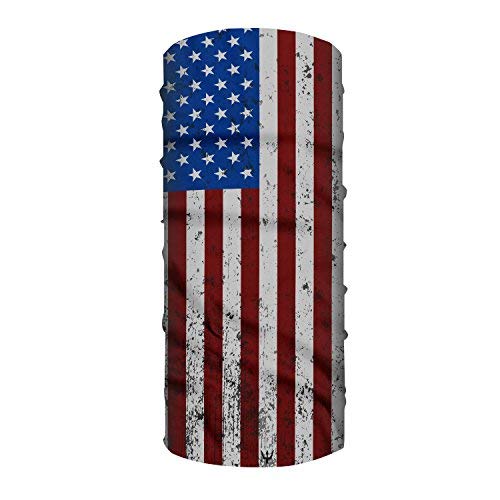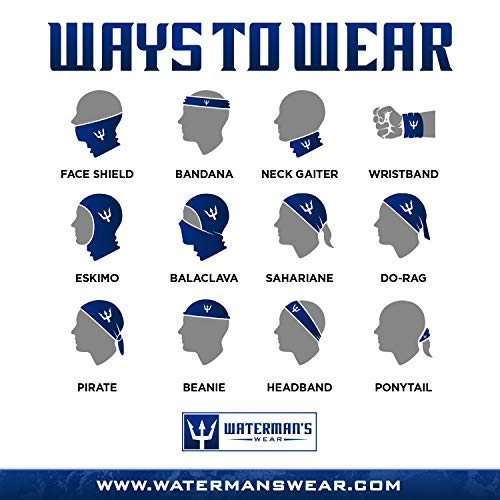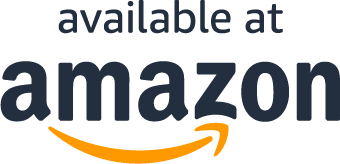 Daiwa Tactical Backpack DTBP-1 Fishing Tackle Bag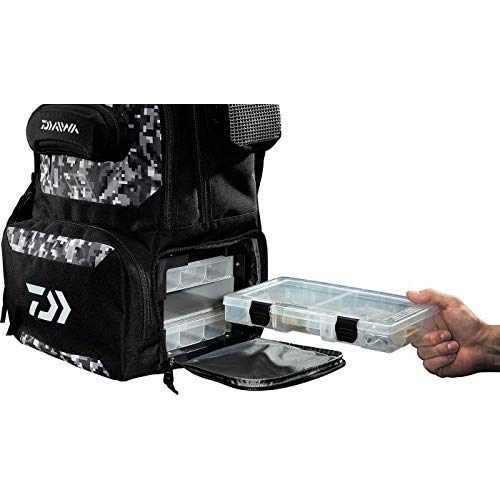 COMFORATBLE: Easy to carry, padded backpack for ease of carrying to and from the boat, beach or local pond or lake. Load it up and it will still sit comfortable without stress to your back and shoulders.
MATERIALS: Constructed with a Ridged Non-Collapsable Frame (PVC riveted), Double Reinforced Stitching and tough #10 Delran Corrossion-resistant zippers, Double Reinforced Stitching
FEATURES: 3 Box Stackable Management Box System, Sunglass Case, Plier Holder, Velcro Attachment Area, Booger Box ( easy access accessory box ), Leader Wheel (holds 2 spools)
THIS BUNDLE INCLUDES A FREE WATERMAN'S WEAR AMERICAN FLAG UPF50 FACE MASK/SHIELD/BUFF for ultimate sun protection while fishing. These retail for $14.95.
Questions about the Daiwa Tactical Tackle Backpack?
Does this include free shipping?