An Exclusive Offer For You
CYBERPOWERPC Gamer Xtreme VR Gaming PC, Intel Core i5-9400F 2.9GHz, NVIDIA GeForce RTX 2060 Super 8GB, 8GB DDR4, 512GB PCI-E NVMe SSD, WiFi Ready & Win 10 Home (GXiVR8480A2, Black)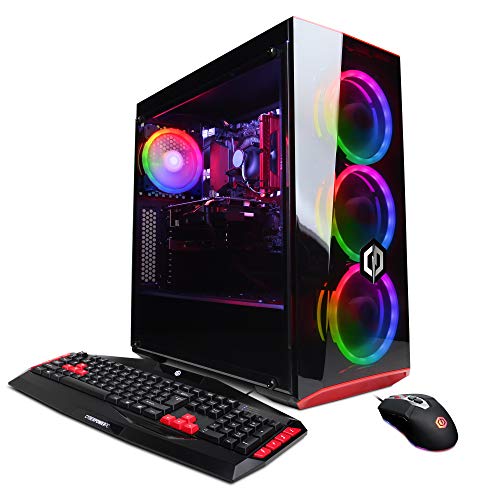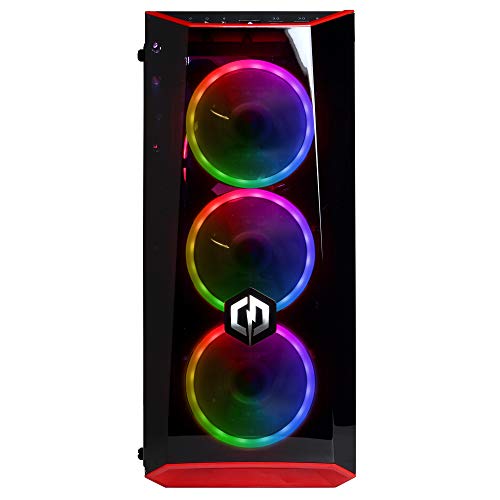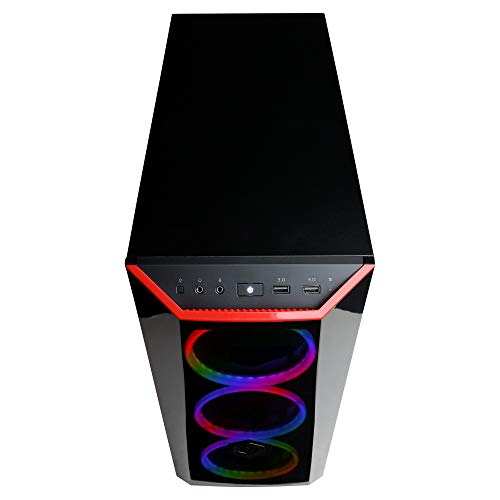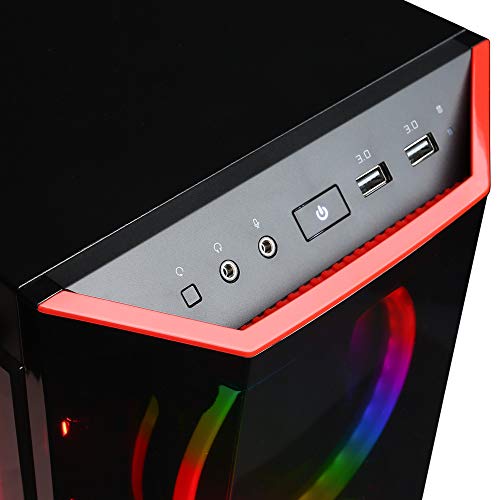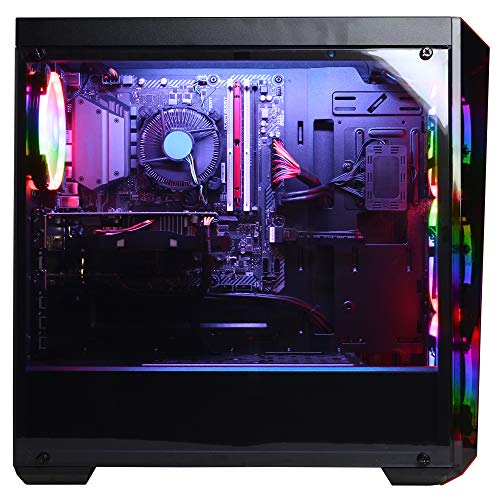 Go to Amazon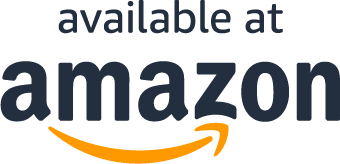 About the product
Make sure this fits by entering your model number.
System: Intel Core i5-9400F 2. 9GHz 6-Core | Intel B360 Chipset | 8GB DDR4 |512GB PCI-E NVMe SSD | Genuine Windows 10 Home 64-bit
Graphics: NVIDIA GeForce RTX 2060 Super 8GB Video Card | 1x HDMI | 2x DisplayPort
Connectivity: 6 x USB 3. 1 | 2 x USB 2. 0 | 1x RJ-45 Network Ethernet 10/100/1000 | 802. 11AC Wi-Fi | Audio: 7. 1 Channel | Keyboard and Mouse
Special Feature: window side panel | Custom ARGB case Lighting | RGB 7 Colors Gaming mouse
: 1 Year Parts & Labor | Free Lifetime Tech Support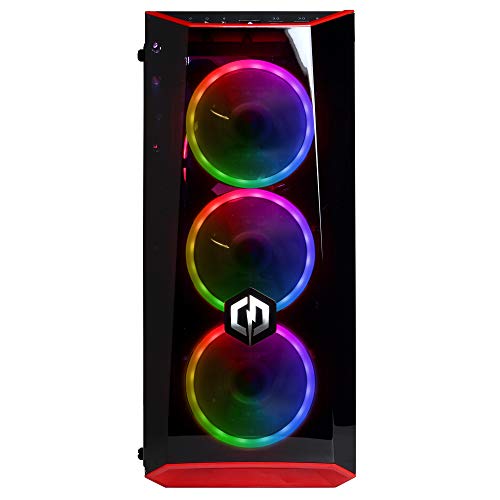 What Our Customers Are Saying
Worth every cent you pay
I absolutely love this computer its beyond worth it gigabyte rtx2060 Asus prime motherboard 9th gen intel i5 processor good ram I added more upon arrival this computer runs today's games including apex legends on top settings I'm beyond impressed and recommend to anyone and very quiet. I didn't use the keyboard or mouse since I have my own already but I checked them out before shelfing for back up use and they are great.....10 out of 10 for this PC from me
Great computer for the price.
So far the first week has been fantastic and I haven't had to break the bank to get a well-functioning computer. Honestly so far it has just been a great experience and haven't had any issues at all.Only minor complaint is that I have no way to change the colors, I've read in the questions and reviews that a remote was supposed to come for that purpose but it wasn't in any of the packaging.Aside from that small issue, this has been an excellent purchase.
Fun Gaming Computer, Easy to set up and solid performance
For the money, this is a great computer. No complaints. I play World of Warcraft on it and even my wife is impressed by the improvements over my previous computer. The game loads faster, the environment is rich and detailed and the view distance is superb. Definitely a good find... have not had to contact tech support, so no feedback there. If you want something better than this, you'll have to shell out a lot more money.
Questions?
Does this include free shipping?