An Exclusive Offer For You
Cute Nutrition Chocolate Meal Replacement Shake with Shaker and CLA Capsules Weight Loss Control Powder Form Diet Drink for Women
£39.95
Go to Amazon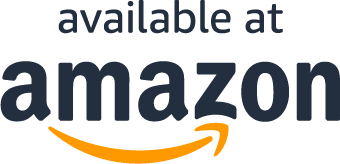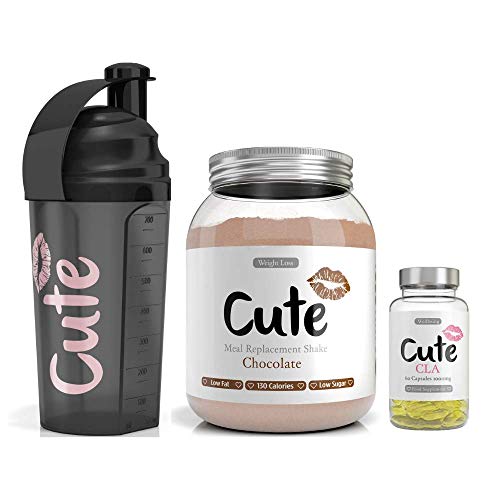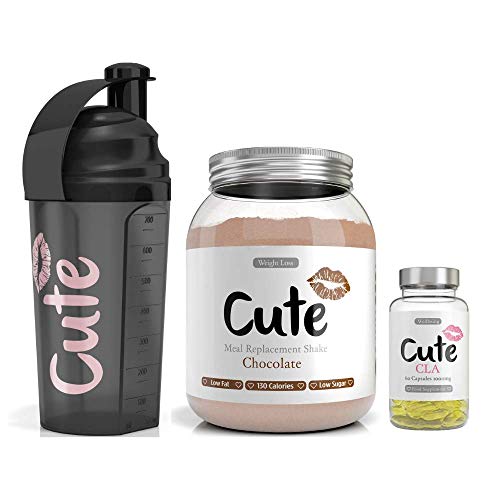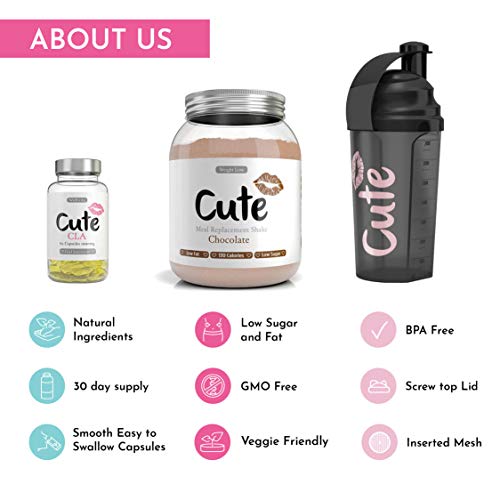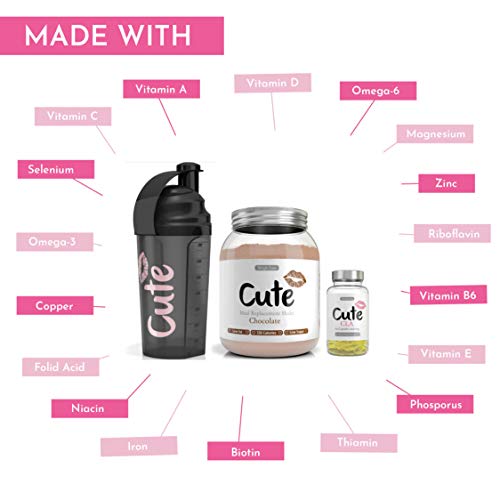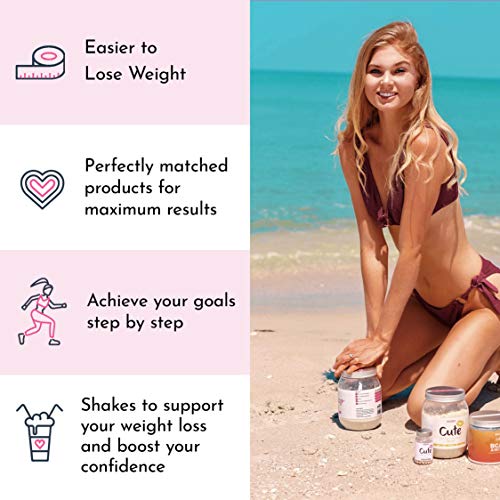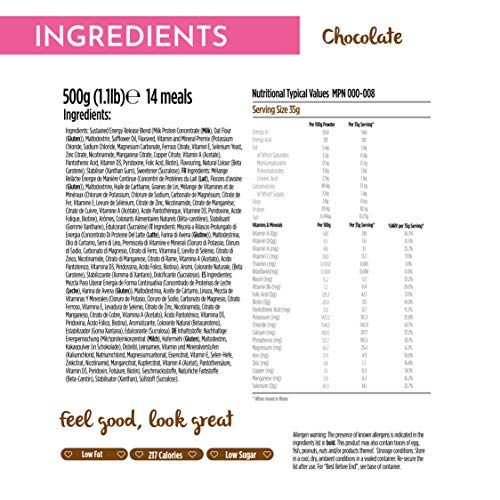 Go to Amazon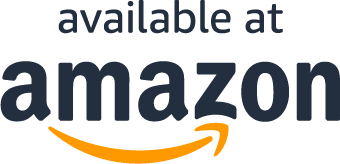 Read More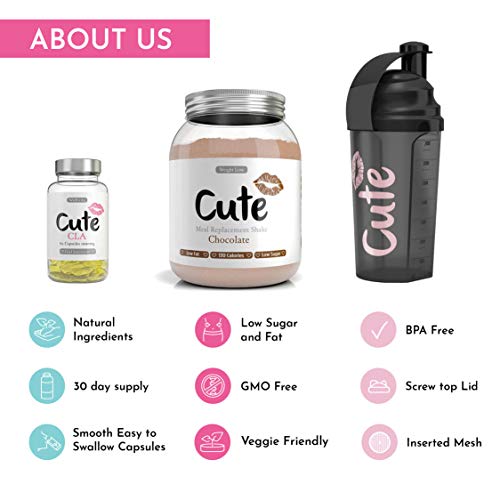 About the product
LETS SAVE YOU SOME PENNIES At Cute we know that you don't want to spend lots of money on weight loss aids! By buying this wonderful bundle you're saving yourself some extra pennies as it's cheaper than buying all these products individually! YAY!
SHAKES TO SUPPORT WEIGHT LOSS AND BOOST YOUR CONFIDENCE Support your weight loss by substituting one to two meal per day with our delicious easy to make shakes! Designed by women, for women, to aid you on your fitness journey. Cute Nutrition is all about making you feel confident. We like to think Strong, Not Skinny!
CLA CAPSULES Conjugated linoleic acid is derived from safflower oil and is also found in food source such as meat and dairy.
FREE EBOOK This fabulous little bundle comes with a FREE EBook to help you make the most of your Cute Nutrition products!
SHAKES AND CAPSULES MADE IN THE UK We source our shakes and capsules from family run suppliers to make sure we support small businesses, right here in the UK!
What Our Customers Are Saying
Doesn't taste bad!
Usually these sorts of drinks aren't my cup of tea and I can't drink them. I don't have a problem with this one though and it actually tastes quite nice. Love the shaker it comes with :)
Great taste, makes you feel full
Comes with a protein bar package (i think 8 or 6 ). The protein bar taste good and they don't even have much sugar!! Feels great eating them.The replacement meal bottle is big, I have mixed it with milk in the shaker it comes with. The taste is good and will fill you even more than normal food does. You won't be hungry until a few hours later.The shaker seems sturdy, does not leak.
Questions?
Does this include free shipping?