An Exclusive Offer For You
Colon Cleanse detox 15 Day Extra Strength Cleanser Weight Loss, Increased Energy Levels, Remove Toxins and Metabolic Waste, and Promotes Regularity For Men & Women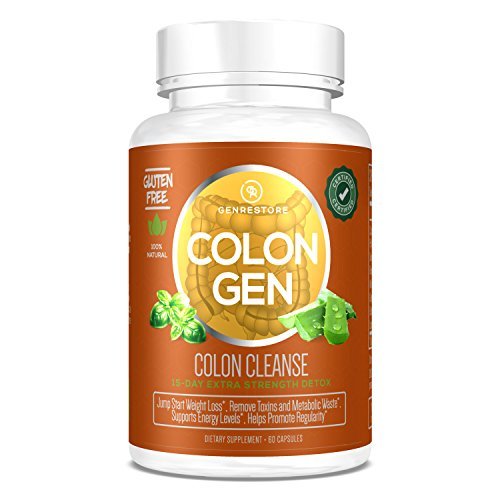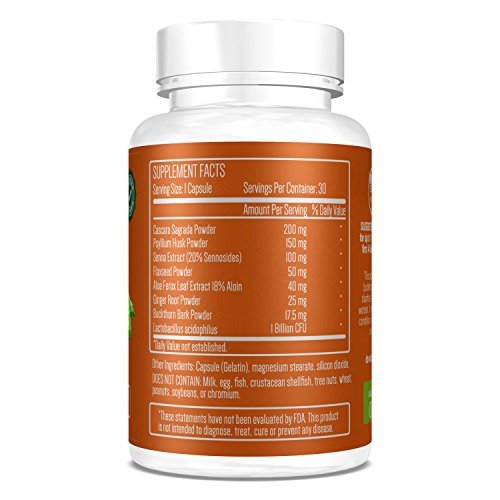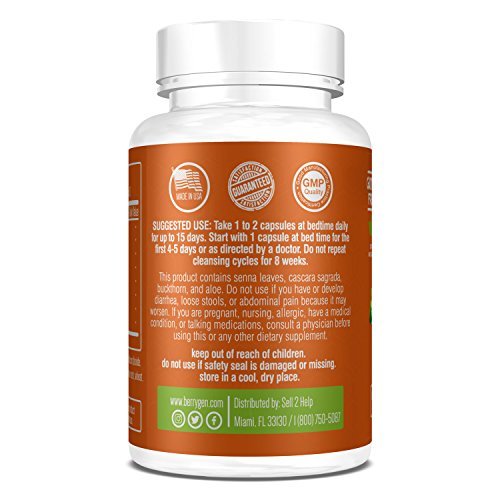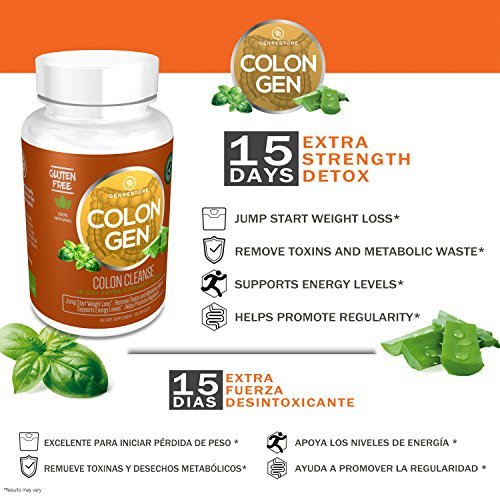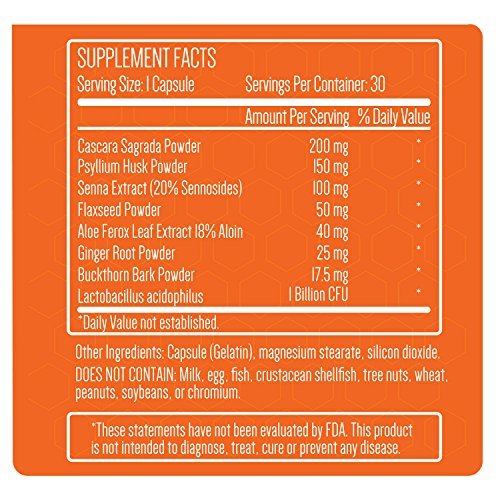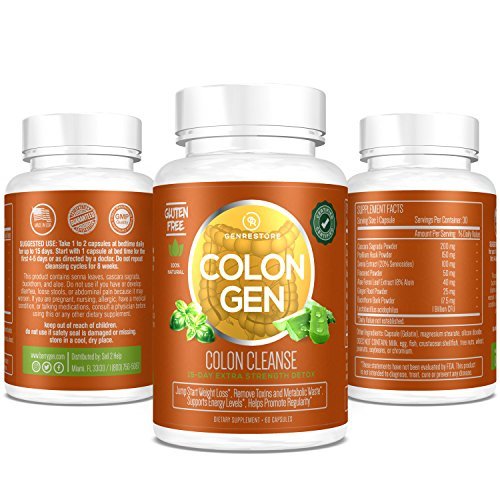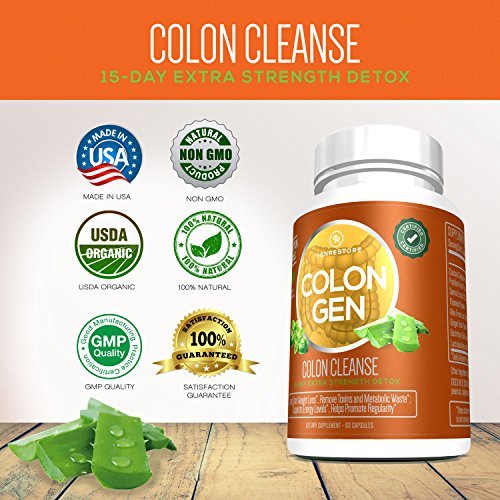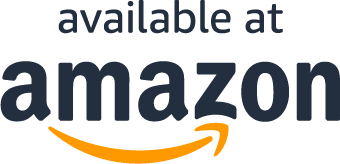 About the product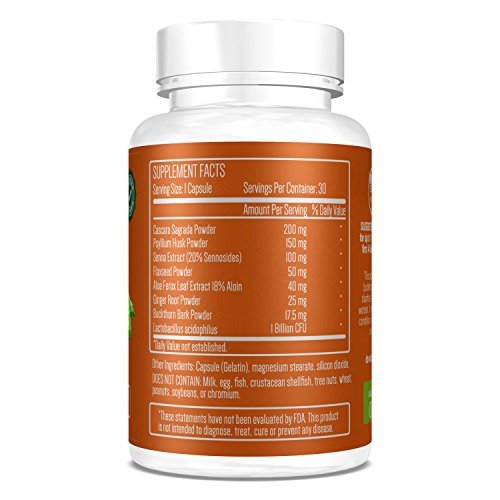 SHORT-TERM & EFFECTIVE: 15-Day Extra Strength Detox, Jump Start Weight Loss and cleanse your colon with natural ingridients. Supports a better absorption of vitamins, minerals and nutrients.
ADVANCED COLON CLEANSE FORMULA: Remove toxins and metabolic waste, eliminate build up waste to improve health promoting regularity and avoid constipation by restoring good bacteria in your colon.
NATURAL INGREDIENTS: Contains natural laxatives, probiotics, fiber and herbs that are gentle on the intestines. Lactobacillus Acidophilus helps promote healthy levels of bacteria in the intestinal tract. Senna and Cascara Sagrada are laxatives. Aloe vera is a colon cleansing and liver cleansing herb. Psyllium husk and flax seed powder provide push out the old fecal matter out of the colon.
INCREASE ENERGY LEVELS: Satisfaction Guarantee enhanced mood and improved concentration and focus in 15 days. Develop weight and Health confidence. NON GMO, GMP Quality.
SUGGESTED USE: Take 1 to 2 capsules at bedtime daily for up to 15 days. Start with 1 capsule for the first 5 days.
Questions?
Does this include free shipping?