An Exclusive Offer For You
Coisum Cervical Pillow for Neck and Shoulder Pain Adjustable Memory Foam Neck Support Pillow for Side and Back Sleeper - Orthopedic Contour Pillow Ergonomic Bed Pillow with Extra Foam Layer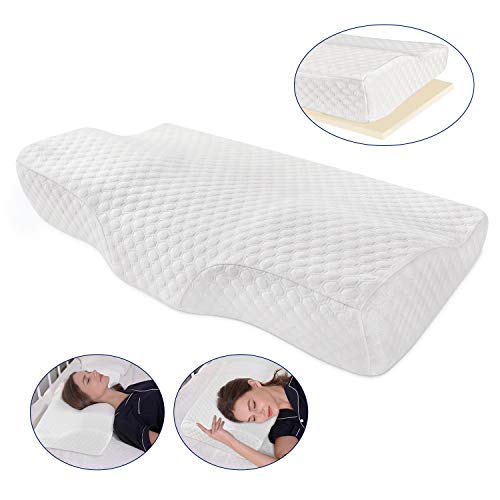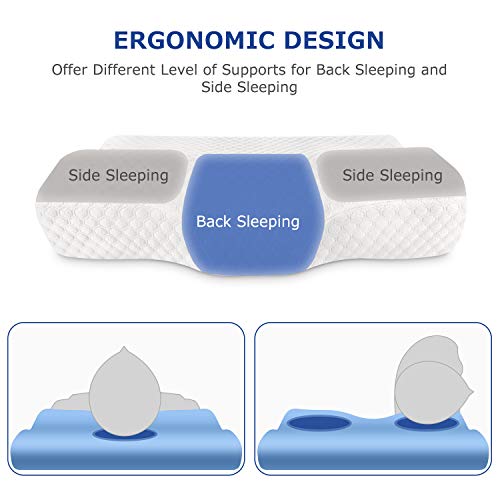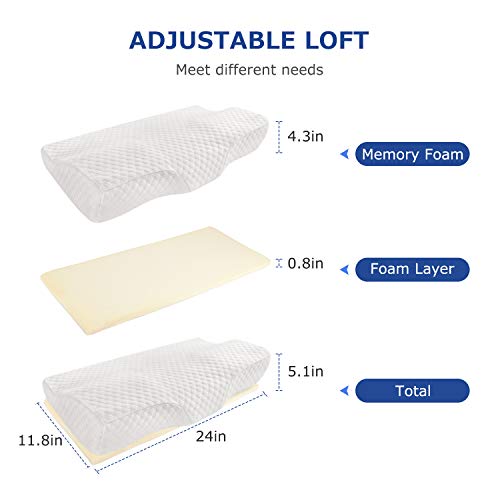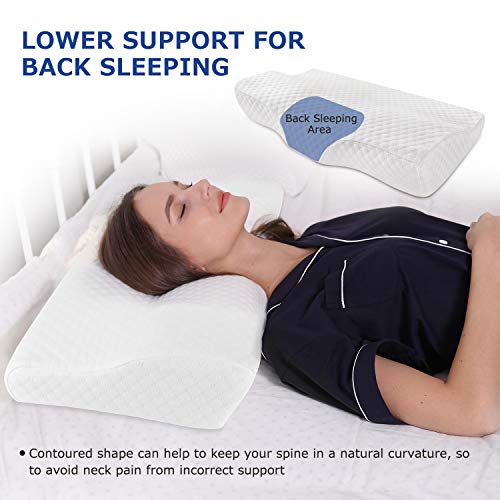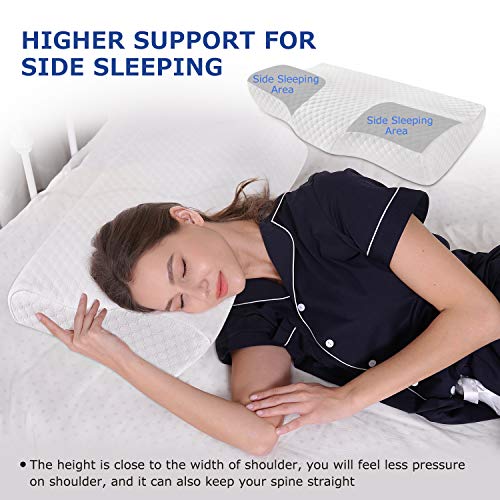 Go to Amazon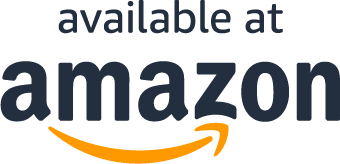 About the product
【ERGONOMIC DESIGN TO RELIEVE NECK/SHOULDER PAIN】The contoured shape adapts to your cervical spine, which helps to reduce the pressure of your skull when you sleep on back. The slope keeps your head from rolling out of stable position, and the cutouts on the side give your arm a place to rest and keep it at an angle so your shoulder is not hunching over in front of you. That's why our pillow KEEP NECK & SHOULDER PAIN/ACHES/SORES AWAY FROM YOU.
【PILLOW FOR SIDE SLEEPERS & BACK SLEEPERS】Our Coisum specially adopted LOWER MIDDLE, HIGHER SIDES design, offering different level of supports for back sleeping and side sleeping. As a back sleeper pillow, it provides lower support for back sleepers, cradling your neck perfectly to KEEP YOUR SPINE IN NATURAL CURVE. As a side sleeper pillow, its height is close to the width of shoulder, so it WON'T PRESS YOUR SHOULDER to make you feel sore/pain.
♥【ADJUSTABLE LOFT TO MEET DIFFERENT NEEDS】a detachable 0.8 inch memory foam layer allows you to adjust the loft height to your needs, offering different height options for optimal support. If you think this pillow is too high or too thick , just open the zipper and take the adjustable layer out.
【DURABLE MEMORY FOAM, BREATHABLE COVER】Coisum foam pillow is made of High-quality Memory Foam, it has a medium hardness. It has a feature of temperature sensing, making the pillow moldable to provide long lasting comfort for hours, and it will retain its shape, won't go flat, night after night, without deforming! High thread-count Knitted fabric cover keep your neck and skin dry and comfortable all night.
【BEST HEALTH CARE GIFT】No harmful chemicals were used in memory foam. It offers a comfortable sleeping, and has a exquisite appearance, perfect for elderly, office workers, people who sits all day or who has a chronic cervical vertebra issue. It's a good present to show your care to somebody you love.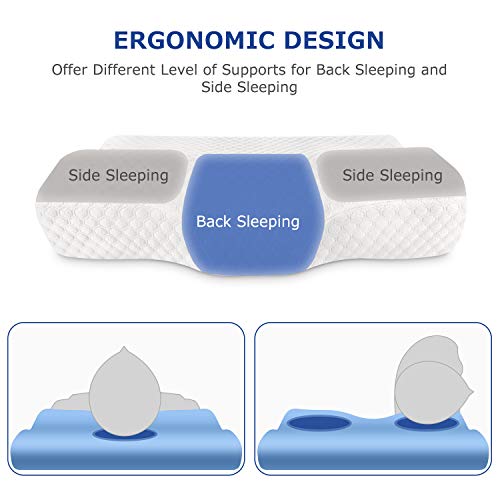 What Our Customers Are Saying
Great pillow if you have herniated cervical discs in your neck!
I have been suffering from herniated discs in my C5-C6 vertebrae for the past several years. It has always been hard for me to find a pillow that helps me sleep, keep my posture and ensures that I won't wake with a stiff neck from my slumber. Well, I am happy to report that this pillow has been the answer to my problems! It is the perfect orthopedic solution to my neck pain issues. I had Temperpedc pillow for a year, and it is nowhere as comfortable as this pillow. Since I am side and back sleeper, this pillow is amazing! It supports my neck regardless of what position I decide to sleep in. It helps keep my neck in the proper curved position, so I don't have any pain when I wake up. The pillow is made of extremely high quality memory foam, is completely breathable and it won't go flat on you. I am totally in love with this pillow and can't wait to get another for our travel trailer!
Love it
I was very hesitant to try this pillow but the price was good. My first night sleeping on it was weird. It's not a soft pillow. Very firm. My second night I went right to sleep.It took just a little getting used to but I toss and turn so much less. I no longer have the urge to flip or fluff my pillow because the shape of this one is perfect. I never thought I'd like such a firm pillow but I love it.
Great pillow for different feels
I like this pillow cause it has all kinds of different shapes that go to my mood. And how I sleep. If I'm tire. Don't matter and off to sleep I go but time I've woken up I want a change and boom I have it.
Great Pillow for Neck/Shoulder Pain!
I ordered this pillow hoping it would help my son's chronic pain. He is 11 yrs old and suffered a severe concussion a little over a year ago. He has post concussive syndrome and suffers considerably with neck, shoulder, and upper back pain. He's been using this pillow for a little over a week now and has said to me more than once that he feels so much better when he wakes up and his neck hasn't hurt the last few days. This isn't a magic pillow that will cure his pain, but it's magic to his mama, if it can ease his suffering in any degree! Very happy!!
It is important to remember that it takes a few days to become accustomed to using this pillow
The first impression is that it is pretty firm but it's shape helps to reduce aching shoulders that occur with aging..So, all in all a very good product
Excellent cervical pillow!!
I have trouble getting into sleep for a long period of time because I haven't find the right pillow. But this cervical pillow I got changed my life. It is so comfortable no matter if I am a back sleeper or sides sleeper. It does supported my neck and My neck and shoulder feel painless ever since. I highly recommend it to anyone as it help me fall asleep easily. The shipment was fast and and packaging was great. Good product!
Questions?
Does this include free shipping?