40% Off Limited Time With Code ABOVE40
Clear Monitor Riser, QooWare Acrylic Computer Stand - HD Sturdy 50LB Max - Promotes Pain Relief Posture & Free Up Cluttered Space with TV, Laptop & PC Computer & Desk Storage Organizer Stand Riser
$39.99
Go to Amazon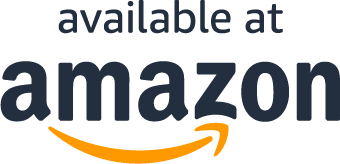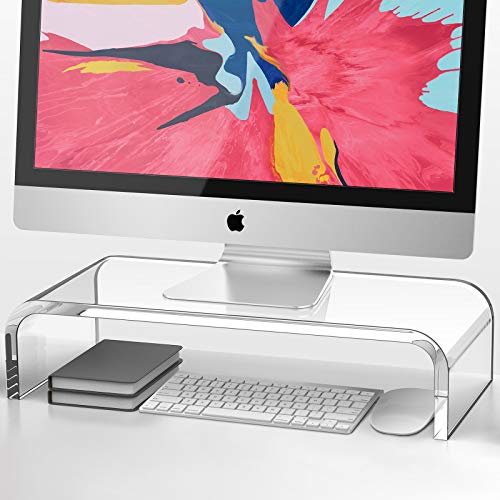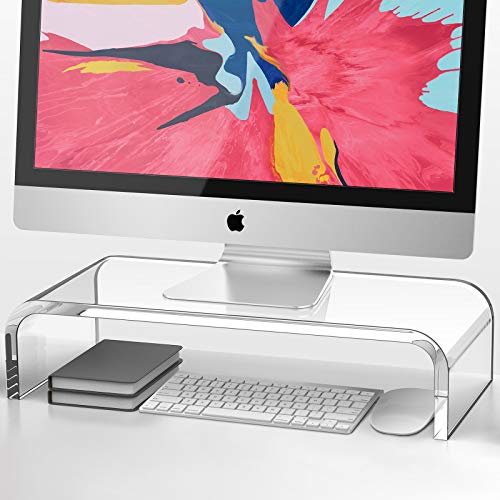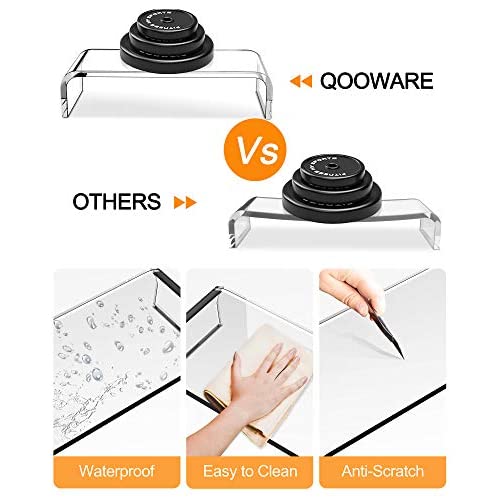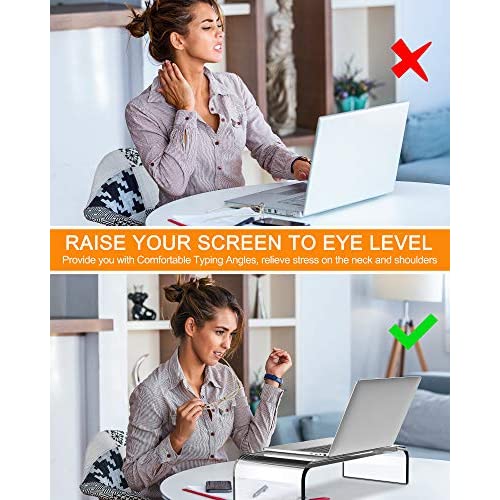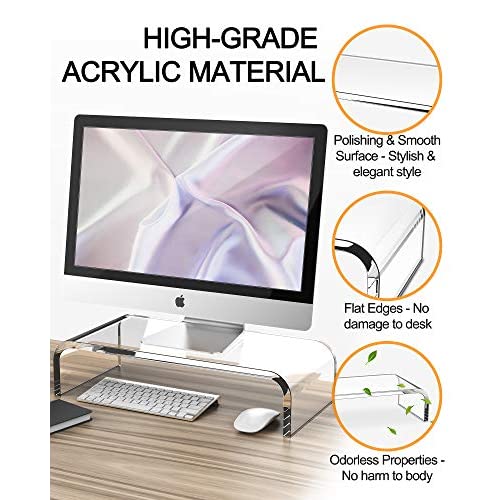 Go to Amazon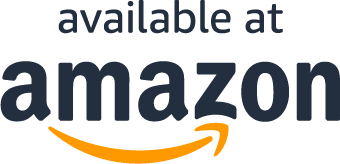 Read More
About the product
PROMOTE PAIN RELIEF & PROPER POSTURE - DON'T BECOME THAT SCRUNCHY old person before your time. 3" Clear Computer Monitor Stand RISE is 'JUST the RIGHT HEIGHT' to help you sit up straight and focus on your screen, while keeping your hands, head, neck and back in the optimal, ERGONOMIC alignment.
50 LB CAPACITY - Heavy Duty TEMPERED POLYACRYLATE plus SLEEK, TIMELESS DESIGN makes this THE LAST SCREEN RISER YOU'LL EVER NEED. Easily move this PORTABLE 19.3" x 8.7" x 4.5" desk monitor stand around as you need it for USE AS A desk storage space, tv riser stand (HIDE THOSE CORDS!), iMac Stand, printer stand or business monitor riser for your notebook, laptop or desktop PC.
HACK PRODUCTIVITY - ENERGIZE, FOCUS & ACHIEVE MORE - LESS VISIBLE CLUTTER means fewer bouts of 'brain blahs' and higher achievement'. QooWare acrylic computer stand delivers with ABUNDANT ORGANIZATION SPACE for your full size keyboard, mouse, cell phone, notepad or tablet and other 'stay on your desk all day' essentials.
SUPERIOR CRAFTSMANSHIP - NO SHARP EDGES: UNIBODY DESIGN is PUNCTILIOUSLY POLISHED to prevent scratching on arms, equipment or your gorgeous wooden and leather furniture. Our STRICT QUALITY ASSURANCE process ensures this desk organizer EXCEEDS YOUR SATISFACTION with it's chosen PURPOSE.
ZERO HASSLE GUARANTEE - PASSION, INNOVATION, QUALITY & Flexibility live at the cornerstone of everything we engineer. We guarantee you'll agree this is the best clear screen riser you've ever chosen or we'll refund it or replace it 100% hassle free, whichever makes you happiest.
What Our Customers Are Saying
Great buy.
I bought this to help manage space on my desk, and I am glad I did. The clear acrylic makes the riser unobtrusive, yet it brings my monitor to eye level and has storage space underneath. Overall a great buy.
Very strong and adds more space on your desk.
This sturdy stand is perfect for heavy monitor. I tested it by standing on it and it is very strong. Key board fits perfect in it, keyboardjust slides in it. Now my desk looks more spacious.
Questions?
Does this include free shipping?