40% Off Limited Time Only With Code
QooWare
Acrylic Computer Stand/Monitor Stand Riser



$39.99
Go to Amazon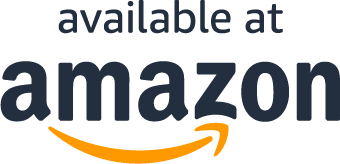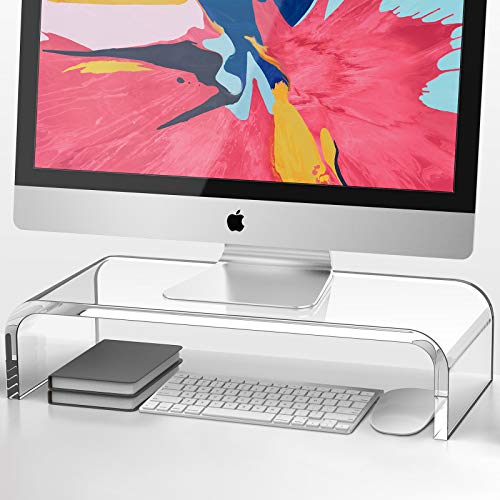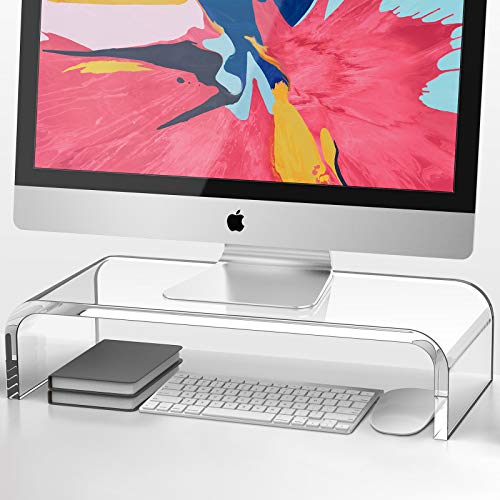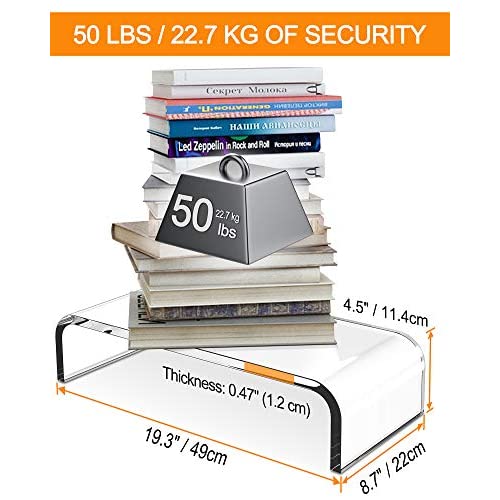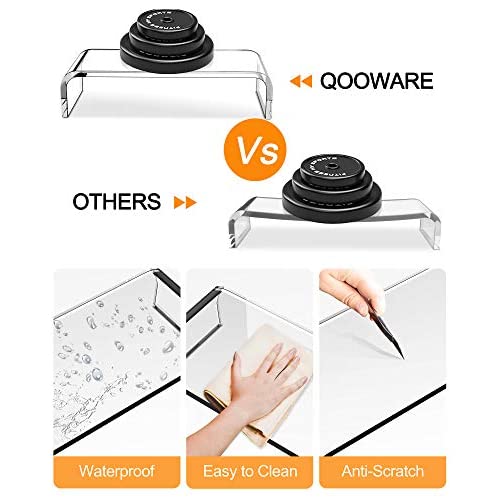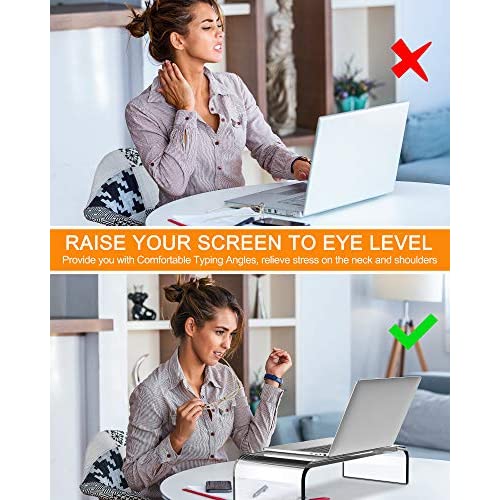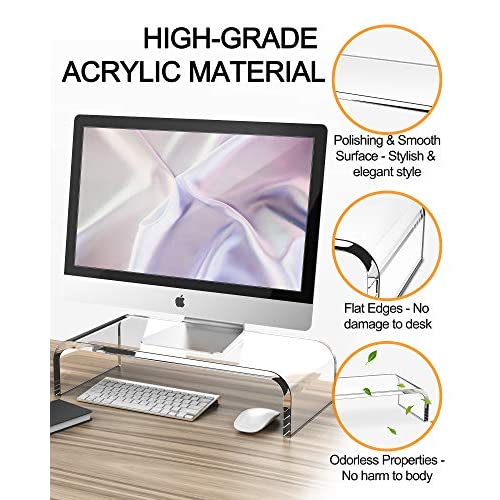 Go to Amazon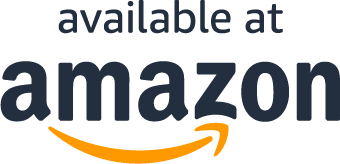 Read More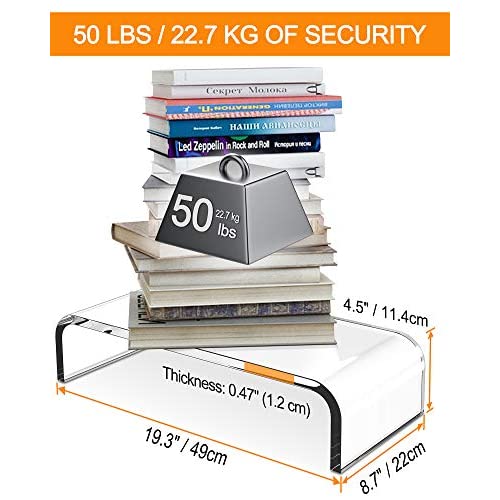 Level Up Productivity & Style
Ergonomic design: Adjust your posture and help prevent back pain and neck pain while working in front of a computer. Raise the monitor to your eye level and help you sit up straight.
100% hassel-free: Refundable or replacement available.
Built to last: Heavy duty monitor riser, up to 50 LB capacity. 
Superior craftsmanship: No sharp edges or corners.
Product dimensions: 19.3" x 8.7" x 4.5" . Compatible with monitors, iMac, printers and laptops. Enough space to store keyboards, mouses or notebooks under the riser to keep your desk organized.
Minimalist look: Level up productivity and style at the same time.
What Our Customers Are Saying
Great buy.
I bought this to help manage space on my desk, and I am glad I did. The clear acrylic makes the riser unobtrusive, yet it brings my monitor to eye level and has storage space underneath. Overall a great buy.
just as described
Just what I was looking for. Perfect elevation height to tuck my keyboard and mouse under. Nice heavy duty material. keep my desk looking clean and clear! Just as described.
Very strong and adds more space on your desk.
This sturdy stand is perfect for heavy monitor. I tested it by standing on it and it is very strong. Key board fits perfect in it, keyboardjust slides in it. Now my desk looks more spacious.
Totally worth it
This stand is hard, durable and does not move. Size is good. Fits my dell monitor perfectly. Expensive but the product is with good quality. My neck has no issues now.. I highly recommend.
FAQ
Does this include free shipping?