Insomia No More Use Cervalin - Sleeping Aid Formula!!
Cervalin- Sleeping aid formula, Naturally calm and relaxes the brain- L-Theanine- Melatonin 250ml
$21.99
Go to Amazon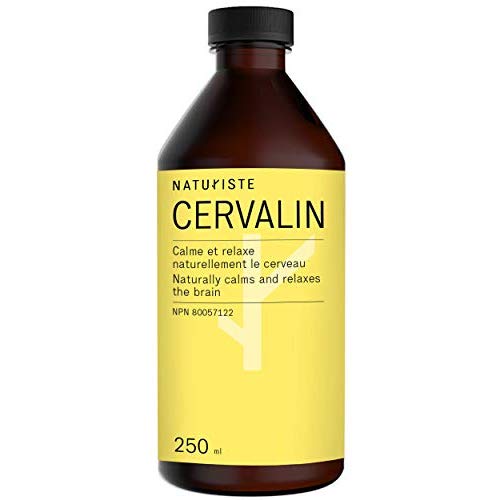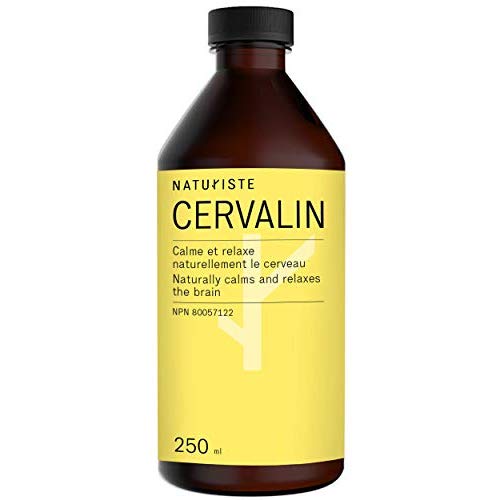 Go to Amazon

Read More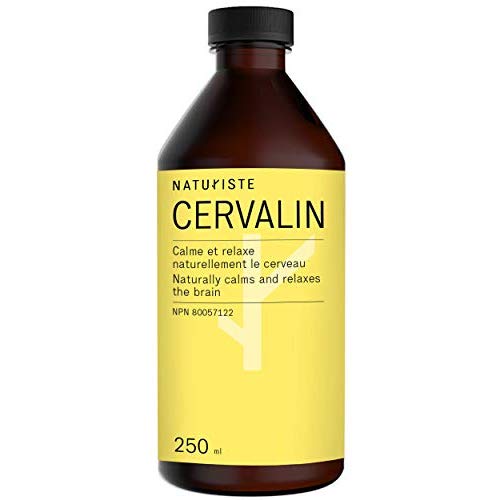 About the product
INSOMNIA: Cervalin is a unique formula that helps the brain to relax with L-Theanine, an amino acid wich helps reduce anxiety, and melatonin wich helps with insomnia
SLEEPS: Helps increase total sleep time for people suffering from sleep restriction or altered sleep schedule.
ADVANTAGES: This formula helps with the reduction of anxiety, depression and tension caused by stress related insomnia
COMPOSITION: 200MG of L-Theanine, 1mg of melatonine.
Take 1 tablespoon a half hour before you go to sleep and you can be assured that your insmnia and anxiety will no longer be a problem.
Questions?
Does this include free shipping?