An Exclusive Offer For You
Ceramic Blade Hair Clippers, Cord&Cordless Rechargeable Hair Trimmer Professional Haircut, Clipping, Trimming & Grooming Kit IPX7 Waterproof with LED Display Can Be Washed in Water
$29.99
Go to Amazon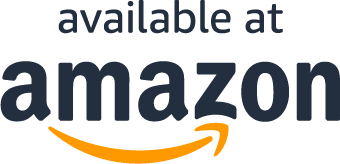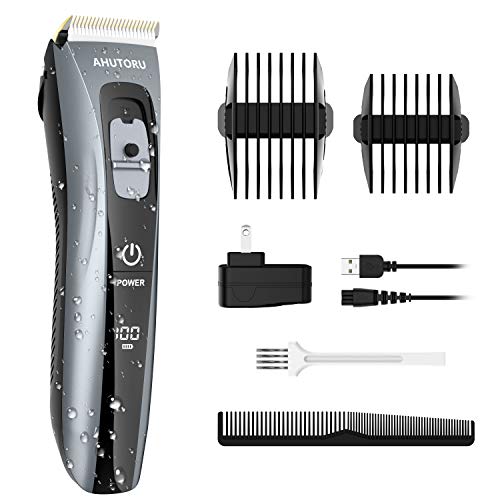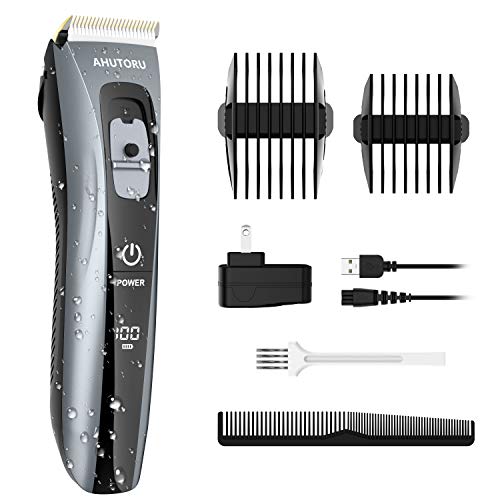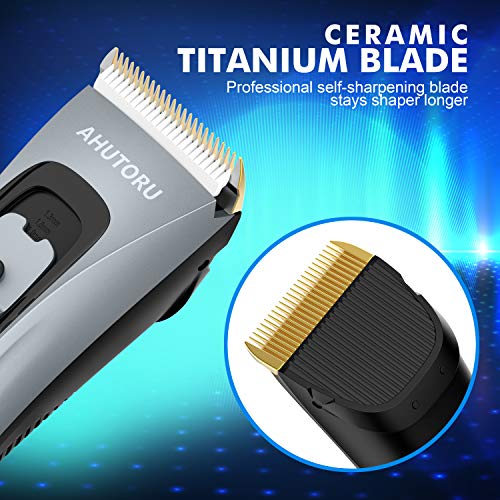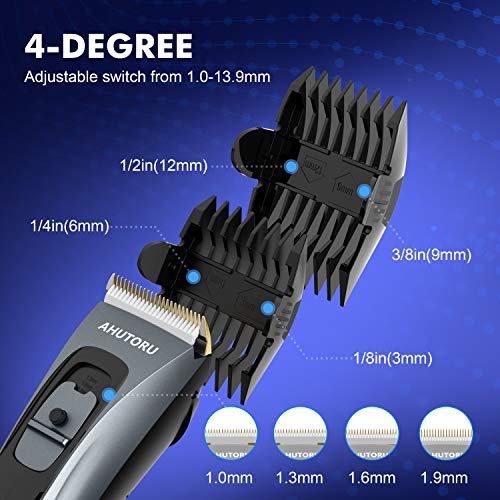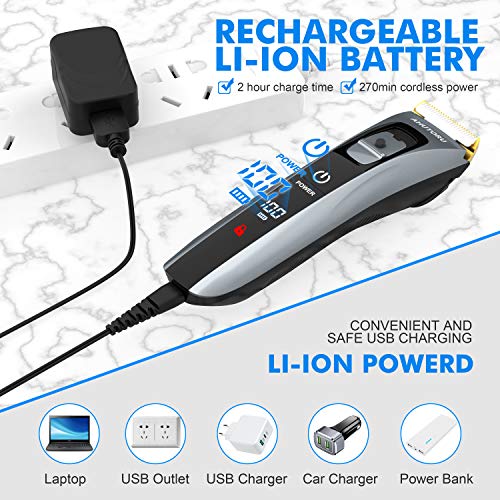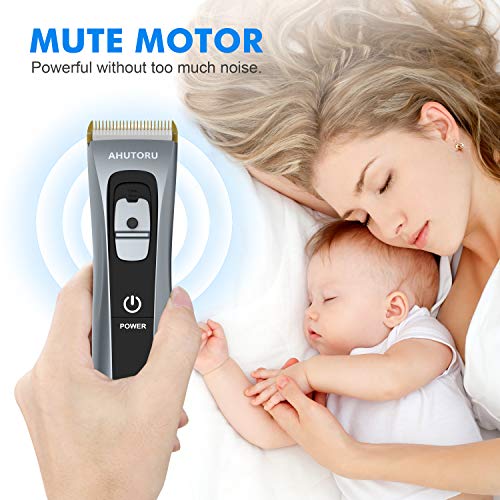 Go to Amazon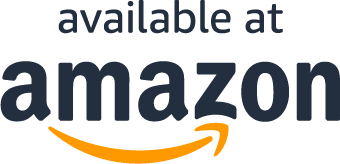 Read More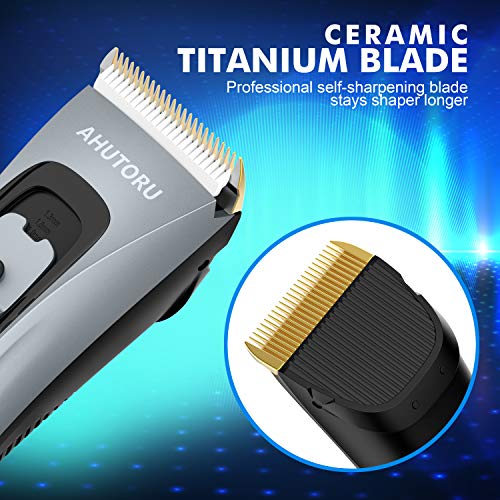 About the product
【Professional Ceramic Blade】Top quality ceramic blade with great heat-resistance. Titanium coated blade antirust, perfect design for haircut. R-obtuse high safety design blade can keep long term sharpness without pulling hair. It can be dry and wet. Detachable clipper blade, easy to clean and maintain. Titanium ceramic blade is used for trimming razor and shaving head. Easy to trim, shave, and precisely trim the beard / hair to achieve the ideal hairstyle.
【100% Whole Body Waterproof & LED Display】100% IPX7 waterproof barber clippers you to fast and easy to clean in running water after using this hair cutter machine for men. LED display shows the remaining battery during using and charging with percent.
【USB fast charging】wiressless with high capacity battery,Built-in rechargeable 2000mAh premium and safer Lithium Ion battery cell, Up to about 240 minutes shaving time (about 40 shavers) by only about 2 hour charging. High performance can be achieved anywhere. Long-lasting lithium battery is perfect for travelling.
【Quiet Operation Hair Clippers】Easy to use, ergonomically handle, quiet and powerful potary motor, cordless hair clippers have precision motor, its powerful rotary motor results in consistent power to tackle thick hair. using professional noise reduction design, noise less than 50db, will never disturb the baby sleep.
【WARRANTY】: We provide 12-month free replacement warranty and friendly customer service. Please feel free to contact us if you have any problem on our product. We will provide you a 100% satisfaction solution.
What Our Customers Are Saying
Lightweight powerful ceramic blade trimmer
It's a lightweight powerful ceramic blade trimmer, lest noisy than regular full metal competitor trimmer. Sits nicely in hand, the power button is very responsive, almost by touch. The blade is aligned to 0.5mm minimum. The trimmer comes with unique design two sided blades. First time seen such approach, but since its saves the space, by having two sizes in each blade, I really like the idea. There also more precise moving the ceramic blade button setting. Allows, you making nice shades on sides and back. Charges pretty fast, and holds the charge nicely. Only wish power button would be less sensitive. It's nice, but when you switching from classic trimmer, feels too responsive, which just unusual a bit.
No Pain.. No hair pulling
For the price, these clippers are an absolute steal..PROS:- power left percentage brightly lit on the clippers- The hair cutting guards are extremely accurate, although I only use the "3mm", my hair came out as if I just left the barber- As title says, NO hair pulling, extremely sharp blades. In fact, I was telling my wife to push in harder, as I was not feeling anything at all. She said, it is cutting a lot off... I was shocked as to the fact that it was cutting at all.. Truly did not feel a thingCONS:- If I had to find anything at all to sat as a CON, it would be that the power button is very sensitive.. Simply brushing your finger on it will turn it on/off. But, it does not get in way of person using them to cut hair... So, this is definitely not enough to detract from the well earned 5 star rating.
Long Charge
These clippers are awesome! I had a set that had a nice long cord on them before which was fine when I used them myself but cutting my 6 year olds hair became a hassle - between him moving and having to maneuver the cord constantly, it was annoying. These not having any cord to contend with make cutting his hair so much easier!The on button just needs you to glide your thumb across it and the clippers come to life. Hold your thumb over it for a few seconds and the clippers will stay on so you not' have to worry you're going to be constantly fighting them to stay on. The guards are different sizes and reversible which is nice too. I also used the clippers without any guards to get rid of my beard and they did great.It comes with the charging cable. Just charge them up before you put them away and they'll be good to go next time you use them. It didn't seem to take long charge them up.
Very good product!
I was looking for this product for a while. During the pandemic, I ordered one , but then it was cancelled , because of too much demand. I am so glad , I finally got this .Just watch some YouTube tutorial and buy this product and you will save a lot of time and money. It is cordless so no wire is on your way. It tells how much , it has been charged , so you do not need to be worried that weather you should charge it again or not I am so excited , I finally gave my son hair cut myself! I am happy , my son is happy , my pocket is happy! Way to go
Excellent hair clipper and great value for money
I do love this machine. I have passed through various brands and I found out this one does the same like the more expensive brands. I use it for beard shaping and hair trimming and it has been awesome so far.What I like about it:-the ceramic blade which I found much better than the metal ones-the power indicator which is very useful to show the remaining time-the length attachments seem sturdy and durable-the short cut precision trimmer that suits my needs perfectlyThe only improvement would be to have a lock/switch option for the power button (not the current touch) as the machine is easy to shut down some time if you do not pay attention. However this takes some time to adjust the way you handle it and I am all fine now doing a full haircut and beard trimming without shutting it down accidently.Overall it is a great product and I will update later on with the battery life after 6 months usage.
works perfectly
My dad adores this hair trimmer, the most he likes is that the battery life lasts a long time, he went to another country, and he uses it easily because he doesn't have to be plugged with a cable like the old trimmers ones. He can use it in any place. It's perfect for traveling and convenience light weight and the trimmer is digital!.Work perfectly my dad did his haircut without been uncomfortable with cables around himhighly recommended so easy to use and works perfectly.
Questions?
Does this include free shipping?