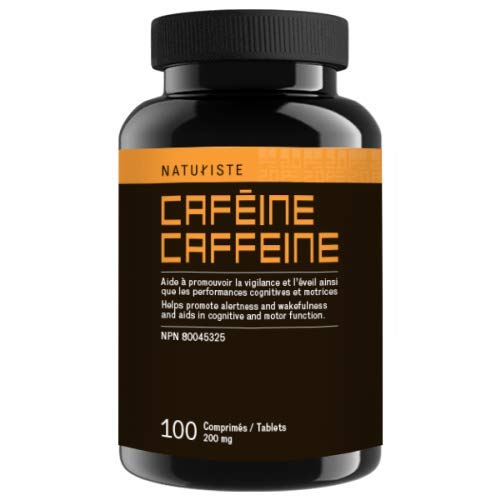 About the product
Strength and power : Caffeine supplement tablets have shown to improve sports performance up to 20%. It can boost your energy whether you are working out or just doing normal activities.
Boosting your energy! Our supplement will surely boost your performance and capable of decreasing your fatigue by 6% on an average basis. This will keep you active and productive all day.
100% natural: Our product is made from natural substances and we didn't add some artificial color, flavor or sweetener, preservatives, sugar, starch, corn, soy, egg, lactose, gluten, wheat, yeast, fish, and sodium.
Made from pure caffeine! Our tablets contains 200mg of pure caffeine that will improve your training and will surely not only to make your body more productive but as well as your brain.
Directions: Take 1 tablet with water. Maximum of 4 tablets on a daily basis.
Questions?
Does this include free shipping?