Grab It
BRUSSEL Samsung Galaxy M31s Back Case Cover|| Soft Matt Finish Silicon Shockproof Back Case Cover||Camera and Screen Protection [ Green]…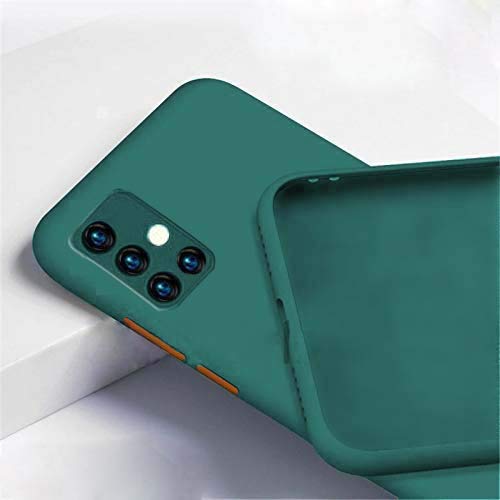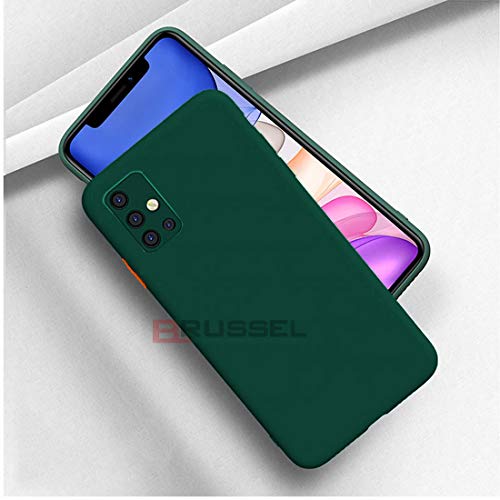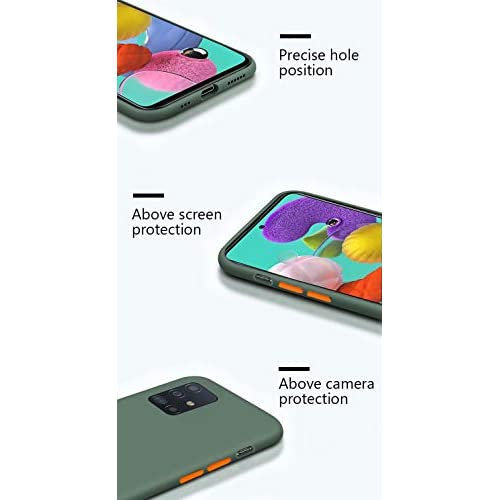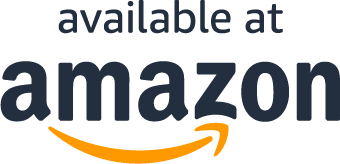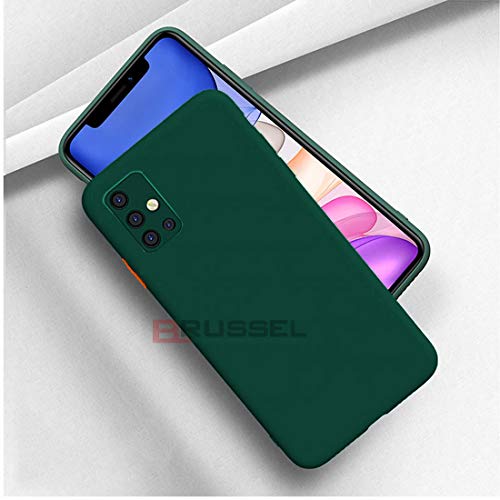 About the product
[ COMPATIBLE WITH] - Only Compatible with Samsung Galaxy M31s.
[PRECISE CUTOUTS ] - Access to all ports and buttons,charger, speaker, headphones and camera are all accessible
[ SLEEK & SLIM ] This case feels really secure in your hand. Get a firmer grasp on your phone and stop it slipping off surfaces.
[ MATT FINISH DESIGN ]: This Soft Silicon Matt Finish Design given you oil resistant and anti Scratch . Used precise mold with no joint line for a comfortable hand-feeling.
What Our Customers Are Saying
Its simple,protective and easy to handle
Its soo amazing to handle my phone after this cover👌☺Handling Is much more smooth.Thickness is so appropriate to make phone look more stylish and easy to handle.Its purely value for money,its help in protecting the camera..I loved the colour of the cover its simple and unique.All over its really a good case for Samsung M31s..Highly recommended.!☺
A good product
Very good product for the price...fit and finish is on point. Snug fit. Buttons well covered and give good feedback through them.
Good
quality is good but they sent red color cover instead of green,pls send the product which you mentioned.
Nice Product
Nice Product for m31s. This is protect completely from back side to all corner and upfront corner. Completely fit and grip is also good and protect back camera. Value for money.
Questions?
Does this include free shipping?