An Exclusive Offer For You
Booty 3 Resistance Bands for Legs and Butt Set, Exercise Bands Fitness Bands - Video Workout, Resistance Loops Hip Thigh Glute Bands Non Slip Fabric, Elastic Strength Squat Band Beginner-Professional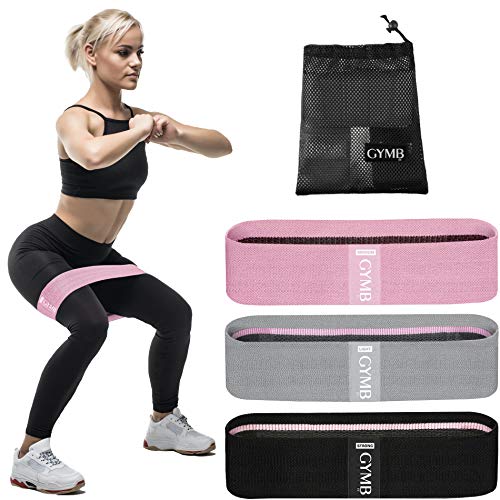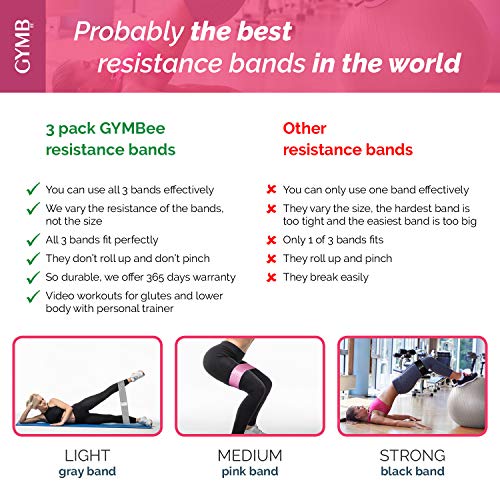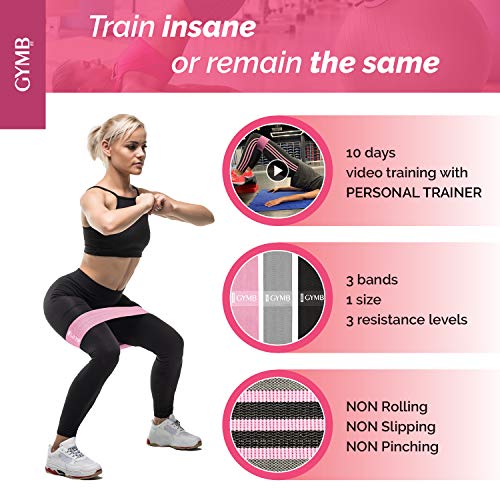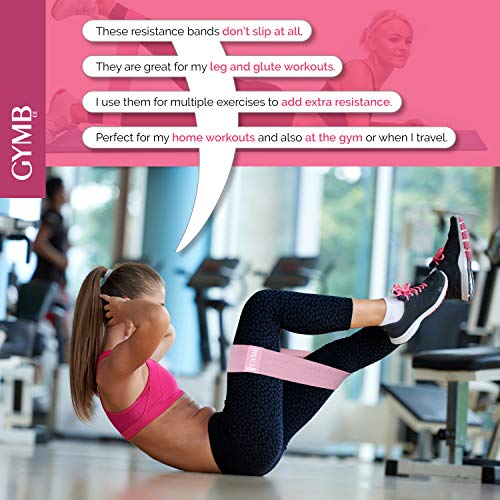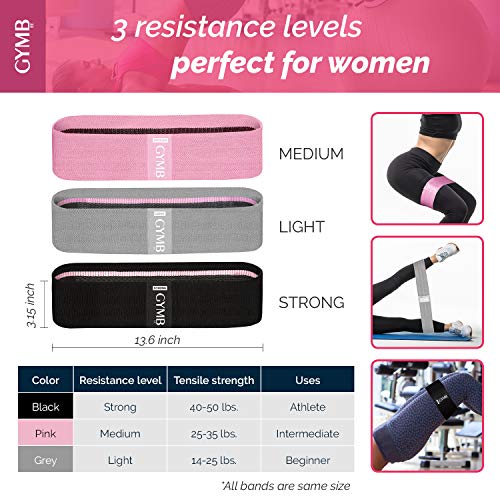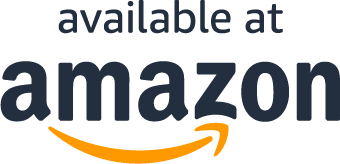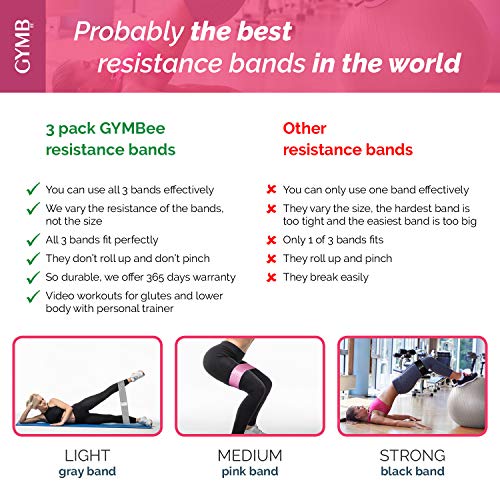 About the product
3x resistance levels – Whether you're a beginner or a pro, GYMBee resistant bands for women booty will help you step up your game. With the same size (14 inch), but different resistance levels, these resistance bands bring new life to your training!
Extra stability – If you're looking for a glute band that won't roll up or slide off during your workouts, GYMBee Booty Workout Bands are perfect for you. Wider than regular thrust bands, the fitness bands have inner grip strips to keep them in place.
Made to last – If extra durability is what you're after, you'll love these hip stretching bands. With robust stitching and premium fabric, GYMBee Hip Resistance Bands for women last up to 3x longer than any other hip circle.
2x more value – When you buy your booty training bands today, you will also receive 1x carry bag and 1x exercise printed booklet. Together with your cloth workout bands, they will help you embark on a journey to a healthier you!
Lifetime access to video workout - Our heavy-duty resistance bands for legs and butt are crafted with great attention to detail, using the finest materials. With the set of booty resistance bands you will receive access to 50+ Video Workout ideas.
What Our Customers Are Saying
Great bands. Easy to use. Feel the burn!
Your browser does not support HTML5 video. Get these bands and feel the burn! The best burn. It literally takes a few minutes to workout with these bands on before you feel your legs and glute on fire. In the best way possible.The bands come with a convenient carrying sack and workout cards that help to guide you. Perfect for beginners and any other fitness level.You will love these!
The best bands i have used!!
These bands are seriously the best bands that I have used. The bands come in a pack of three and each band is labeled light, medium, or strong offering different resistance levels! These are so comfortable and so durable and they don't pinch or fall out of place while trying to complete a workout. The bands come in a durable black bag which includes a 10 day leg challenge that you complete with the bands.Cute colors as well! Looks exactly as advertised! I am so happy with my order and will be ordering another set along with more products from this company!
Wide and great material!
Your browser does not support HTML5 video. LOVE THEM! This is our the perfect resistance bands to shape up the booty!! They are wide and don't roll at all and very sturdy.Highly recommended!!
Buy these. Not the cheap plastic ones! You wont regret it!
I finally Decided to upgrade my workout bands with this set and I am so happy I did! There is such a difference in these bands compared to the cheap plastic set I ordered. I definitely recommend spending a little more on these ones!It also comes with a workout guide and a link to a video if you are new the bandsEven if you are new to working out, love yoga, barre or pilates you will love these!
High Quality
These Booty Bands 3 Resistance Bands for Legs and Butt Exercise Bands Fitness Bands, Resistance Loops Hip Thigh Glute Bands Non Slip Fabric, Elastic Strength Squat Band, Workout Beginner to Professional are extremely well made and come with a wonderful guide to exercises that you can use them for Al 3 are different resistances, so you can begin easily and work your way up to a more strengthening workout. Love the storage bag they come in.
Fun alternative to a theraband!
Cute colored bands to bring to the gym or use for a home workout to really get that booty sore! Good quality, range of resistances, with a carrying bag.
Questions?
Does this include free shipping?