Bluetooth Wireless Outdoor Speaker Portable!
Bluetooth Wireless Outdoor Speaker Portable Radio Subwoofer Extra Bass Compatible with Smartphone/Tablet/iPod (Black and White) by EVORETRO
$34.99
Go to Amazon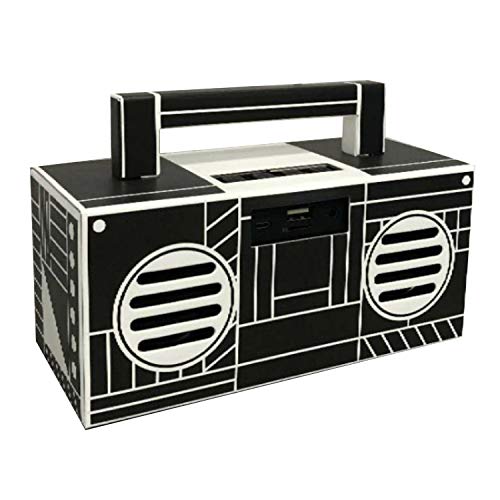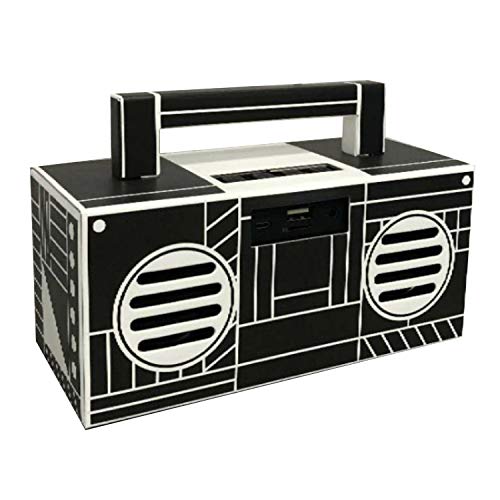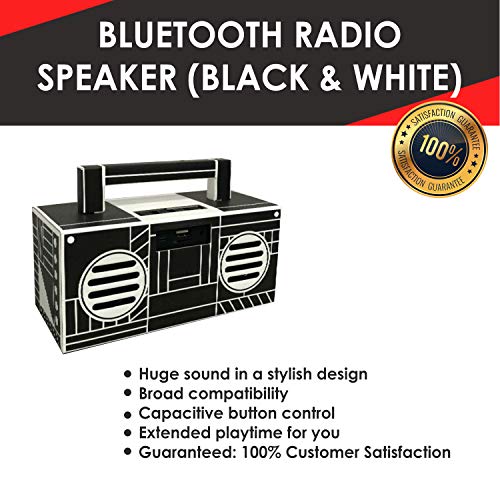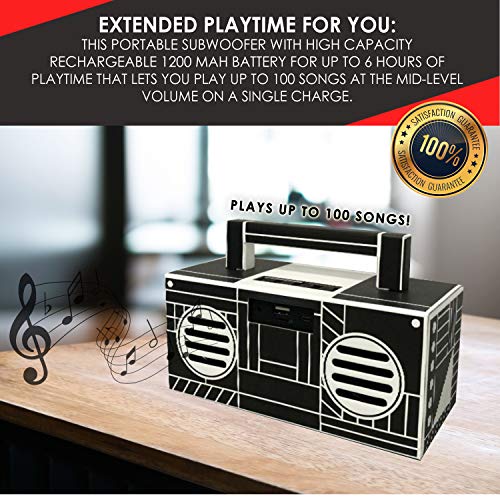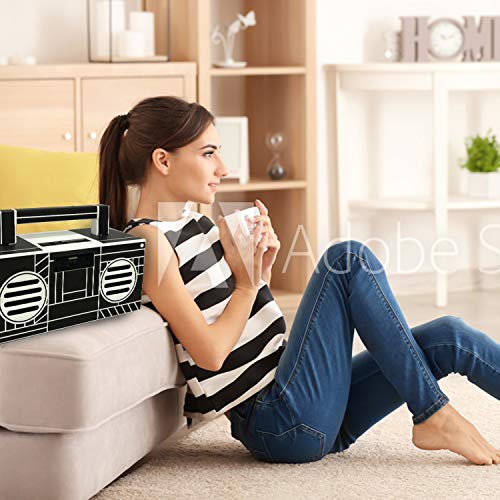 Go to Amazon

Read More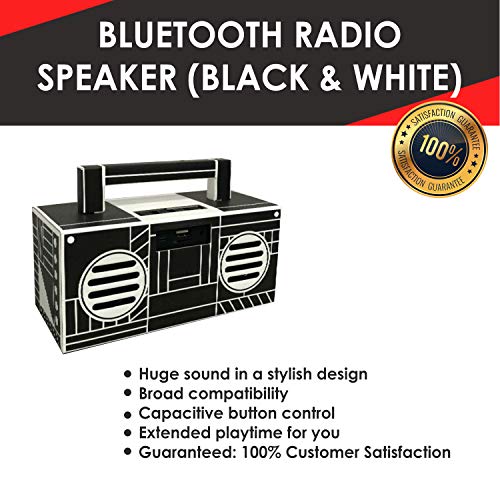 About the product
Huge sound in a stylish design: This Bluetooth speaker was personally designed to suit your mood. It is made from premium materials which makes it stand out from the rest and delivers stereo sound with rich bass, tight midst and crystal clear highs. Available in 3 epic colors: Black & White, Pastel and White.
Broad compatibility: This Wireless Speaker is compatible with all Wireless enabled devices. Connect to your smartphone from up to 10 meters away and has an audio port that lets you plug in with the traditional audio cable playing your tunes.
Capacitive button control: Our Bluetooth portable speaker makes it easy to control the mood and energy of any party by giving you fingertip control of the tracks you're playing, their volume and your choice of devices that you want to connect.
Extended playtime for you: This portable Subwoofer is packed with high capacity rechargeable 1200 mAh battery for up to 6 hours of playtime that lets you play up to 100 songs at the mid-level volume on a single charge. Expansive sound is powerful enough to fill any room.
Guaranteed: We ensure 100% customer satisfaction by providing the highest quality in the market. Our customers are first on our priority list and we simply provide you the best product and service.
Questions?
Does this include free shipping?