An Exclusive Offer For You
5 Piece Swimming Gear Bundle | Swim Shower Cap | Anti Reflective Goggles | Nose Clip | Anti-UV Lens | Protective Case | by Shvim (Pink)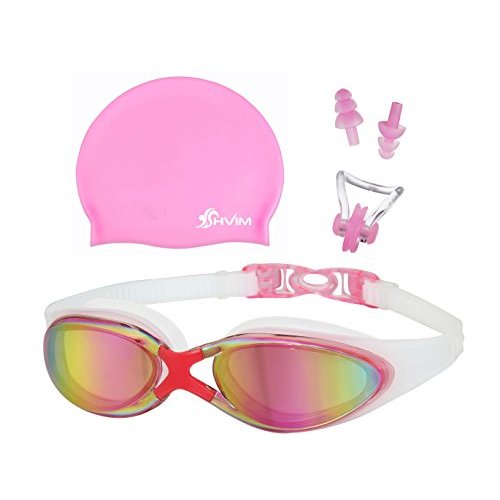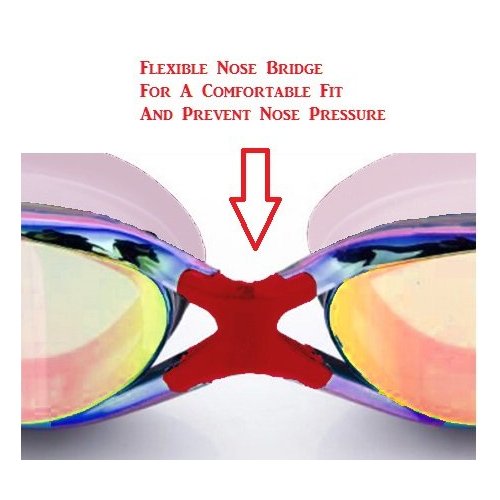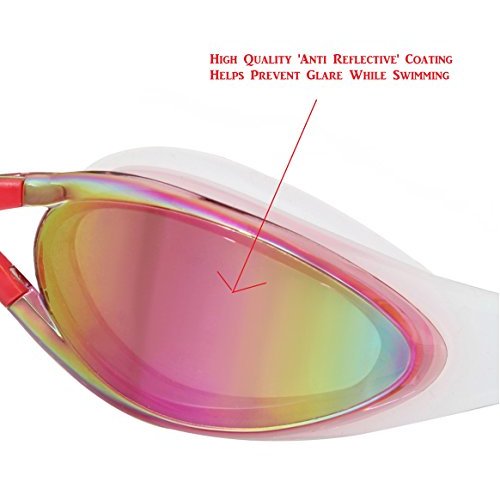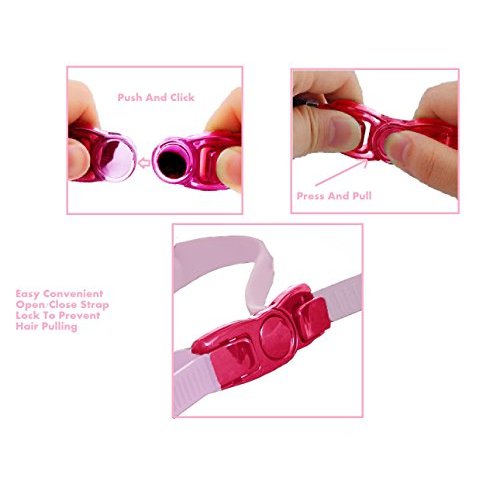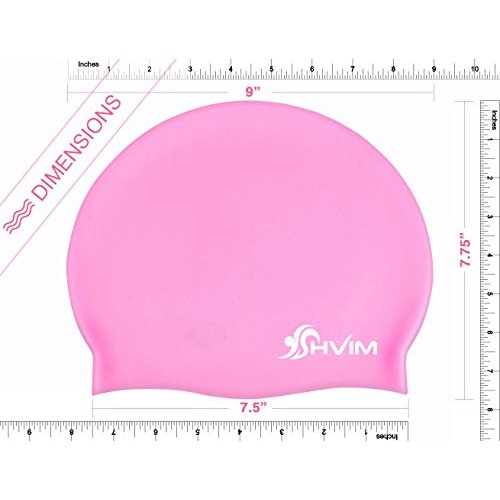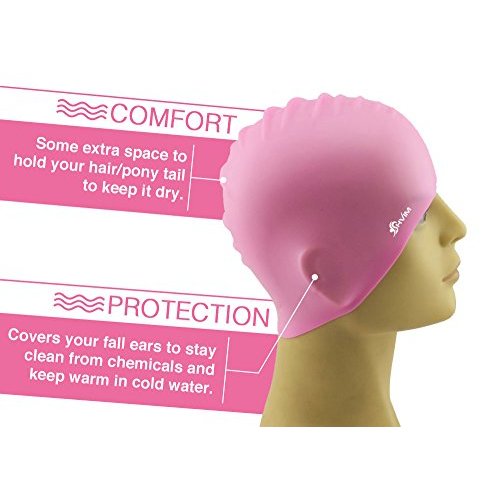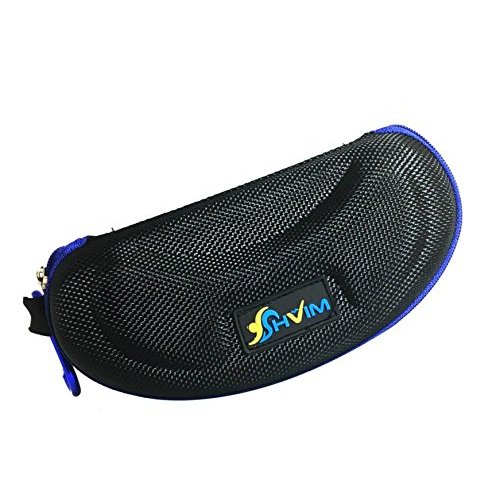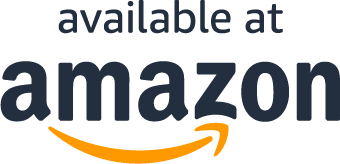 About the product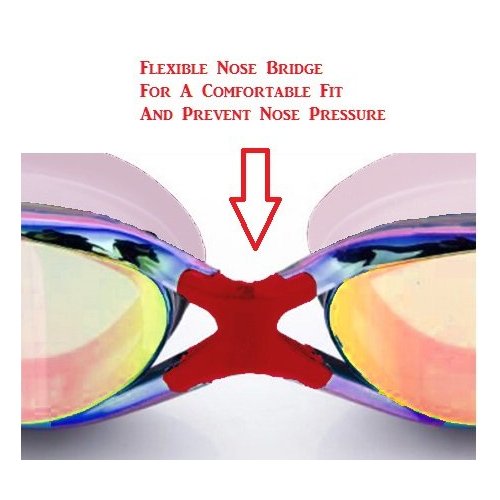 Enter your model number to make sure this fits.
COMPLETE SWIMMING ACCESORIES BUNDLE - Includes: A durable quality swimming goggles with anti reflection coating glass + Food grae silicone swim and bathing cap + Set of silicone ear plugs + Comfortable Nose clip protector.
UV PROTECTION, ANTI REFLECTION, ANTI FOG: This swim goggle set features a well designed technology glass suitable for any kind, men, women, boys, girls, senior, ladies, triathletes, athletes, fitness, life guards, and to use in swimming pools, Jacuzzi, spa, shower, water parks, beach, and also to be used as a ski goggle glasses for skiing, snowmobiling, anti fog swim goggles.
EASY REMOVAL AND FULLY ADJUSTABLE STRAP: Don't fall behind in the race or lose the cardiovascular benefits of swimming laps on account of your goggles! Ours are fully adjustable, so you can get them just right before you hit the water. No pit stops required once you hit the pool.
HAIR & EAR PROTECTION SWIM CAPS. Due to the great quality it will protect your head from sun exposure and Your hair and ears from all kind of bacteria's and substances in the water for more enjoyable swim, so its a great choice swimming cap for women and men with long thick hair and due to the thickness it will keep your head warmer In cold waters. can also be used as a shower bathing cap
NON ALLERGENIC. Shvim silicone swimming cap is latex free and toxic free for those who are allergic to latex and it has overall a better neutral smell and It doesn't generate allergic reactions like latex does.
What Our Customers Are Saying
Great quality
I purchased this for myself for when I go swimming. I REALLY love the goggles they are GREAT quality and even come in their own carrying case which is kind of like a sunglasses case to protect them. The colors on the front of the lenses are great and really keep out glaring that hits the water when I swim.
Great Swim accessories for chlorinated water
Got a membership to the local YMCA and needed a full head/eye/ear/nose swim gear and this product has made swimming in chlorinated water much easier and safer to swim in. Also the cap doubles as a shower cap to maintain dry hair even at nape of the neck.
Great product.
This is definitely for an adult. The goggles didn't fit my daughter, who is on a swim team, but they fit my husband perfectly. He loves how sturdy they are and shaded effect on the lenses. The cap works well for my daughter. It has plenty of room for her long hair.
Love these goggles
Love these goggles! The snap in the back makes them very easy to put on without pulling your hair. Nose clip and ear plugs work and the are comfortable. The swim cap is great for keeping hair dry when my daughter swims at school.
Great goggles! My favorite part is that they clip ...
Great goggles! My favorite part is that they clip in back. Now my hair doesn't get caught in the goggles. The nose clip and earplugs are a nice bonus. They work well and are comfortable.
High quality
Wow. Really High quality swimming gear. The goggles for great and the ear plugs are really nice. They look great too. The goggles case is high quality too
Questions?
Does this include free shipping?