An Exclusive Offer For You
Beau Joie Rose Non Vintage Champagne, 750 ml
£74.95
Go to Amazon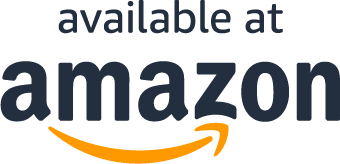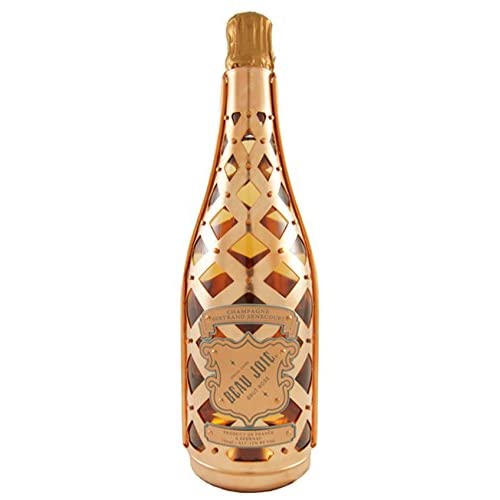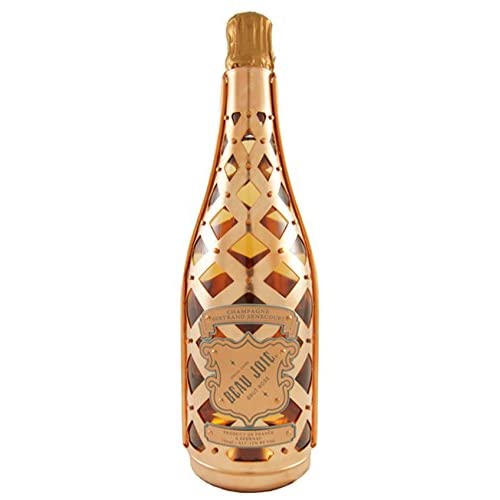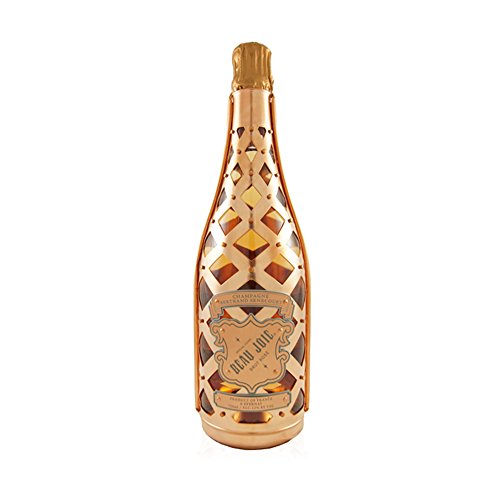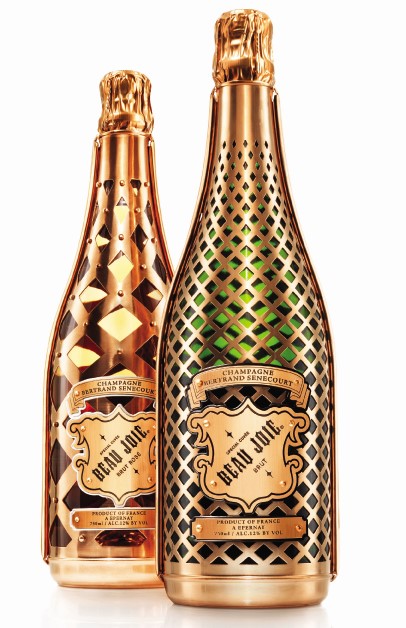 Go to Amazon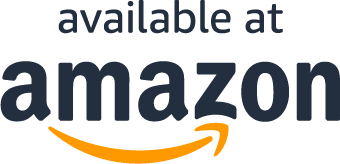 Read More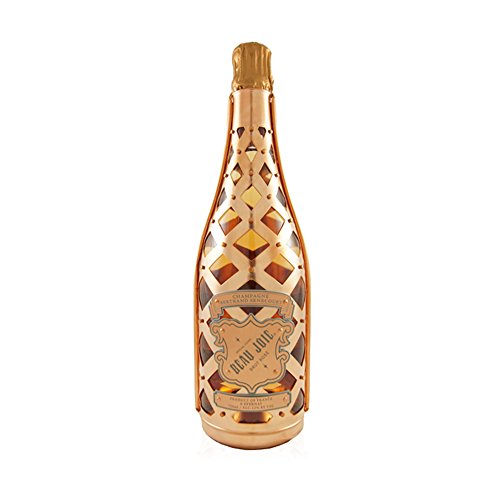 About the product
Beau Joie is champagne produced by Charles Ellner in Epernay, France; often referred to as the Capital of Champagne.
Once cold, the bottle does not need to be kept in an ice bucket. Beau Joie Champagne will remain cold for 1 to 2 hrs depending on the room temperature
A fresh and fruity wine, brimming with watermelon, strawberry and citrus notes. The vibrant structure and delicate mousse keep this focused and lively, with a long, crisp finish.
This is a blend of 50% Pinot Noir and 50% Chardonnay with a 3.8g dosage left in a stainless steel vat for fermentation with 3 years aged on lees out of a total of 4.
Questions?
Does this include free shipping?