**NEW** i-box Run Portable Battery Base
for Amazon Echo Dot (3rd Gen)
**New From i-box**
Portable Battery Base for Amazon Echo Dot 3rd Generation – Portable Wireless Charger for Echo Dot 3rd Gen (latest Model)

UP TO 12 HOURS OF PLAYBACK

£37.99
Go to Amazon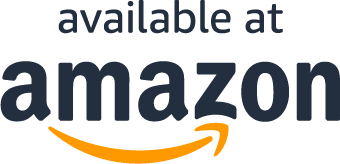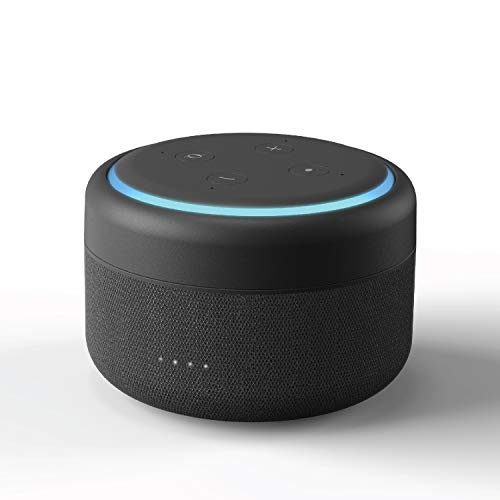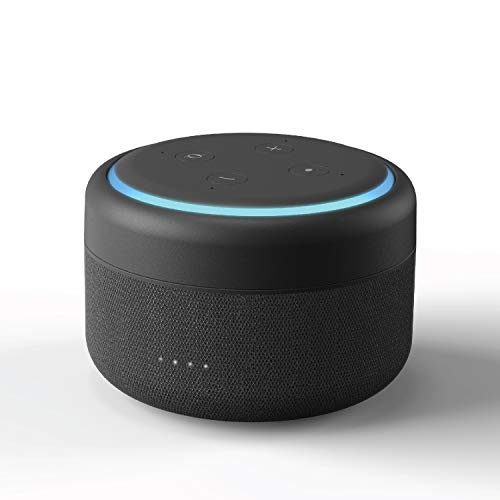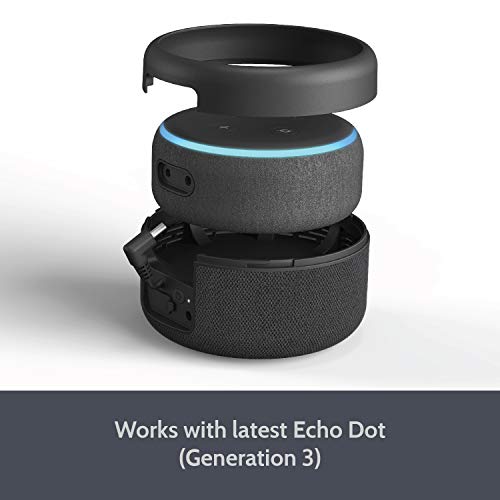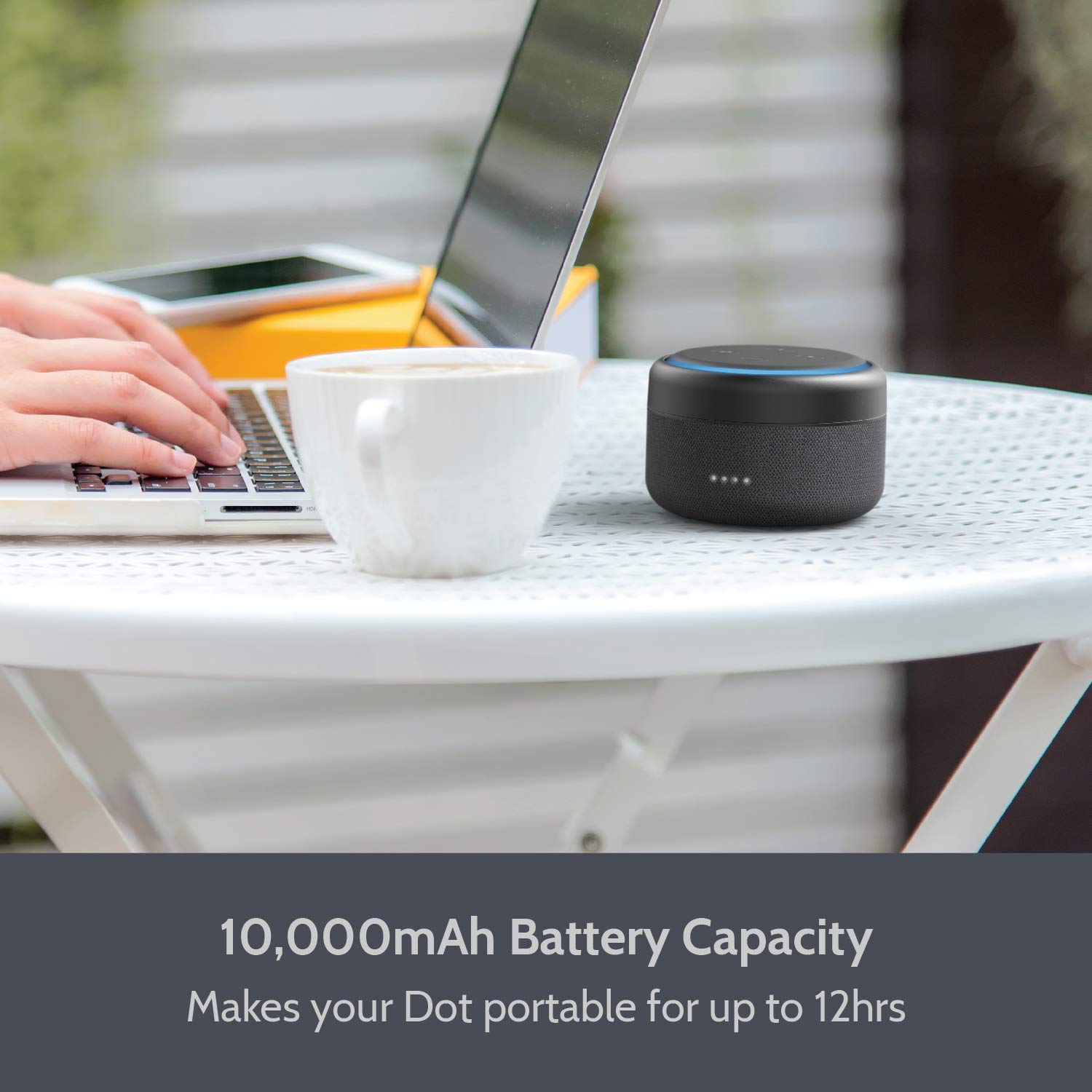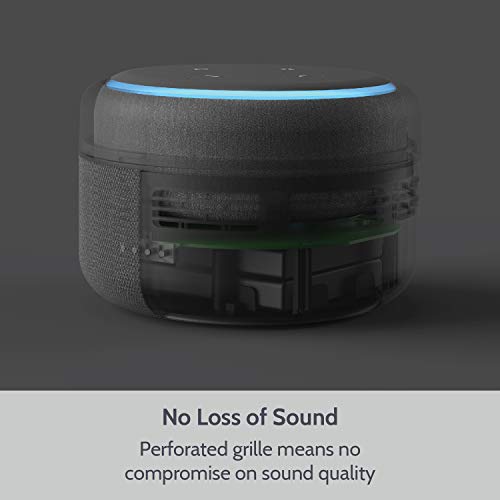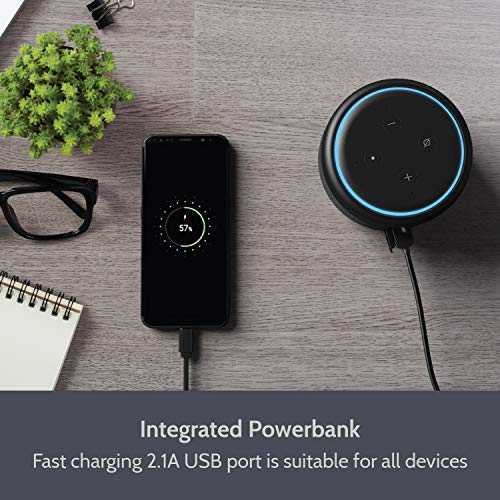 Go to Amazon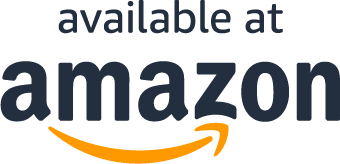 Read More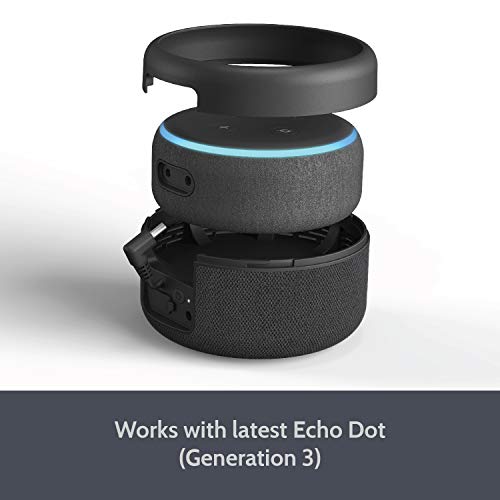 About the product
✔️ UNLEASH YOUR ECHO DOT 3: Free your Echo Dot 3rd Generation from its plug socket with the built-in rechargeable battery and make it truly portable. Ideal for parties in the garden, kitchen counters or background music for sleep.

✔️ ENJOY UP TO 12 HOURS OF PLAYBACK FROM A SINGLE CHARGE: The high-power 10000 mAh built-in rechargeable 2 cell battery means you can listen to music for up to 12 hours from a single charge
✔️ CHARGE YOUR SMART DEVICES: The built in 2.1A USB outlet port means you can charge your smartphone or tablet directly from the RUN battery base!
✔️ EASY SETUP: Straight forward to set up and easy to use - simply place your Amazon Echo Dot 3 into the top, plug in the connectors and you're good to go. No complicated buttons or dials!
✔️ BUY WITH CONFIDENCE: i-box are a proudly British company and offer a hassle-free 12-month warranty, easy return policy and friendly UK based customer service.
Model Number: 79225PI/14
What Our Customers Are Saying
Excellent product - Wouldn't be without it.
I've had my Echo Dot 3 battery base for just around 3 weeks now, so I'm ready to make comments. I didn't expect top quality sound - it's all so small! But the sound is good and the volume level is more than needed (I'm 85 and my hearing is not the best!). For audio books this is great, you never need to miss a bit or keep back-tracking. Wherever you have to go just pick up this neat little gadget and take it with you - yes, even in to the loo! The battery has not yet run out on me - but sometimes when I know I will be be in one place for quite a long time I plug it in and give the battery a charge. You can use it while it is charging. Each time you switch 'ON' you see a row containing a number of tiny lights - they don't stay on for long. 4 dots means fully charged battery. 1 dot means charge is very low. I find this a useful feature.
What an excellent bit of kit!
Been waiting for one of these (for Gen 3 Dot) to become available. Ordered late yesterday - and here by lunchtime today (Prime!). Box slightly hard to open, but otherwise delighted with this item! (Although sound seems slightly more "bassy"?) Came fully powered (4 power lights showing), so ready to use straight out of the box. Instructions extremely clear and well written - unlike so many Chinese products. (Designed in UK, apparently, hence the good English.) ) Matches my Dot perfectly and means I can listen, change tracks, etc in the garden, without upsetting the neighbours. ("Who is this Alexa you kept shouting at?" - LOL) May be useful that it can charge mobiles etc, via the USB socket, but main advantage is portability. Bonus is that - using earphones - I get stereo and can block out the screaming kid, two houses away... Also, then don't need to shout commands at Alexa, as she can't her own music playing, so much more responsive! Not cheap - cost more than any of my 3 Dots! - but highly recommended.
Great device.
This is a great accessory for the 3rd gen dot. I have three rooms in my house that don't have dots but also lack enough sockets to plug one in so I purchased this one to use and make the dot portable. As others have noted the sound is not disrupted at all, the battery lasts well and it is easy to use. The only slight negative is that the fabric that surrounds it is quite loose - I would worry that if you were to be putting a dot in and out of the base a lot it be succumb to wear and tear - but as I keep my dot in it permanently thus is not too much of an issue for me.
Great add-on for Echo Dot
This is a great add-on for an Echo Dot - It makes your little speaker truly portable and the bonus of a charging port for phones etc. I was concerned at the price but the build quality and everything about it justified the cost.
Keeps the compact curved look of the third gen dot
Bought this to make the echo dot third gen portable for outdoor use. Unlike the other speaker that is available for third gen, this is well made, fitting snugly around the echo dot with the same sound output and makes it completely portable. With the added bonus of a USB port on the back allowing you to charge your phone from it even when it's only working on battery. Worth every penny.
So far so good.
My brother should really be writing this review, as I ordered one to be delivered to our work, but he liked it so much he took it home with him and I now need to order myself another one! He had it running at work, listening to the radio for about 8hrs (and still going) , although the volume was only set to 3 or 4. It looks good, you would think it was made by Amazon for the dot 3rd gen. I could not notice any difference in sound quality or volume, which was one thing I was worried about. For someone who wants to take their dot in the garden, bathroom etc this is ideal. It has only been used for two days so far, but so far would definitely recommend it. Solid construction Looks good Good battery life (so far)
Questions?
Does this include free shipping?