הצעה בלעדי בשבילך
BANFI K-9 צעצועים אינטראקטיביים כלב (10-Pack מגוון Pack) חבלים ללעוס, משיכה- of-War פולס, כדור מים גומי, מכשירי הדרכה | קשוח, עמיד לשימוש | קטנים ובינוניים ברידס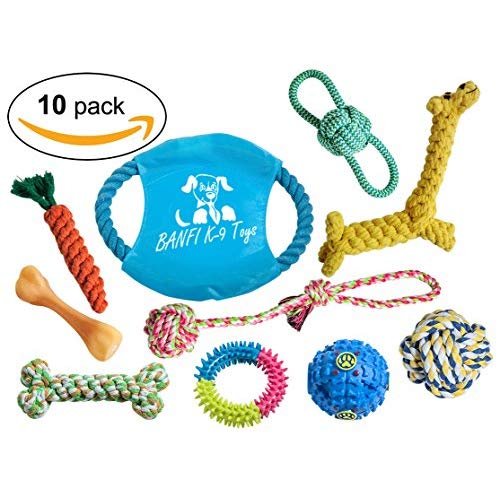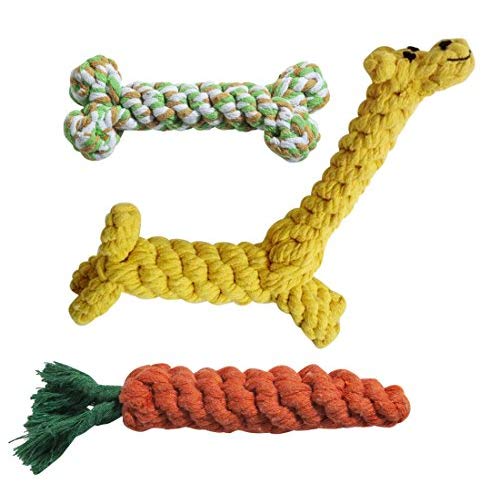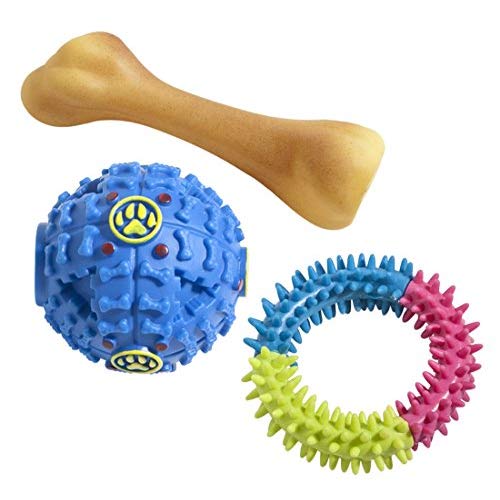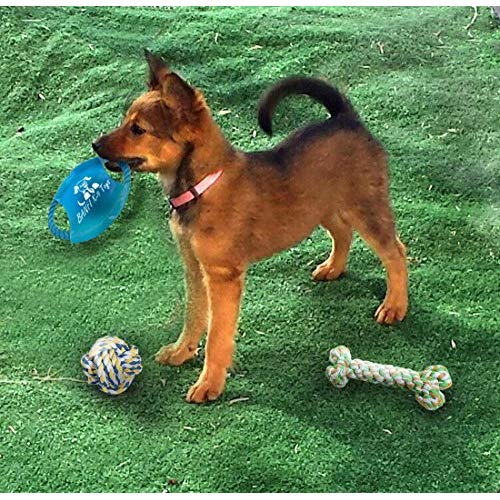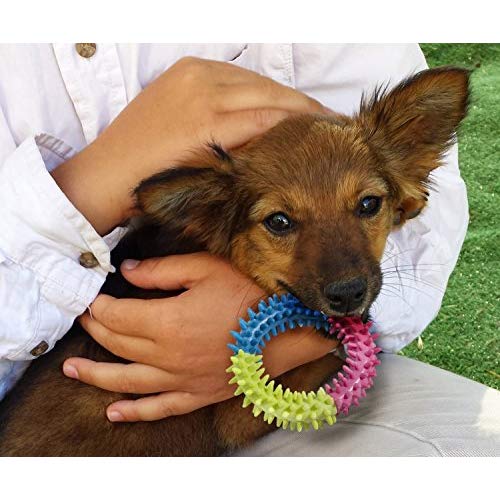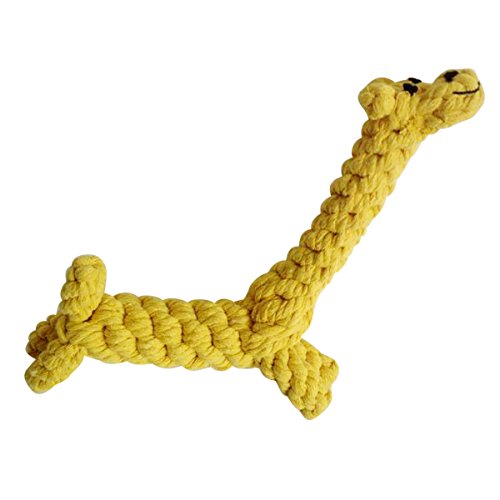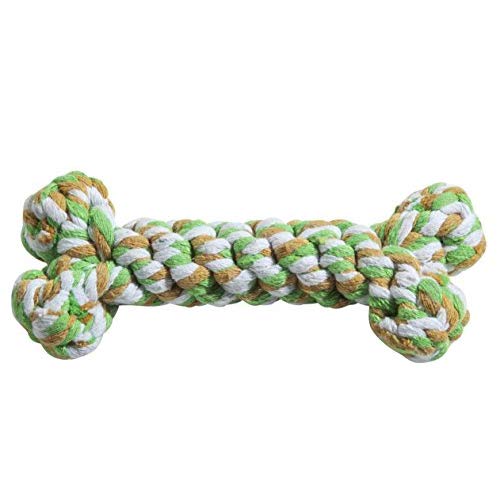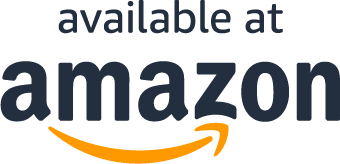 על המוצר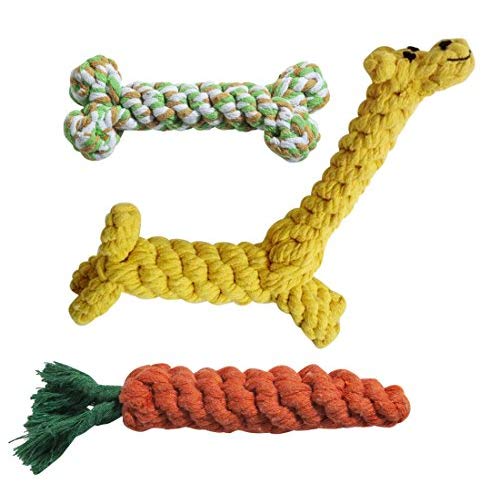 חבילת מגוון של 10 כיף ומבדר - השלם כיף & חבילת הדרכה. זה כלב ללעוס צעצועים מגיע מגיע עם 10 צעצועים מרגש כלב הכלב ללעיסה מאמנים מושלם עבור גורים קטנים ובינוניים ומבוגרים.
Thick, Heavy-Duty Construction – Ideal for strong chewers and intense play, our toys for dogs are made with extra-thick rope and BPA-free plastic for lasting use.
Fortify Dental Health – Dog chewing toys help clean teeth and help control plaque and tartar build-up to reduce germs, prevent gum disease, and strengthen jaws.
Small-to-Medium Breeds – These tough dog toys are made for smaller puppies and medium adult dogs that are regular chewers; they won't last for strong, large canines.
Train, Play, and Promote Good Health – Durable dog toys are great for keeping your dog active and building strong bonds especially during early learning puppy training.
What Our Customers Are Saying
Lollie loves these toys!!!
Lollie, my Golden Retriever, loves these toys. My kids are having so much fun playing with her. I have these toys for about two weeks now, and they have been holding up well to the abuse, bit from my kids and from Lollie! To spell the truth, I was a little worried when I purchased this set, but oh have I been surprised. I would definitely recommend these toys to other dog owners
Great value
The toys are as described. They have vibrant colors and it has quickly become our pets favorote toy. It is sturdy and withstands the vigorous chewing our dog likes to put things through. Great value.
Great chewing toys for our puppies Ranger and Oliver
Great chewing toys for our puppies Ranger and Oliver! They are sturdy and toys are packaged well. So happy that our dogs can have fun with their new toys while I'm at work.
סט עמיד עמיד!
סט גדול עבור המחיר ששילמתי. זה איכות חזקה באמת בלתי ניתנת להריסה. נהדר לקנות, ואני בהחלט הייתי קונה את זה שוב.