独家优惠
TogoPower 120W便携式可折叠太阳能电池板太阳能电池车载充电器,用于带双USB端口和18V DC输出的RV船用便携式发电机电站笔记本电脑平板电脑GPS iPhone iPad相机灯
$220.00
Go to Amazon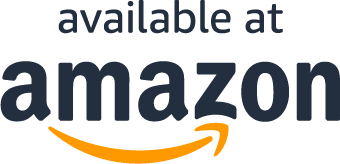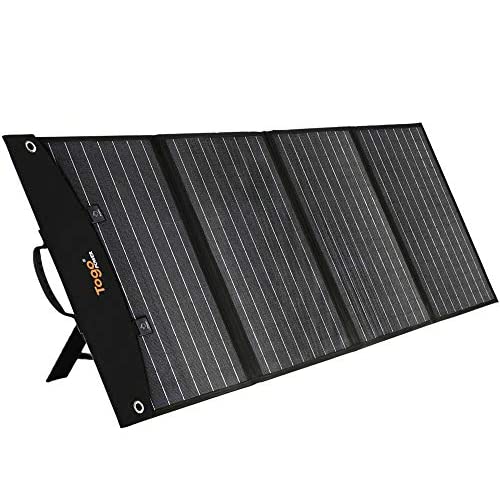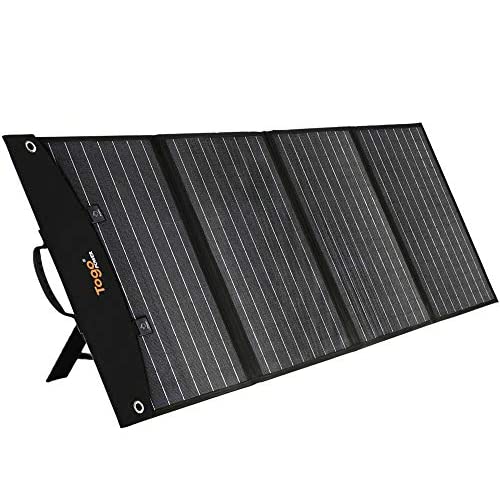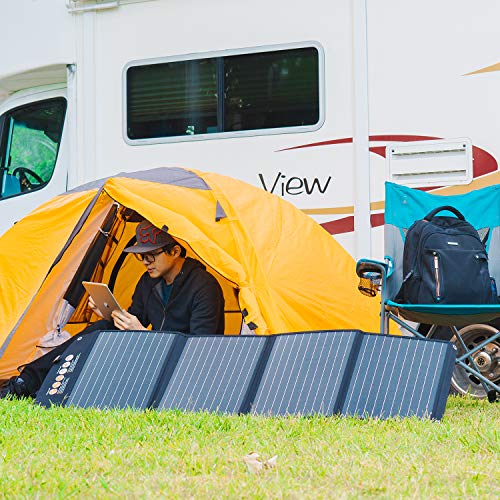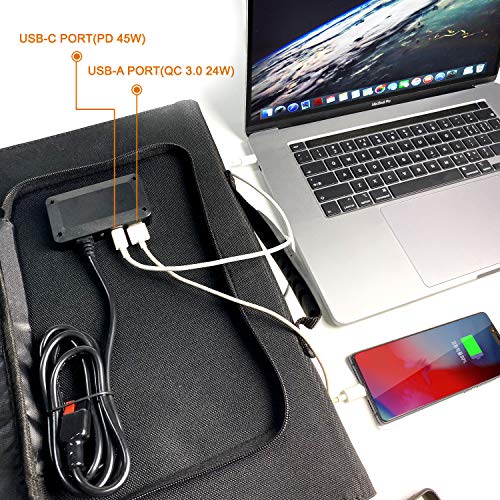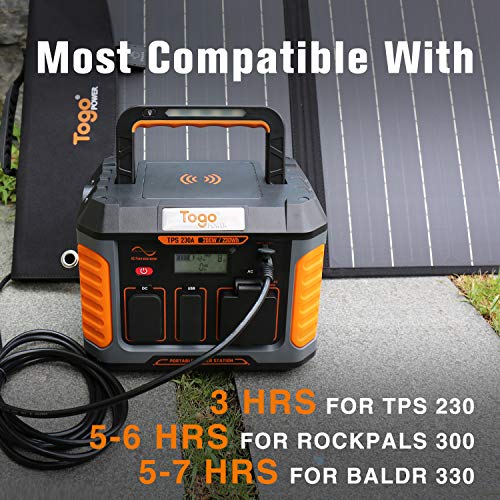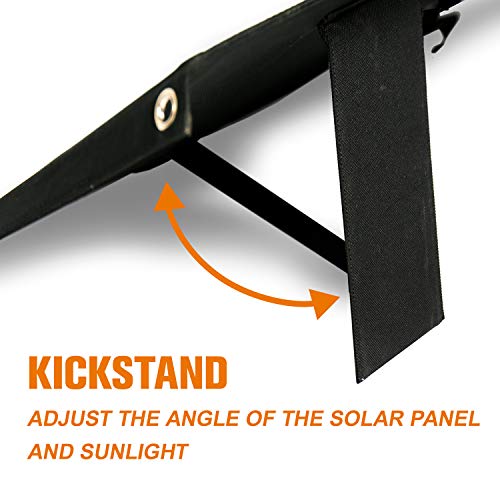 Go to Amazon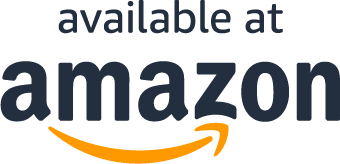 Read More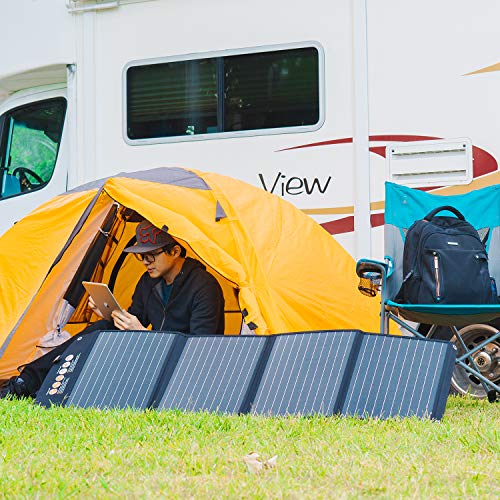 关于产品
【Multi-purpose Usage】:This foldable solar panel is designed for the most portable generator power station on the market, compatible with Baldr, Jackery, Goal Zero, Paxcess. If you have your own adapter, it can also be used with NexPow, ROCKPALS, SUAOKI, FlashFish. Also for mobile phones, power banks, tablets, laptops, GPS, digital cameras, etc. Ideally suited for outdoor life and even unexpected power outages.
【High Conversion Efficiency】:120 watt monocrystalline solar panel high conversion efficiency up to 23%. Generate more energy and perform better than conventional panels. It performs better than similarly rated polycrystalline solar panels at low-light conditions. Much higher than the market average level.
【USB Smart Charging Technology】:Dual USB Ports QC3.0 & USB-C (15V 3A max), Made for smartphones and tablets, GPS, cameras, etc. The USB built-in smart IC chip intelligently identifies your device, and maximizes its charging speed while protects your devices from overcharging and overloading. And 18V DC output keeps your DC devices full of juice, without having to rely on a wall outlet or a power bank, and brings you an unplugged lifestyle.
【Portable Foldable Waterproof】:The solar panel Is with ECTFE laminated, ultra-light, easy to take anywhere. This solar panel only weighs 10.25lb (4.65kg), folding dimension:20.47*14.57*2.17inch (52*37*5.5cm), making it easier to transport, hang, and remove. The solar panel is water-resistant to endure all weather conditions, ideal for outdoor activities. Please NOTE: The junction box is not waterproof and please keep it dry.
【What's Included & Customer Service】:1*TogoPOWER TSP-120F 120W Solar Panel, 1*1.5m 30A cable, 1*3m 30A to DC cable,1*3m 30A to Solar Y Branch Connectors, 2*Aluminum Strip Bracket, 1*User Manual. 12-months product warranty backed with our friendly customer service available 7×24 hrs.
What Our Customers Are Saying
"I HAVE THE POWER!"
This is my second foldable solar panel... TogoPower is a great company with outstanding customer service. That being said, I highly recommend this unit to anyone interested in off-grid energy alternatives or bringing power to remote locations. I own a 330w BALDR power bank (which I also recommend) and this panel charges it in a few hours; on a clear day... The performance in cloudy weather is exceptional, as well, exceeding my expectations under those circumstances. Quality solar panel at a great price. Five stars!
Nice Product!
This panel comes ready-to-go and does a great job! All necessary cables are included and it sets up very quickly. I highly recommend this product!
This is the best
This solar panel is amazing! You can charge right off of it. 120 watts is a lot of power and as a solar contractor, I'm impressed. The size of this thing is like a small briefcase. Its very lightweight and is perfect for camping and disaster preparedness.
Worth every penny
It is very GOOD. This is a very strong solar panel the build material looks awesome, the panel's durability is remarkable and works excellent in low light.
Very happy with this product
The TogoPower120W Solar Panel is among the higher priced products in this category and in my opinion, it's worth the extra money. I connected the 120W to my Baldr330 Power Station and the two products perform well.