The New Essential Weaning Product for Parents Everywhere!
Baby Grippum - Non Slip Mat for High Chairs
£13.13
Go to Amazon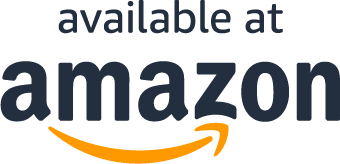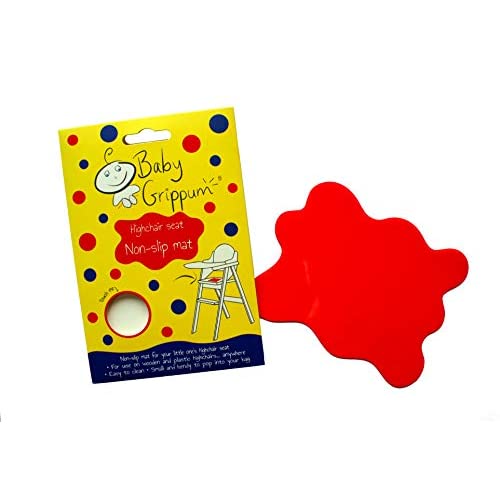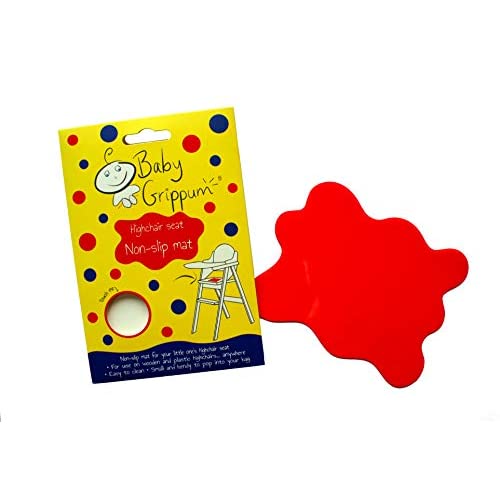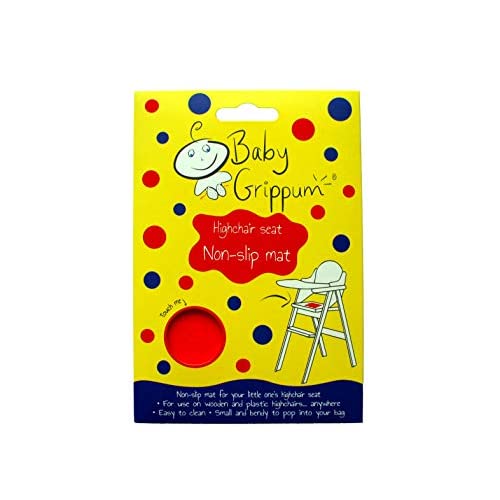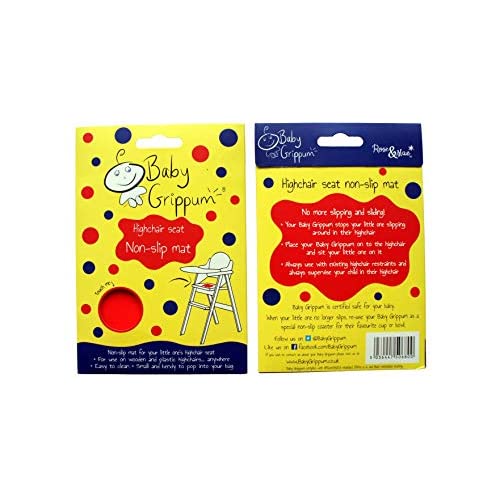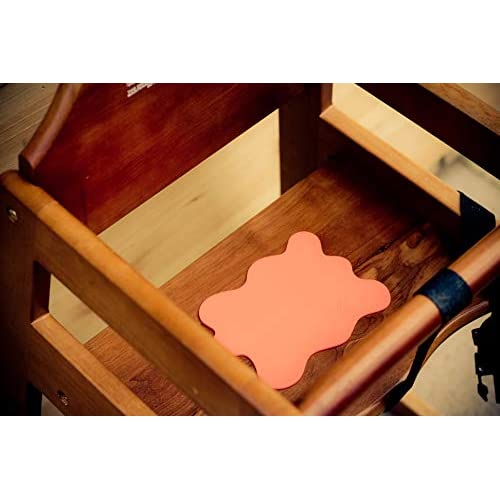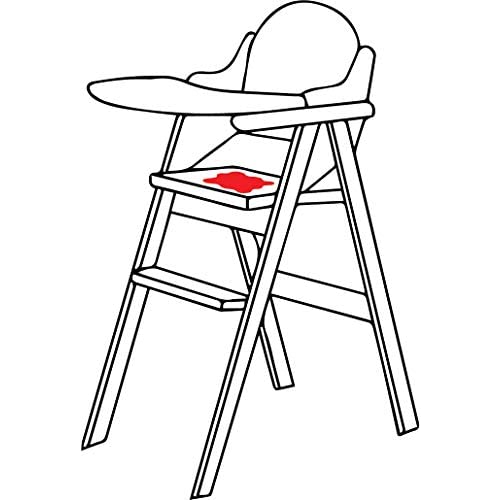 Go to Amazon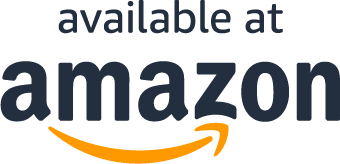 Read More
About our product
🍴 Non-slip high chair mat - food safe, can also be used as a coaster for bowls and plates
👶 No more slipping & sliding - helping your baby sit upright and comfortable when enjoying their meals
🍼 A must-have for weaning your child
🍓 Ultra flexible and conveniently sized - perfect for eating meals at home or when you're out and about
👩 Created by two mums, for mums - we understand the need for making weaning children easier
See What Our Customers Are Saying...
Awesome product!
This does exactly what you need it to: keeps baby's bum from slipping while they are sitting in the highchair. Such good value for something that you can just roll up and take with you while you're out and about.
Simple idea but very effective
Such a simple idea but works really well. My baby boy is average in size but always slips down in highchairs, especially when out in restaurants. This stops that happening completely and has made eating out much easier. Very pleased and will recommend this product to friends.
This is great - I was having real trouble with my daughter ...
This is great - I was having real trouble with my daughter deliberately using her ankles to slump herself in her chair & the battles this was causing was meaning a lot of distractions from weaning which can be hard enough with a child of 8 months! Fab. Have recommended it on a local mum Facebook group.
Fantastic
My daughter kept on slipping in her high chair and was actually considering buying a new one. I found this and she sits really well now in her high chair. It's easy to clean and if we ever go out I will take this with me. Great product
Good product for preventing child from slipping forward in feeding chair
This product is great for stopping the child from slipping forward in the feeding chair. It is very easy to apply and remove. A great product and good value for the price
Does what it says on the box!
Ds2 slips in his high chair, saw this product and thought I would give it a try and it really works. Very happy with purchase.
Questions?
Does this include free shipping?