An Exclusive Offer For You
A.S.A Indoor/Outdoor Sticky Gnat Trap Bug Fruit Fly Traps&Zapper, ONE of A Kind 25 Pack Mosquito Repellent, for House Plant or Garden Strips, Nontoxic Insect Paper Trap Catcher, Guaranteed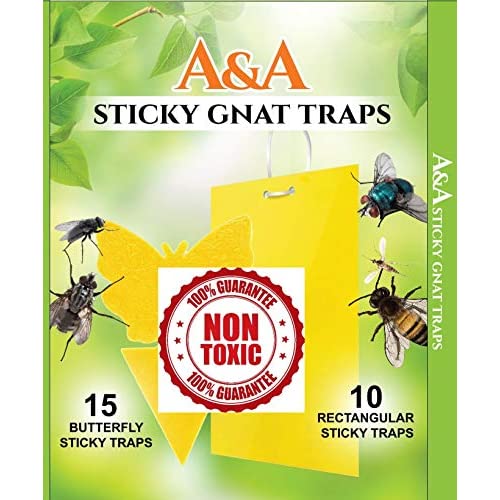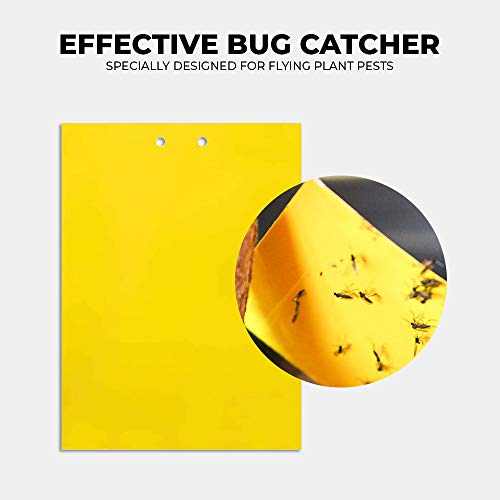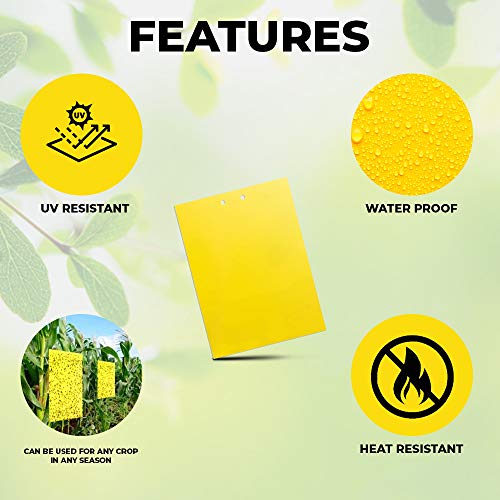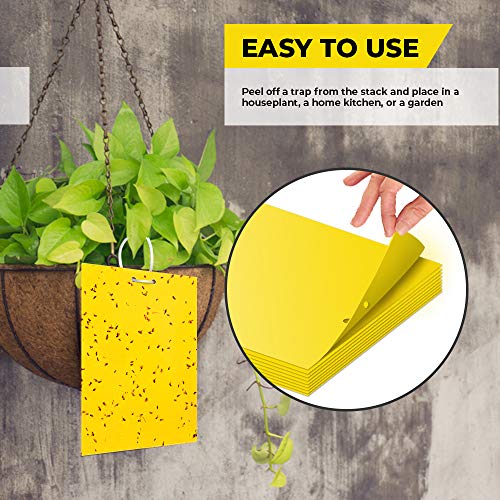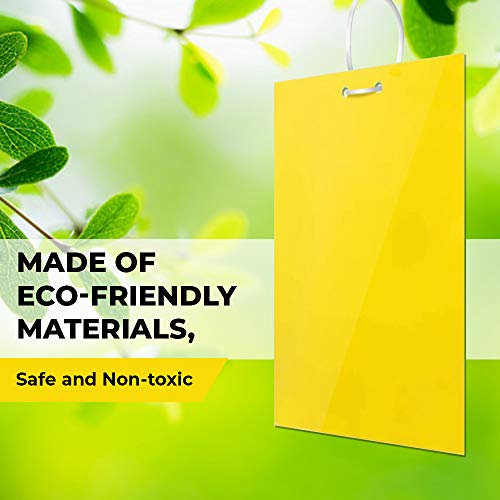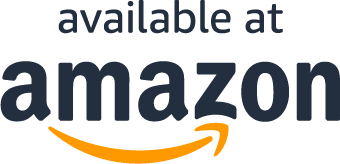 About the product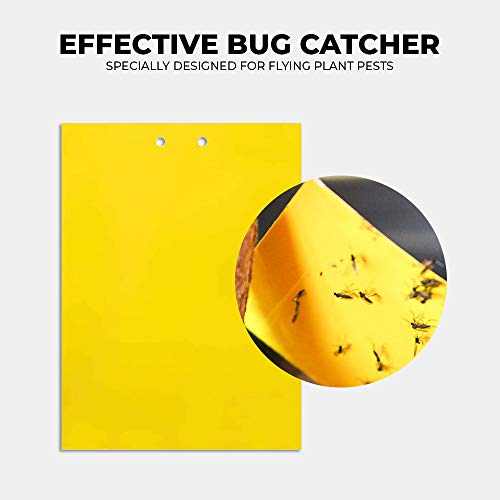 GUARANTEED RESULTS! A.S.A Sticky Gnat Traps are especially designed with our customer in mind! They are waterproof, double-sided, UV resistant, and long lasting. All without dangerous insecticides, pesticides, or harsh chemicals! There is no way to go wrong with this all-time bug catcher! Guaranteed! Key Product Features
INDOOR AND OUTDOOR USE! Our top-rated gnat traps are developed using a proven formula of specialized bright yellow material and strong adhesive to trap and zap any gnat, fly, mosquito, or other flying insect and keep them away from your precious house plants or outdoor plants. Our waterproof traps will work just as effectively outdoors!
EASY TO USE! Set it and forget it! Our bug catcher is versatile and easy to use! Simply place the trap, using the included hanging strips, wherever you have a problem or want to prevent a problem with fruit flies, mosquitoes, aphids, or other flying insects. You can also cut these to whatever size needed!
NONTOXIC! Unlike other fly traps that are made of toxic materials and chemicals, our sticky traps are made with eco-friendly, non-toxic materials that are GUARANTEED to work! If you don't become the biggest bug and fly zapper on your block with our traps, we will give you your money back!
PEACE OF MIND! Have peace of mind knowing you can walk into your kitchen, water your plants and harvest your plants without the nuisance of fruit flies, fungus gnats or other bugs flying around you, your food or your plants!
Questions?
Does this include free shipping?