An Exclusive Offer For You
ARCLIBER Oven Mitts 1 Pair of 15" Long Quilted Cotton Lining - Heat Resistant Kitchen Gloves,Flame Retardant Mitts,Green 2 Pack
$8.88
Go to Amazon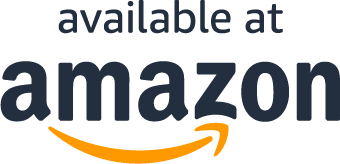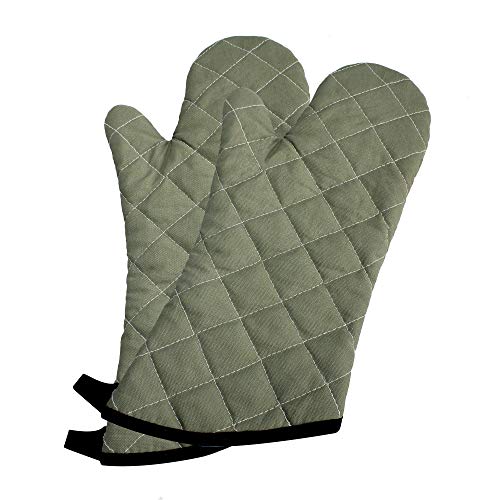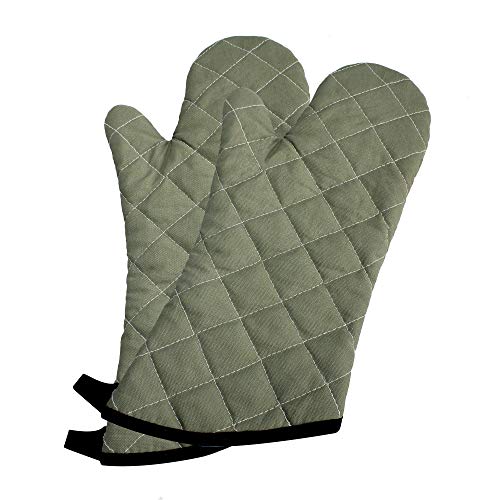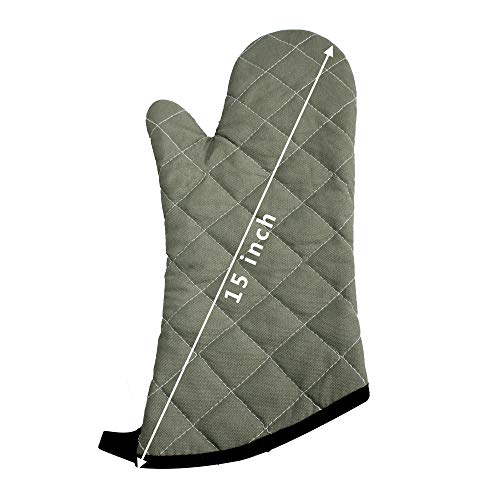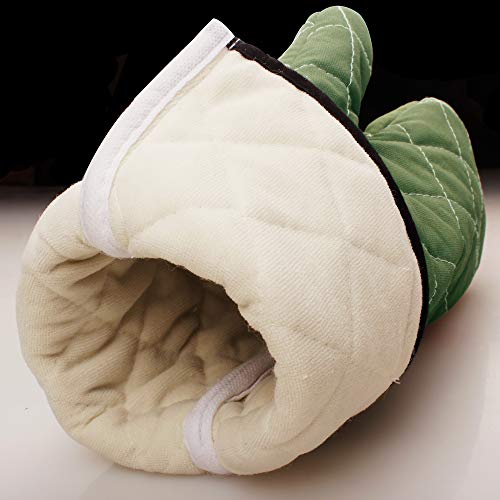 Go to Amazon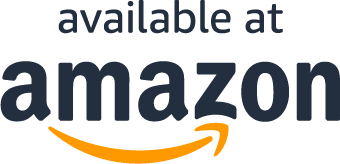 Read More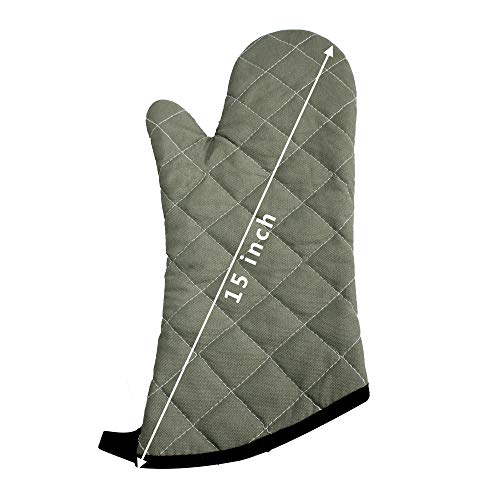 About the product
Shield your hands from hot greasy splatters and open flames with our Gray Cotton Flame Retardant Oven。
This heat-resistant and flame retardant baking mitt can endure high temperatures up to 500 degrees Fahrenheit。
This durable oven mitt provides thick insulation allowing you to safely grip hot pots and pans for a longer period of time than average oven mitts。
With a flame retardant coating, this heat-resistant oven glove extinguishes flames and prevents accidental burns and injuries。
This long-lasting cooking mitt is equipped with a hanging loop for easy storage. Measuring 17 inches long。
What Our Customers Are Saying
Great Oven mitts!!
These oven gloves are pretty amazing. I could barely feel the heat of items coming out of the oven at 450 degree .They comfortable ,easy to use and even better than sh expected.
extra large
I'm a 6'3" guy, 200 pounds and hands that size. These gloves are big enough for me. I also like that they go over the wrist. They are new and stiff in the fingers, but the material seems like it will soften with use. I'm picking up a 550* pizza plate with no heat coming through.
Heavy duty and does the job.
Good old fashioned oven mitts. They handle the hottest iron skillets with no problem.
Nice quality. Thick material
Nice quality. Thick material. So many times I have burnt myself using potholders because they weren't very thick, don't think I'll have problem with these.
I love these mitts!
Just like the Pampered Chef oven mitts but much more affordable!
Best hot mitts ever
Best hot mitts ever. I bought 4 and they have held up over a year and no burns thru the fabric. I have washed them a few times, and the shape and size has held firm. If you need high quality mitts, these are it!
Questions?
Does this include free shipping?