Prime Day Deal
Anica Castor Oil | Pure Hair Growth Serum & Organic Skin Moisturiser
£4.99
Go to Amazon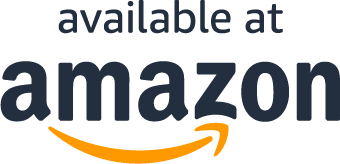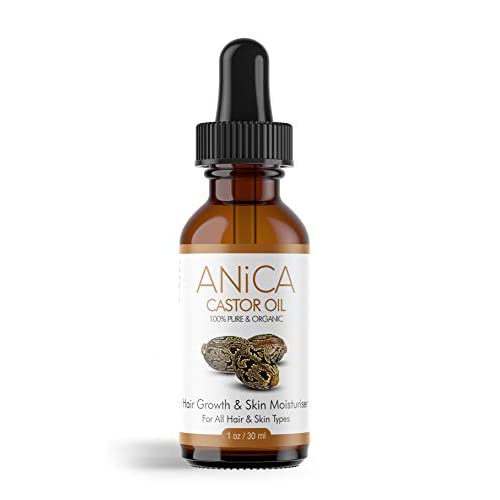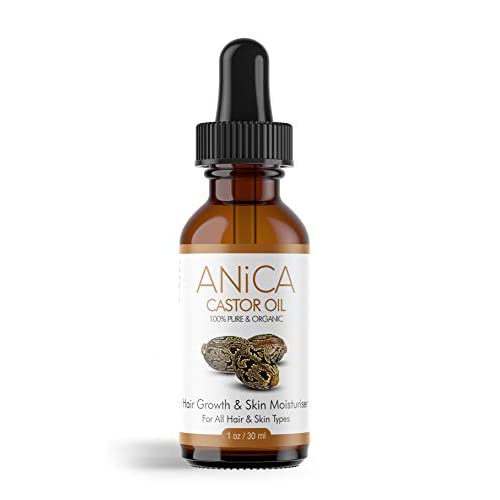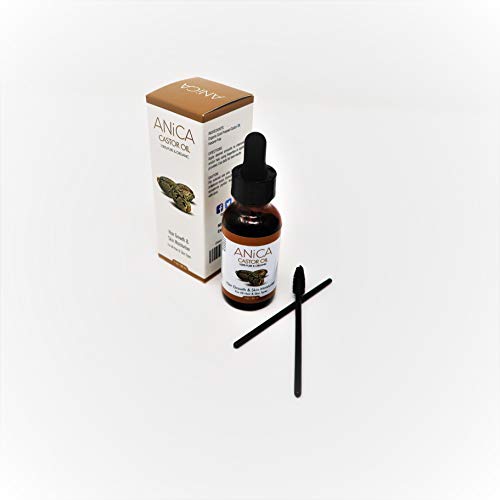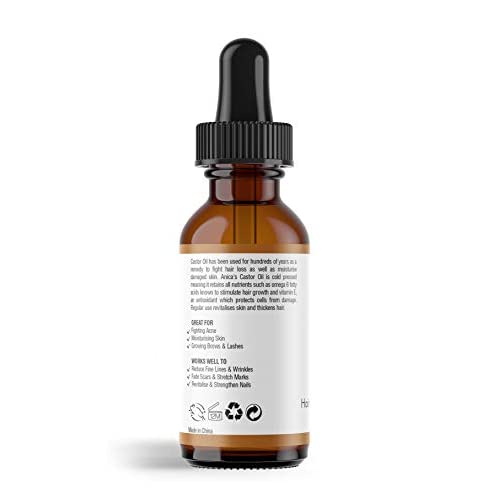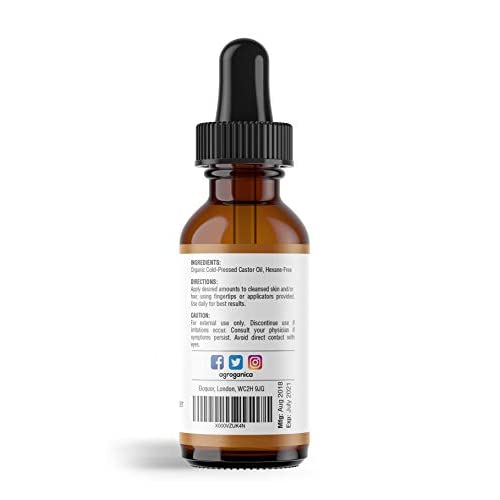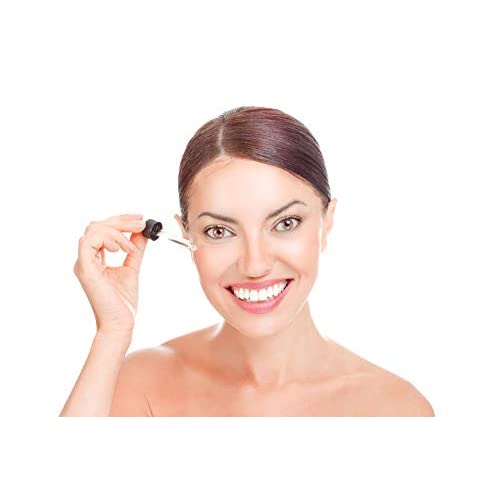 Go to Amazon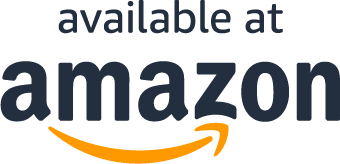 Read More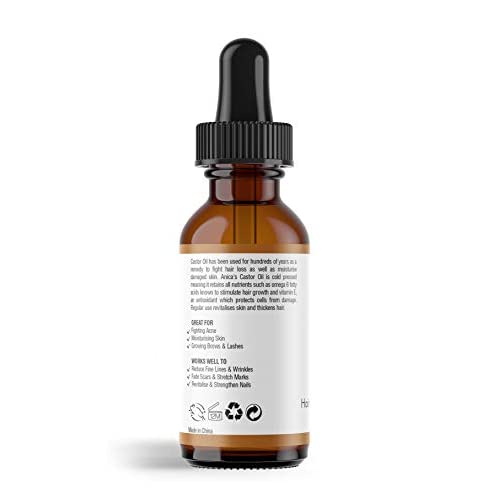 Product Details
SKIN MOISTURISER – Perfect for dry skin, Anica Castor Oil moisturises to help restore the skin's natural moisture balance and it's easily absorbable, without clogging pores. Also, over time with frequent use, it can help reduce acne and other skin blemishes.
HAIR SERUM – Rich in essential nutrients, it moisturises the scalp and strengthens hair roots to make it healthy and vibrant. It also renews skin cells to promote hair growth for increased volume and length, making it perfect for enhancing eyebrows and eyelashes using the added applicators.
ANTI AGING – Helps to stimulate collagen production rapidly in UV damaged skin, which is responsible for fine lines and blemishes. Regular use contributes to flawless and younger looking skin with skin tone evened out, wrinkles plumped, and scars smoothened.
NATURALLY ORGANIC – All ingredients are ethically and sustainably sourced and are not tested on animals. Being vegan, it is pure and free from harsh chemicals and Anica is committed to ensuring optimum results from our products for your skin.
GUARANTEED SATISFACTION– Join thousands of people across the world who have experienced positive results from using this product. Don't just take our word for it, our reviews speak for themselves, and if you're not satisfied with your purchase, we'll provide you with a refund.
What Our Customers Are Saying
Good good
Nice for skin and hair
Excellent Product
Strengthened hair and grew out patch ;-)
Beauty oil
Castor Oil has strengthened hair growth of my eyelashes.
Amazing Product, Amazing Results
I'm no stranger to using castor oil and I've used a few brands over the years. This is one of the good ones. It is simple and straightforward. From the packaging to its contents, they have made things much easier to be able to use it. There is a pipette with the bottle which dispenses the fluid, allowing better control of how much or little you want to use. The colour of the castor oil is clear and is pretty much odourless. It isn't any more oily than you would expect and rubbing it into the skin is fine. As the bottle isn't massive, I carry this around with me to apply when needed and it does come with some eyebrow and eyelash applicators for those wanting to use it for that reason. Considering the price, I think this is a great bargain! Highly recommended.
Great Product!!!
Been using it for about a month now, and I love it!
Questions?
Does this include free shipping?