Prime Day Deal
Anica Aloe Vera Gel | Pure, Natural & Organic Skin & Hair Moisturiser
£7.99
Go to Amazon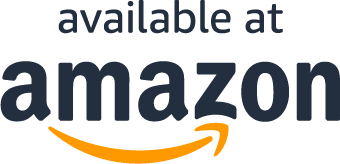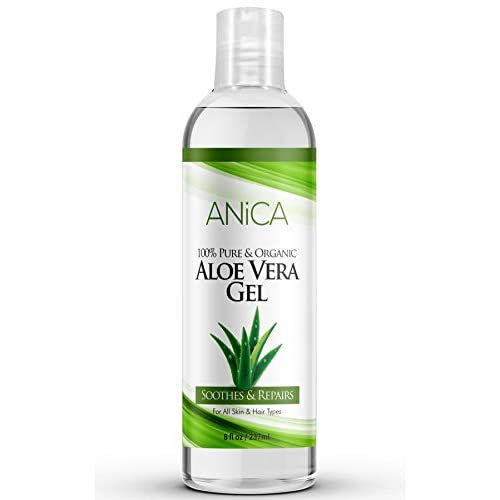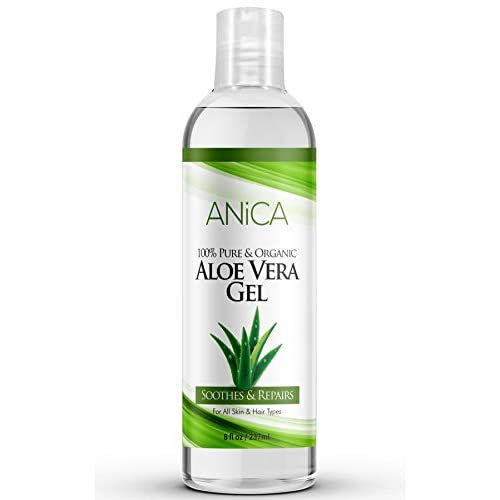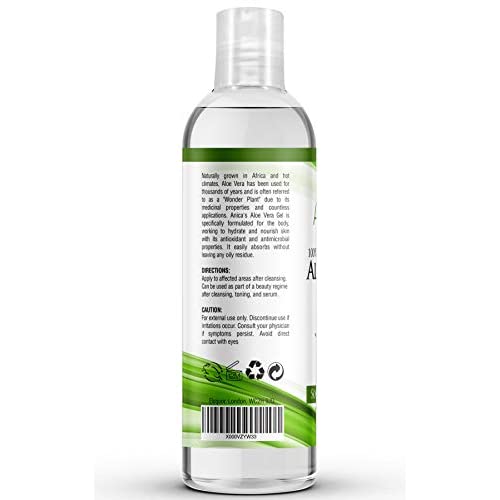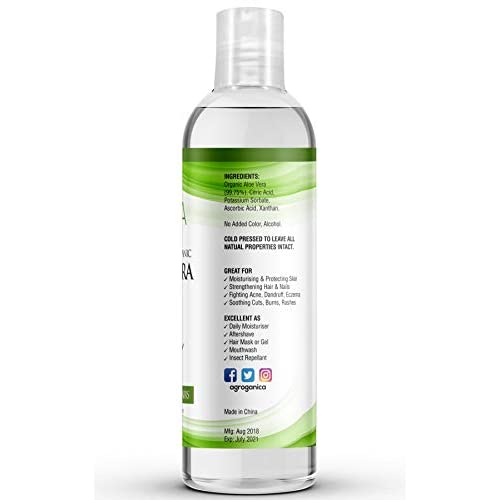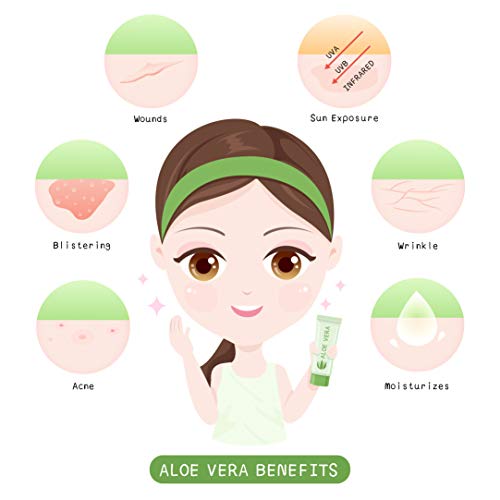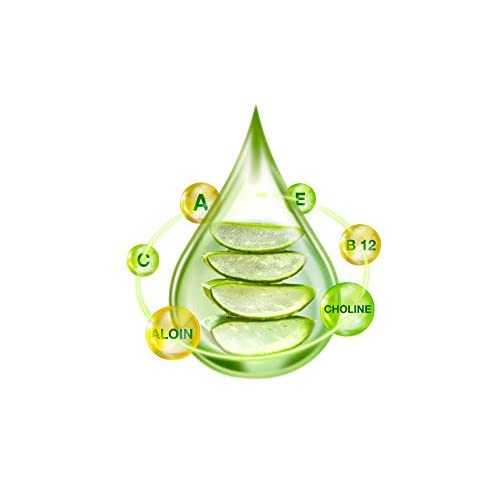 Go to Amazon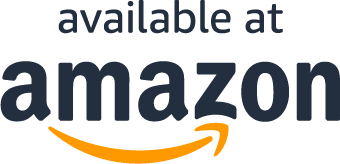 Read More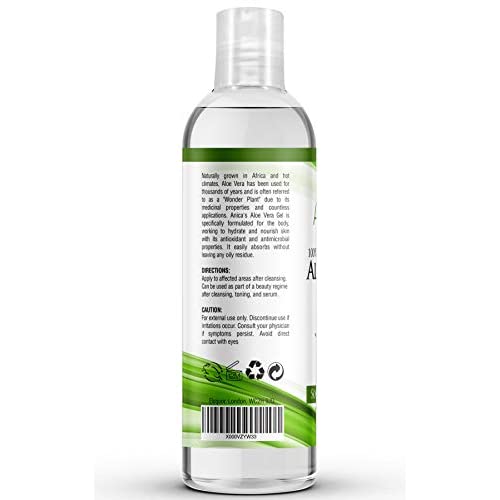 About the product
SKIN MOISTURISER – Helps to relieve the effects of dry skin by quickly absorbing into the skin without a greasy or sticky feel and can be applied on the face, hands, and the body. Great for reducing the signs of aging such as wrinkles and perfect for all skin types, especially sensitive skin.
CONDITIONS HAIR – Helps to soften and condition hair to restore shine and vitality by stimulating collagen, which in turn relieves and prevents dandruff. Also, it rejuvenates hair giving it more elasticity to prevent hair breakage or split ends.
REDUCES INFLAMMATION – Helps to soothe sunburn, cuts, rashes and sores. It also aids in relieving itchiness and other symptoms of skin inflammations such as acne and eczema whilst reducing skin redness.
NATURALLY ORGANIC – All ingredients are ethically and sustainably sourced and are not tested on animals. Being vegan, it is pure and free from harsh chemicals and Anica is committed to ensuring optimum results from our products for your skin.
GUARANTEED SATISFACTION– Join thousands of people across the world who have experienced positive results from using this product. Don't just take our word for it, our reviews speak for themselves, and if you're not satisfied with your purchase, we'll provide you with a refund.
What Our Customers Are Saying
Great service
Great product
Absolutely amazing product never had anything like it!!
I really love this product!! I've only used it about 5 times so far but i think its already done wonders!My face is the smoothest I think it's ever been (after the first use!) And spot marks/scars have faded and almost going from my chin. (These werent acne scars though so I don't want to mislead people as I don't know of this will work for this use). My larger spots do seem to be getting smaller though!There is a small scent but hardly noticeable but I like this because it shows there's no added stuff to this product which reassures me it's safer to use.I bought this product as it seemed to be the most natural aloe Vera gel i could find on Amazon, and before I bought this, all the other ingredients listed I researched and they appeared to be harmless. Normally I'm very sensitive to new products so I was quite sceptical but I haven't had any reactions. All my dry patches have already cleared up and I just couldnt be happier with this product!!Would definitely recommend only thing is it's a little pricey but then again aloe Vera is expensive so I guess this would be the price.
Perfect
Absolutely brilliant, makes my skin look amazing.
Great Product!!!
Been using it for about a month now, and I love it!
Questions?
Does this include free shipping?