An Exclusive Offer For You
Ananth Jewels BIS Hallmarked 10 Grams Pure Silver Coin/Bar
₹792.00
Go to Amazon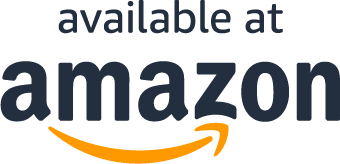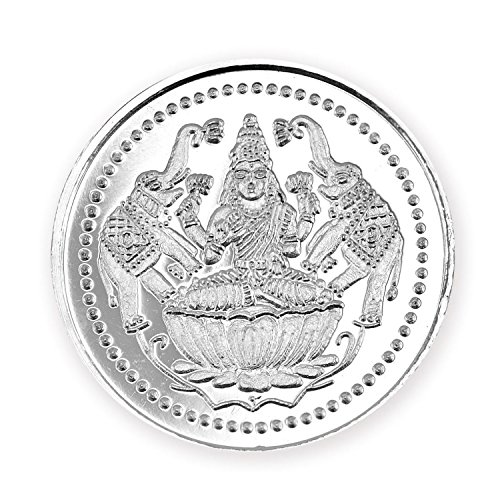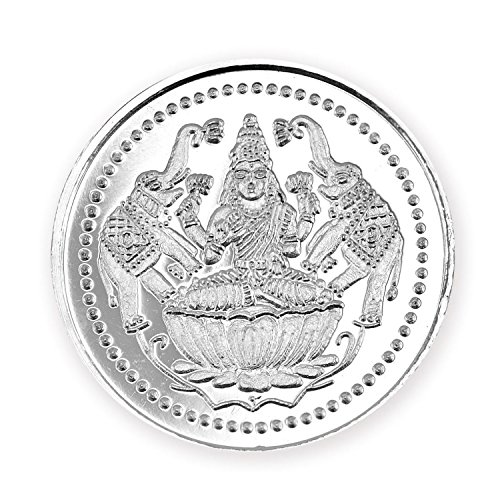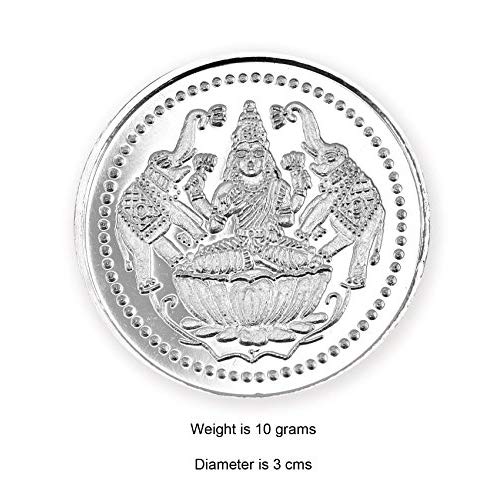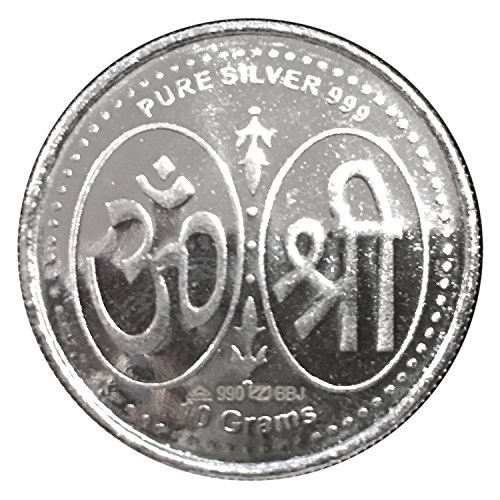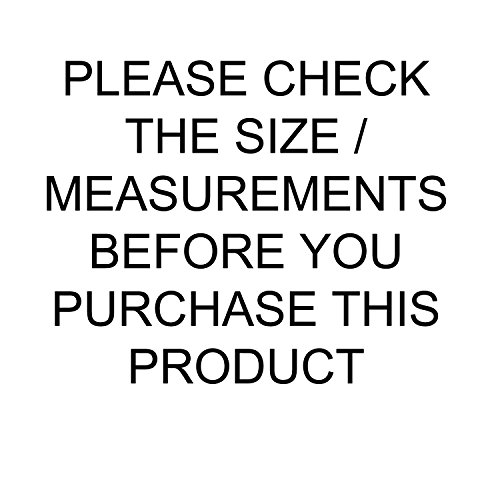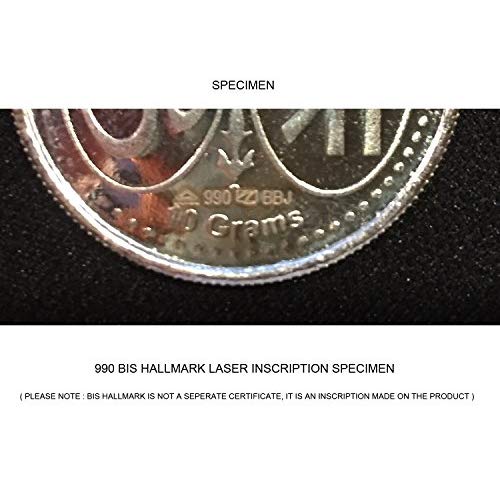 Go to Amazon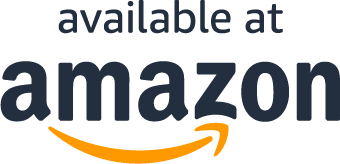 Read More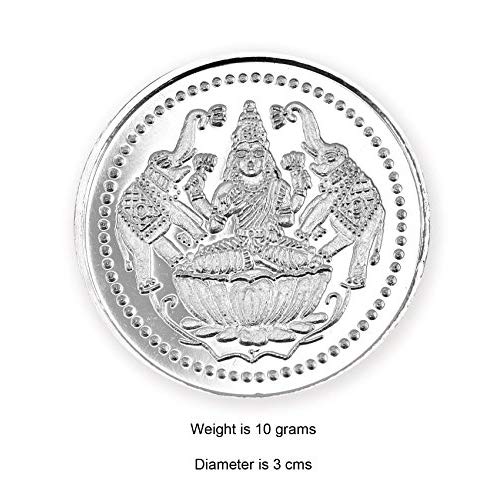 About the product
Bis Hallmarked. Pure Silver Coins 990 Purity. 10 Grams
A Perfect Gift For Every Occasion. Gift Wrap And Message Can Be Instructed During Check Out.
Made In India. Product Of Ananth Jewels. Bis Hallmark Is Not A Separate Certificate. It Is An Inscription Made On The Product
Made In India. Product Of Ananth Jewels .
Other Religious / Gods Coins Also Available Seperately Of 5/10/20/100 Grams. Kindly See Other Coin Listings Of Ananth Jewels .
What Our Customers Are Saying
Wonderful product and Seller ....very high quality detailing
I got it just on time for Dhanteras. Very detailed work. Good buy!
Very Cute Product
Dhanteras was more beautiful with the product from Amazon. less than 12 hrs delivery.
Need a gift urgently? Stop looking elsewhere!
If you're looking to gift someone a Silver Coin, I think you're looking in the right place. The whole package is absolutely amazing because it contains the following contents 1x BIS Hallmarked Coin 1x Coin Holder (Capsule) 1x Plastic Pouch 1x Gift Wrapping Paper 1x Gift Ribbon The 10 Gram Silver coin is 10 Grams in weight and is made out of 999 Silver even though the hallmark on the coin is of 990. Why 990? Silver artefacts including coins have a maximum limit of 990 for the hallmark, I haven't yet checked the purity but since it is BIS Hallmarked we have some authenticity. The front side features shiny silver with beautiful inscription and the reverse side is even more beautiful because of the design. We see 999 and a 990 hallmark sign with proper guidelines that were followed. I am a precious metals reviewer on YouTube so you can check my whole video review by searching "Varun Kumar Silver" or "Varun Kumar Bullion". Thanks for reading! Varun Kumar Indian Bullion reviewer.
great product
superb quality.. comfortable fittings.. great product.. super satisfied !!!
Go for it with out any doubt
Best Gift for any auspicious moment
Love Suisse coin.
I think its just the same as the pamp coin although it would have been better with packaging but if saving a bunch in packaging then the loose silver coin in plastic wrap is good too ..
Questions?
Does this include free shipping?