An Exclusive Offer For You
AmazonBasics High-Density Round Foam Roller
$18.75
Go to Amazon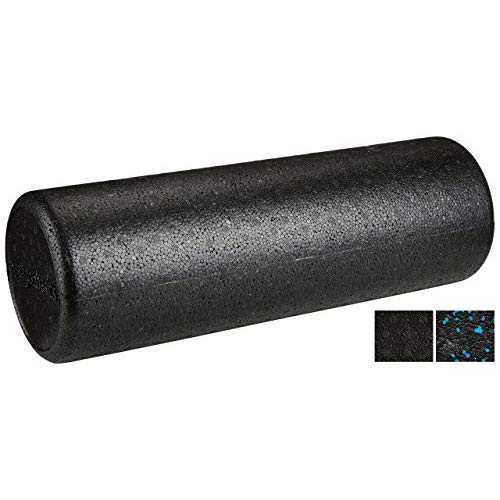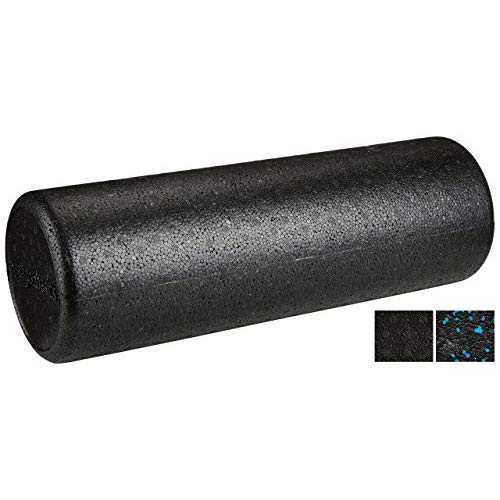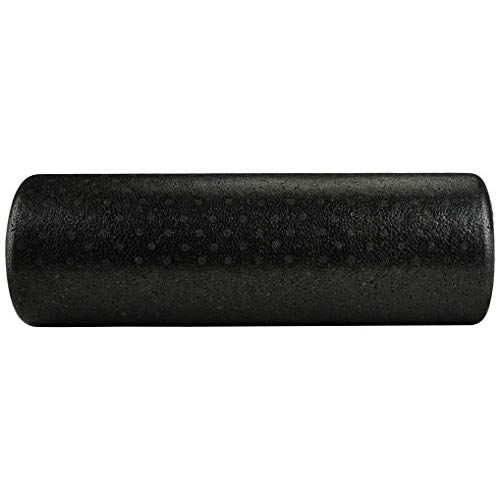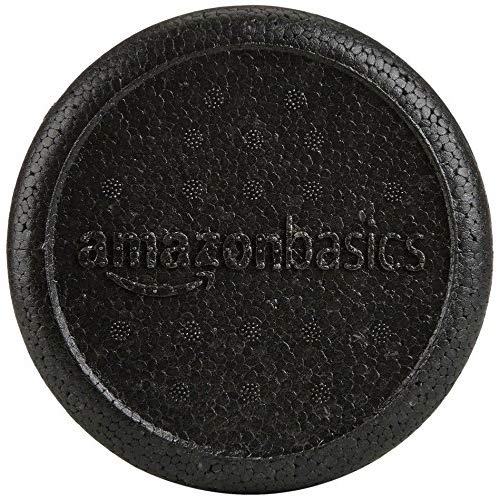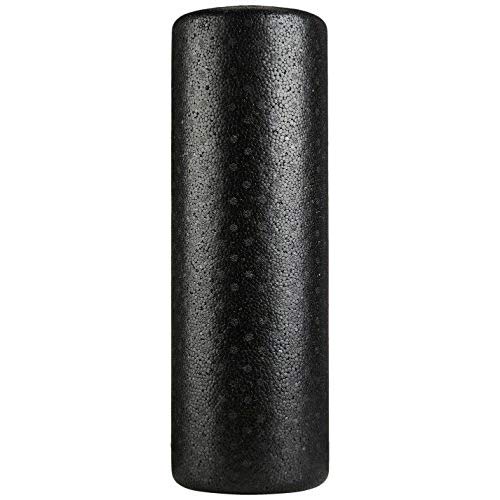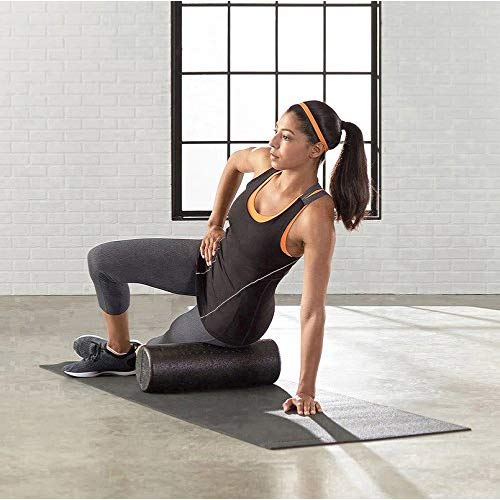 Go to Amazon

Read More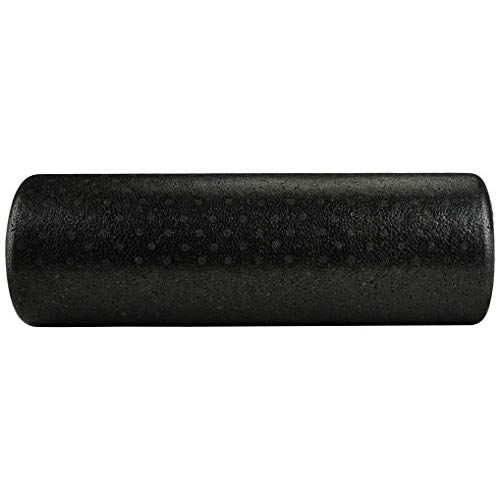 About the product
High-density foam roller with molded edges
Ideal for balance, strengthening, flexibility, and rehab exercises
Made from molded polypropylene to maintain firmness
Lightweight, easy to clean and transport
Measures approximately 18 x 6 x 6 inches (LxWxH)
Maintains shape after moderate to heavy use and is perfect for all body types
What Our Customers Are Saying
Better than my more expensive roller.
I've had this foam roller for almost a year now. And I wanted to post a few pictures and comments. I actually found this foam roller very durable and good bang for your buck. I'd purchased a $30 Reehut roller on Amazon that was hollow but it broke/cracked after only 2 months of use. So I turned to this Amazon Basic 18-inch roller for less than $20. And it's very durable and hasn't dented or broken. It is very firm though so make sure that's what you're looking for. I know some people want softer foam rollers so this might not be the one for you. Pictures: *Amazon Basic Foam Roller 18-inch $20. *Reehut foam roller that cracked with green PVC pipe in middle, also came with the yellow inside soft roller. *Bumpy solid roller is a something I picked up for $15. Think it's similar to a RumbleRoller.
One minute a day is life changing.
My chiropractor told me to get one. Now I'm telling everyone else to do the same. I use this roller every night for a minute or two. It loosens up my back muscles before bed and helps maintain what my chiropractor has been working on. I get a few nice pops each time I roll - it feels so nice :) Don't buy the high priced rollers. Not necessary. This roller is perfect.
Love it.
As a heavy set man that uses foam rollers to loosen my back muscle regularly, this is a solid foam roller that's well made and long enough to be able to rest my head to lower spine properly. This is my second one as I keep on in my gym area and one upstair close at hand. If you have never used a roller, make sure to watch online videos first to understand proper placement and how to mount an dismount safely.
Fantastic
Fantastic quality at a great price. Would order again.
Love this product
Love this product. I have always wanted to try foam rolling and I'm glad I did. I can see a significant difference in my range of motion and flexibility since I started foam rolling. In particular, I foam roll before and after a heavy leg day and my squat depth is improving.
dense is right!
A little stiffer than I expected but I like it, it works deeper into my muscles than the squishier one I used to have and I like that it's a little smaller too :)
Questions?
Does this include free shipping?