An Exclusive Offer For You
iPad Mouse, OMOTON Bluetooth Mouse for MacBook Air/Pro, iPad Pro 12.9/11/ 7th Generation 10.2 and iPad (iPad OS 13 or Above), Bluetooth Enabled Laptop, Computer, PC, Notebook (Silver)
$12.99
Go to Amazon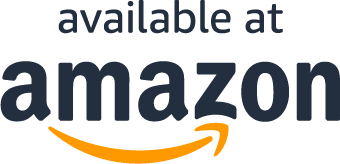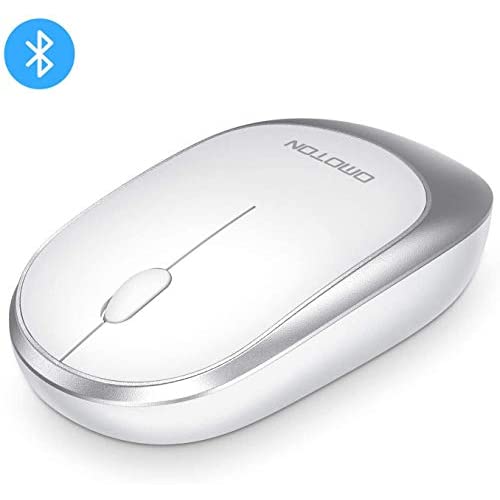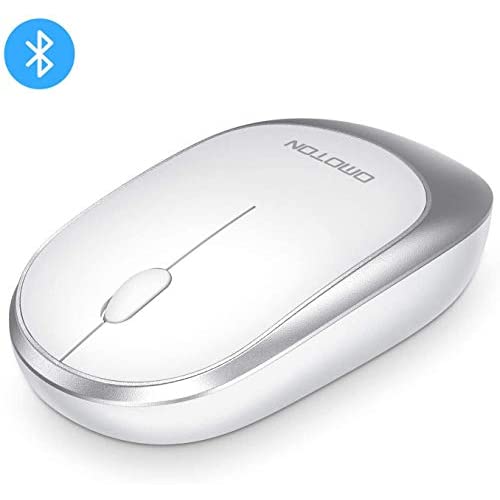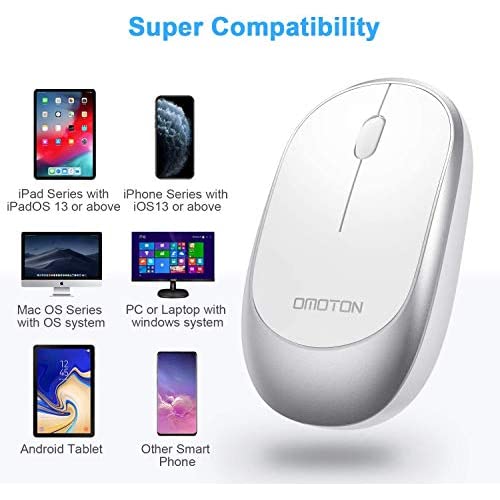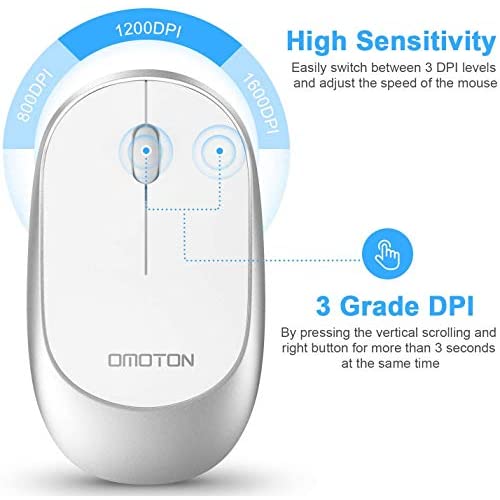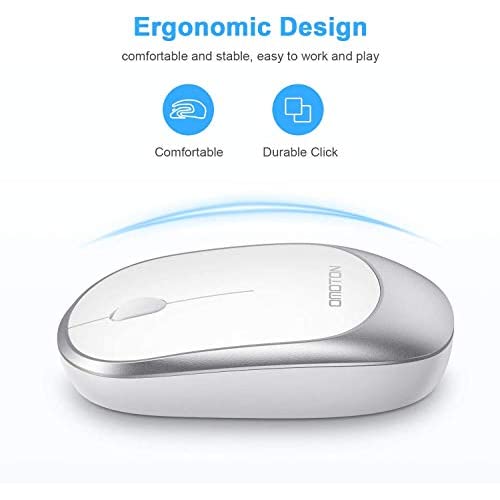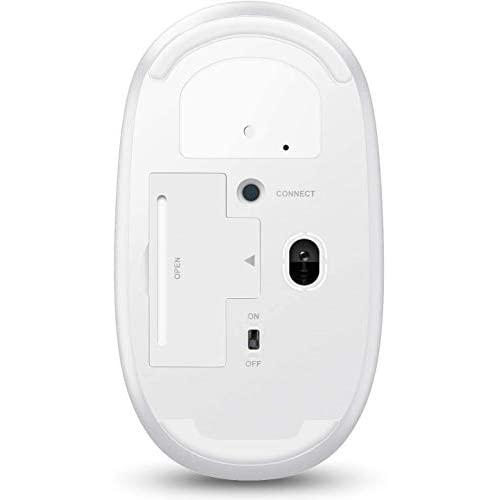 Go to Amazon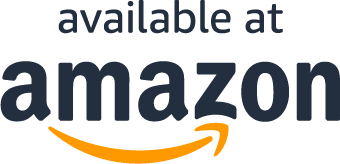 Read More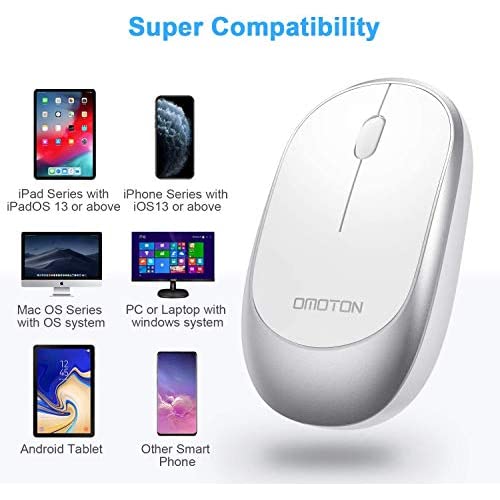 What Our Customers Are Saying
Good batter and nice design
Really happy with that. Work fine on my HP. Good battery
S
Die Maus sieht sehr edel und modern aus. Zudem liegt die Maus gut in der hat und die Tasten sowie das Rädchen lassen sich leicht drücken/drehen.Das einrichten der Maus sowohl am PC oder tablet funktioniert leicht und reibungslos, connect Knopf solange gedrückt halten bis die Lampe unter der Maus aufleuchtet. In Null Komma nichts ist die Maus gekoppelt und man kann starten.Die Maus reagiert sofort ohne Verzögerung.Ich muss echt sagen super Maus, aufjedenfall eine Kaufempfehlung wert.
Ich bin rundum zurfrieden mit dieser Maus
Ich habe mir diese Maus für mein Pad gekauft und sie gefällt mir wirklich sehr gut. Sie schön klein, liegt gut in der Hand ist super verarbeitet und auch die Verbindung ließ sich schnell herstellen und bleibt stabil. Die Maus und das Pad verlieren sich nicht bei der Benutzung. Ich bin auf zufrieden mit diesem Produkt.
Nice ergonomic design
Nice ergonomic design with muted button functionality. Feels very light in hand and works very well with my macbook. Design is very nice with very well prompt connectivity. Highly recommended which provides value for money. And, another point to mention, you don't need any dongle to connect, just push a battery and that's it.
Excellent Value
I wanted a cheap Bluetooth mouse to save on USB slots on a small laptop/notebook. This seemed to fit the bill and it has just arrived. It was very easy to set up and is both pleasant to look at and comfortable to hold and feel. At the low price you don't often get excellent products but, provided it stands the test of time, this looks like a good one.
Questions?
Does this include free shipping?