An Exclusive Offer For You
OMOTON Bluetooth Keyboard and Mouse for iPad and iPhone (iPadOS 13 / iOS 13 and Above), Compatible with New iPad 10.2, iPad Pro 12.9/11.0, and Other Bluetooth Enabled Devices, Silver White
$32.99
Go to Amazon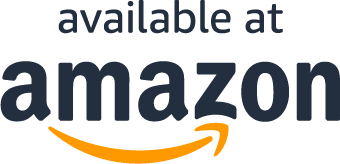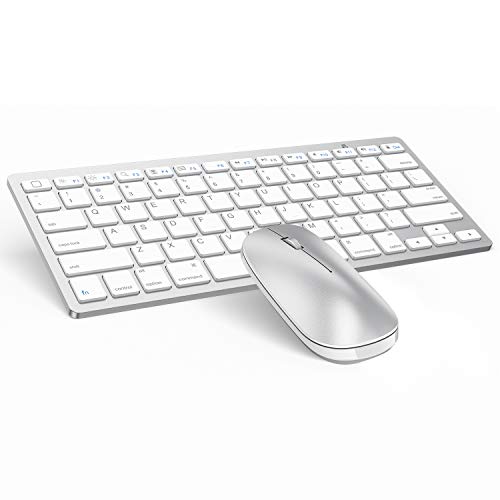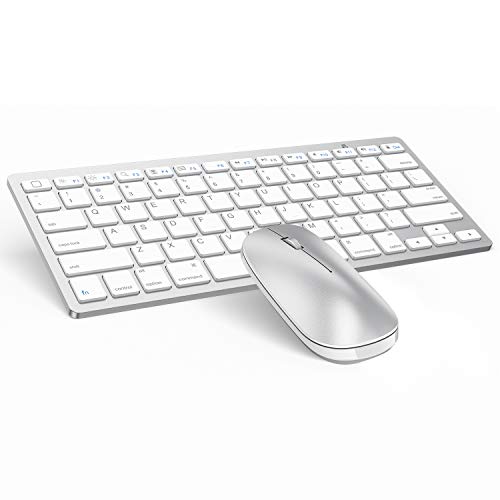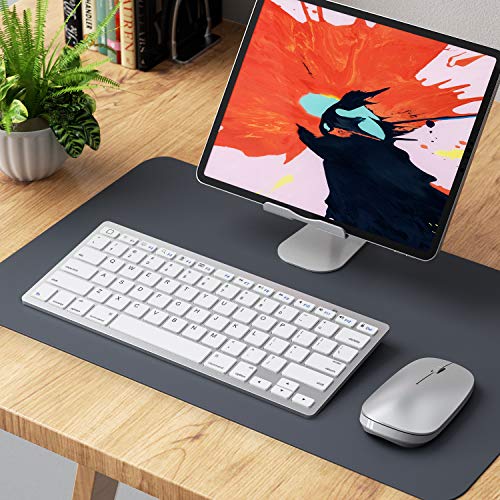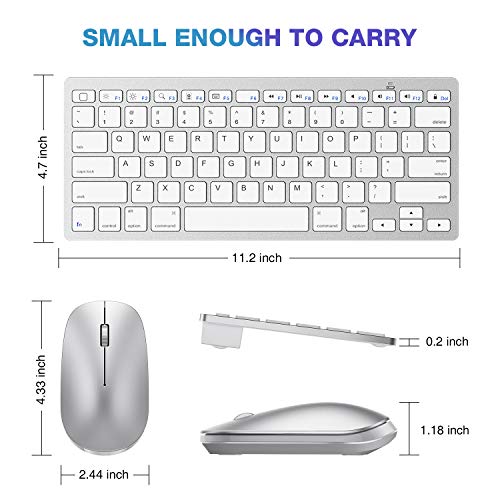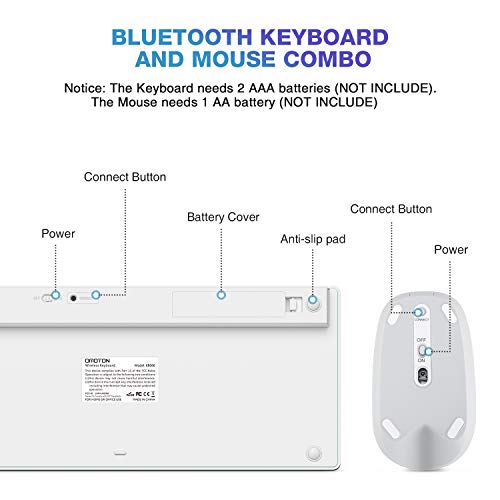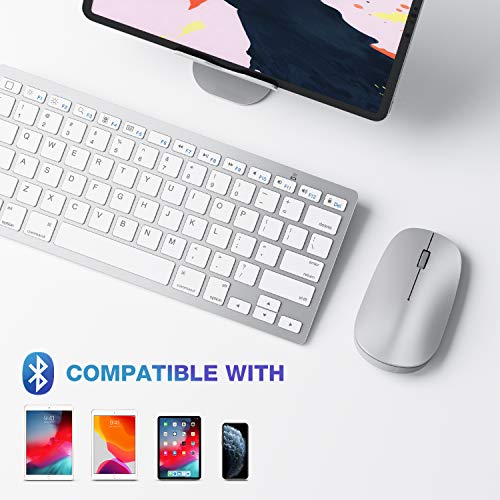 Go to Amazon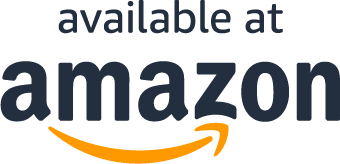 Read More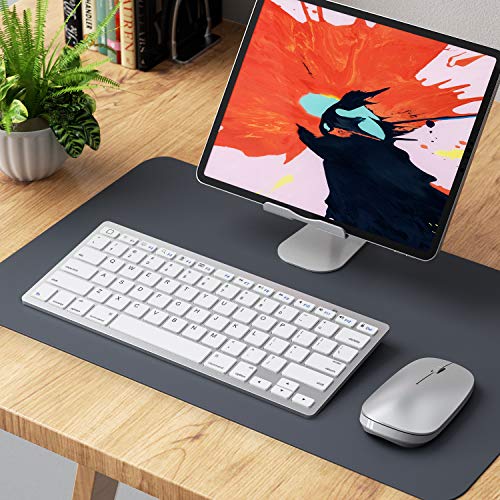 About the product
Cable -Free: No cords or dongle, connects directly to Bluetooth-enabled device via Bluetooth, operating distance up to 10 meters, bring you more convenience when you need to type
Super Compatibility: Compatible with iPads, iPhones and Bluetooth-enabled Tablets, Laptops, and Mobile Phones, such as iPad 10.2 2019, iPad air 10.5 2019, iPad mini 5 2019, new iPad Pro 12.9/11 2020, new iPhonse SE 2020 2nd Generation, and iPhone 11 / 11 Pro Max etc . Note: Need to update the system of your ipad and iphone to iPad OS13.1 and iOS 13 or above and Turn on the "Assistive Touch"-Important
Reasonable Layout and Ergonomic Design: QWERTY Layout with Hot keys Customized for iPads, Including Volume, Music Control, Brightness etc, with mute and ergonomic design, the mouse gives you a skin-like touch feeling and provide all-day comfort for work and entertainment
Long Battery Life: The keyboard needs 2 AAA batteries (NOT included) and the mouse needs 1 AA battery (NOT included), which supports up to 120 days use for the keyboard, and 60 days for the mouse
Perfect Size:Just Big Enough for your fingers to enjoy a wonderful typing, and small enough to put it into your suitcase/handbag. And OMOTON Mall provides you friendly customer service and worry-free 1-year
What Our Customers Are Saying
Best used with iPhone but perfectly works on Windows PC!
This keyboard was advertised to be used with Apple devices and I tested mine with my iPhone 11. It works well and was easy to connect. But the surprisingly part for me was the Windows feature! I started using the keyboard and mouse solely for my remote office on a windows pc. Very easy to connect using Bluetooth. It's very light weight and portable so I plan to bring it with me during my travels. The feel and look of the items are very apple-looking!Pros:- Battery indicator- Good clicks on both keyboard and mouse- Lightweight and portable- Bluetooth, no USB port takenCons:- Not rechargeable- Needs two different kinds of batteries AA and AAA- Not a full keyboard- Keyboard layout is needs adjustment if using for windows PCThe only confusing part for me was putting the battery on the mouse. Make sure to open it from the top, because most of the standard ones have a opening lid at the bottom of the mouse. But overall, I think this is worth the price. I like that it looks very professional and it fits my work desk at home. Definitely recommended!
Keyboard is comfortable to use and mouse works great!
The pink color is very pretty. Typing on it is comfortable and easy. And the mouse works great to with my iPad Pro.
Rose Gold 😊 beautiful color! Easy setup with Ipad
Just received my rose hold product today😊 very happy with the overall product. You will need 2 different types of batteries. AAA for the key board, not sure what the other is for the mouse. You will want to purchase these have in hand when you receive products. Outside that, I was able to sync very quickly. Super simple directions.
This keyboard and mouse is a lifesaver.
This keyboard and mouse combination works great with my desktop and my iPad. Originally, the mouse's left button was not clicking, so I contacted the seller, which quickly sent me a replacement. The second one works as expected. Now, I have a keyboard and mouse combination that is versatile with Bluetooth. It is very compact and lightweight, which definitely makes its portable and the on off switch on them allows me to save the battery when I am not using it. This is a great combination that is definitely worth the money.
Great combo!!
Great mouse and keyboard combo!! I bought this because sadly with the cover on my surface I cant use the keyboard it comes with and I hate the on screen keyboards so I bought this one with a mouse and it works great!! Had no problems connecting the devices!!
Beautiful Keyboard. Pairs Easily
Great portable keyboard and mouse. I like the look and feel of the keyboard. It types well with just the right amount of travel.The keyboard looks simmilar to an apple keyboard very sleek. The mouse on the other hand looks a little cheap. For how inexpensive this product is i think the mouse was just an addon. It does work really well and is portable. I use this whenever I bring my tablet to work or if I am going out and i have a few documents that need to get typed up.
Questions?
Does this include free shipping?