An Exclusive Offer For You
AEEZO Digital Picture Frame WiFi 10.1 Inch IPS Touch Screen HD Display, 16GB Storage, Auto-Rotate, Share Photos & Videos via Free Frameo App, Wall Mountable Digital Photo Frame with Brown Wood Frame
$129.99
Go to Amazon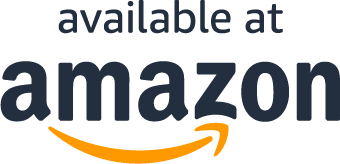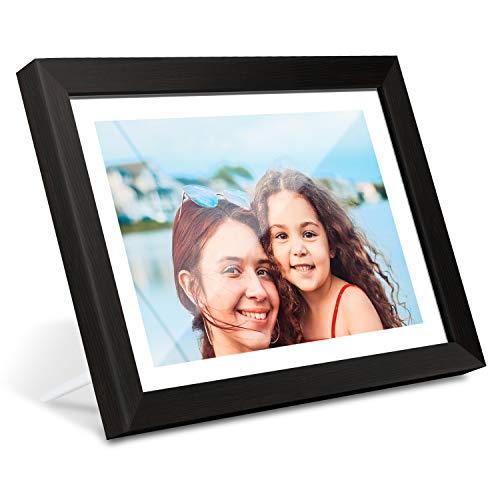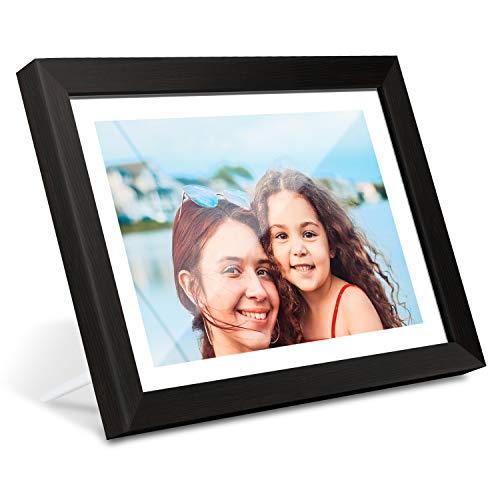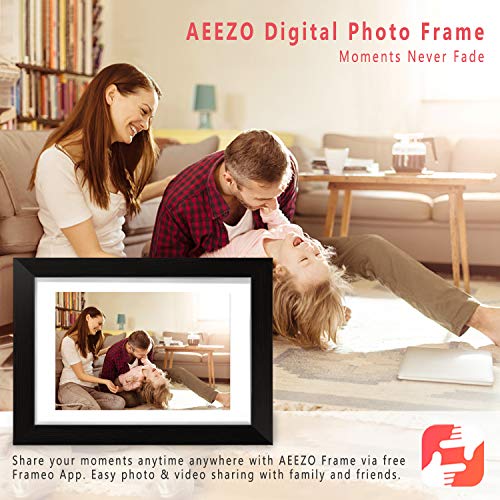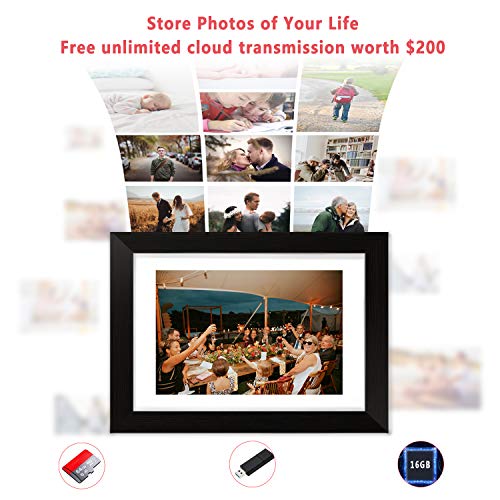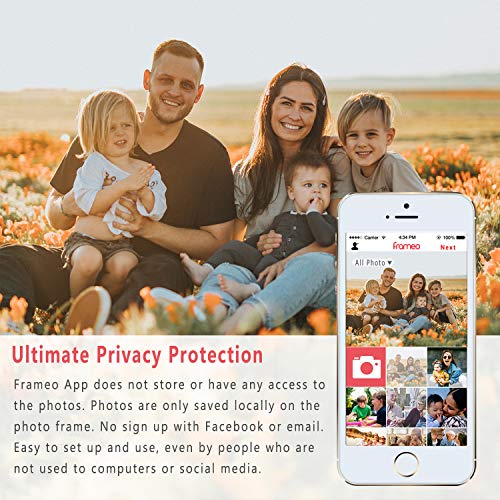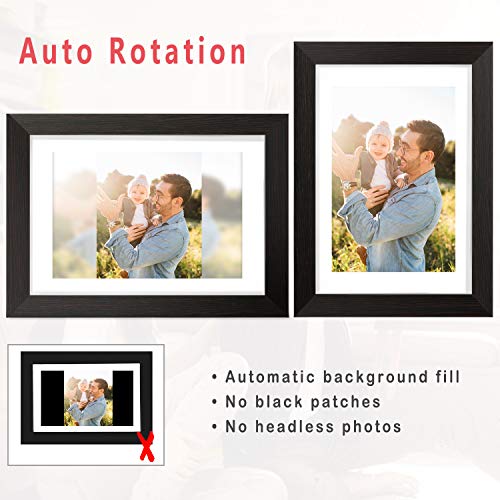 Go to Amazon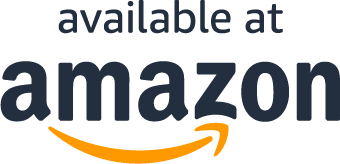 Read More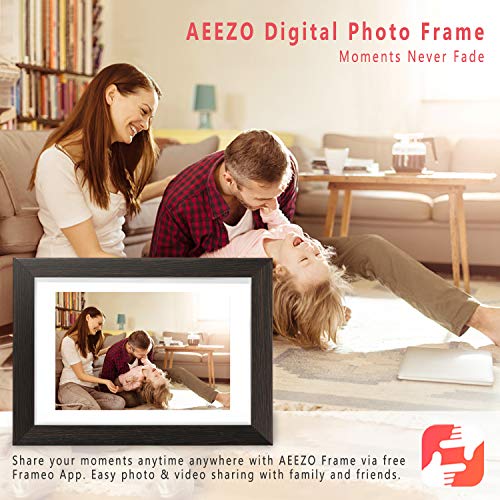 About the product
❤FREE PHOTO TRANSFER: AEEZO digital photo frame, equipped with Frameo app will bring you amazing photos/ videos sharing and album management experience. With Frameo App, available on both Android and IOS,it's lifetime free for you to share photos or small videos (max 15 seconds) to AEEZO photo frame at anytime from anywhere in the world.
❤BEST GIFT FOR YOUR LOVED ONES: AEEZO wifi photo frame takes advantage of instant sharing to record the memory and share good times with your loved ones no matter where you are. 16 GB internal memory offers you a big storage capacity of photos and videos. It is a brilliant gift for Mother's day, Father's day, Christmas, birthday, wedding, and other big days!
❤IPS HD TOUCH SCREEN: AEEZO smart cloud photo frame is equipped with high definition IPS display (1280x800) with wide viewing angles. The great resolution will provide you ultra-clear photo browsing experience. The touchscreen allows you to easily set up the frame, browse through photos, delete videos, or pause the slideshow, with a quick tap of the finger.
❤AUTO-ROTATION & CUSTOMIZED SETTINGS: AEEZO wifi digital picture frame can automatically rotate photos to adjust the direction, and the border will be filled to blur the background. Enjoy your intact photos in full screen with no black patches on each side. Multifunctional custom settings, such as play order, image zooming, hide/publish images, display caption, adjustable brightness, sleep mode, etc.
❤NO RISK PURCHASE & 1 YEAR WARRANTY: Our factory has strict standards for raw materials to ensure the quality of these smart frames. Before shipment, all WIFI frames will be subjected to 200 hours of machine aging test, ensuring that each picture frame runs well before delivery. Also, we provide lifetime support, one year warranty, prompt response within 24 hours.
What Our Customers Are Saying
Beautiful and sturdy
This digital frame was very pretty and easy to set up as well. I love how beautiful the display was and how easy the accessories were to hook to it as well. This was the perfect add on for my living room and I am super happy with it.
Love this frame for displaying some of my favorite family memories
I love this digital picture frame to show off all my favorite family photos. It has 16 GB of storage so not only can I put a ton of photos but I can also load videos of some of our memorable trips and fun events to watch.This frame looks great mounted on our wall in our family room. I love the auto rotation feature of the pictures- whether the picture is horizontal or vertical the photo will take up the whole screen, there aren't any black areas, it also does this without cutting off any of the photo.Set up is very easy. After plugging it in you are walked through a few simple steps. It connects easily with wi-fi so I can share photos from my phone straight to the screen. The Frameo app is a free app that you can use to also get photos and videos loaded. The app is easy to navigate and use. A really neat feature with this app is you can send photos to other users and they can display them on their screen.One feature that is also useful is the sleep timer. If you have the picture frame in a room where you sleep and want it off you can set it on a timer that will shut it off every night and then resume in the morning. The brightness can also be controlled. It is really nice how custom you can make it.
Gorgeous display. Looks like a real photo
I have avoided getting digital frames in the past because their resolutions were always so low that it was completely obvious it was a screen and not a photos. With this digital frame this is not the case. The resolution is so high for the screen size that they only way you can tell that is not a photo is because of the LCD backlight (and of course the fact that the picture changes).The other thing I really like about this digital frame is that it actually has a real picture frame. Most digital picture frames I have seen don't really look like a picture frame. The system is a stripped down Android interface so it is very familiar to me. You can transfer files wirelessly via the app or using a micro SD card. In my experience using an SD card is much faster and easier. If you transfer via the app you will have to select local files that are on your device's storage (not anywhere from the cloud.... like Google photos). So if you are just wanting to transfer photos that you have taken with your phone then this is a great option. If you want to transfer files that you have stored on the cloud then you can do it.... but you will have to download those files first to your phone before you can transfer them (and you can only transfer them 10 at a time). So yeah; SD card is the easier option for that.I got this for my wife who has wanted one of these and she LOVES it. I must admit that although the price is more than other digital frames, I have been really happy with the quality of this. It just looks fantastic!This also does video so if you wanted to use this for a wedding reception or something like that this would totally work.
Great overall, one small flaw.
***UPDATE*****Customer service has satisfied my issue below so if you are having a similar issue, just contact them and they will correct it. I changed my review to 5 stars, I love the frame!.............original review:Overall it is a GREAT frame, I'll get to the 4 stars instead of 5 shortly. The size is awesome, the clarity is too. Very easy to set up, it is a touch screen so very easy to manipulate and each picture can be adjusted to 'fit frame' or 'fill frame', I went through all my 817 pictures in a relatively short amount of time and adjusted the ones I wanted to. My only issue, and a minor one at that, hence the 4 stars, the sleep timer does NOT work as it should. See the corresponding pictures, the time zone is set correctly, the time of day is accurate, the sleep timer is set to put the frame to sleep at 10pm and wake it back up at 7am. It goes to sleep just fine, but does NOT wake up, 3 days in a row. Stock answer from customer service: check your time zone, check you sleep timer settings to be sure you have the right time. I had already done all that and told them so in the email inquiry. Nevertheless, that was their reply. They said the same to someone else in the product questions posted on Amazon, so obviously it is a known issue. Other than that, they said to 'reset' the frame. No thanks, I just set it all up brand new 3 days ago, what good is a reset going to do? The sleep timer is not a major issue for me, I can just touch the power button when I want it back on in the morning, but so not the point! If the sleep timer is a major need for you, pass on this one.
Just like a wall frame
I was a bit hesitant by the price initially but I'm glad I got it. We just moved to a new place so can't wait to set it up once our WiFi is up. It's light weight. I absolutely love it. Hosting a baby shower in two weeks and I got plenty of pictures from my friend to just play the whole journey while the shower goes on. This is just great!
Great for displaying photos
This is a pretty nice digital photo frame that is really allows you to add photos using your wireless connection. You simply download the app and use it to add the photos to your frame. This is a really easy setup that gets your photos off your phone and allows you to display them for everyone to see. The frame itself is really nice quality construction and looks like a normal photo frame. The screen is nice and clear and the built in storage saves you from having to get an SD card. They even offer extended cloud storage if you need it. You can connect to the frame via 5g connection so transferring over photos is really quick. So far it's been a really nice addition to our living room and it's really nice to finally display some of the photos that have been stuck on my phone.
Questions?
Does this include free shipping?