An Exclusive Offer For You
Acai Powder Natural Energy Boost Smoothie Powder, 30g Reusable Fresh Seal Packet | Vegan Sugar Free Superfood Antioxidant Booster Blend for Shakes, Baking, Mixing Drinks - 15 Servings
$5.60
Go to Amazon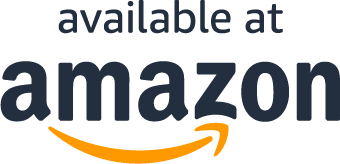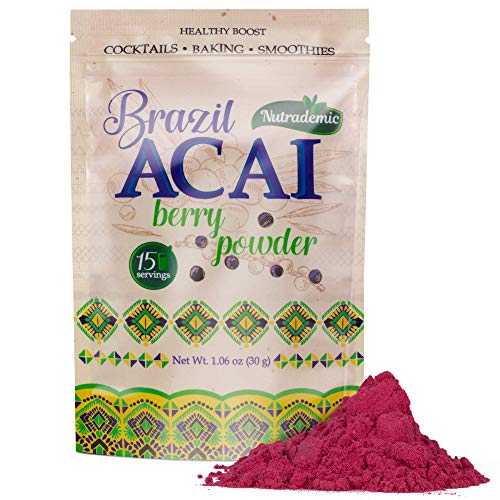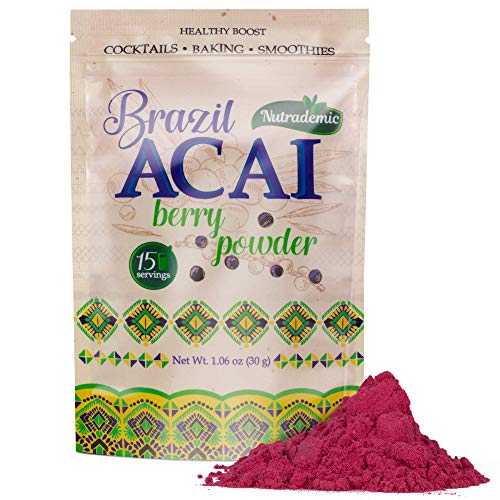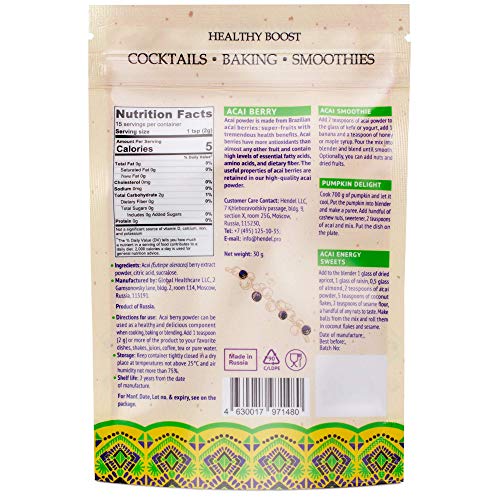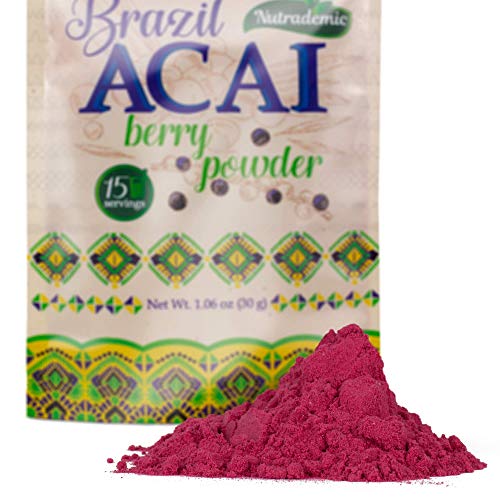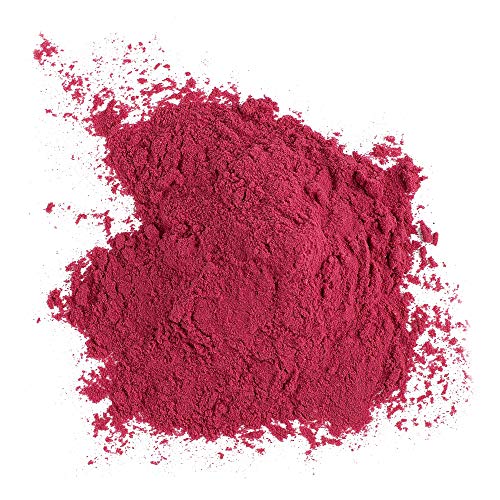 Go to Amazon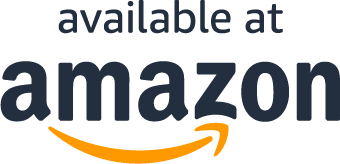 Read More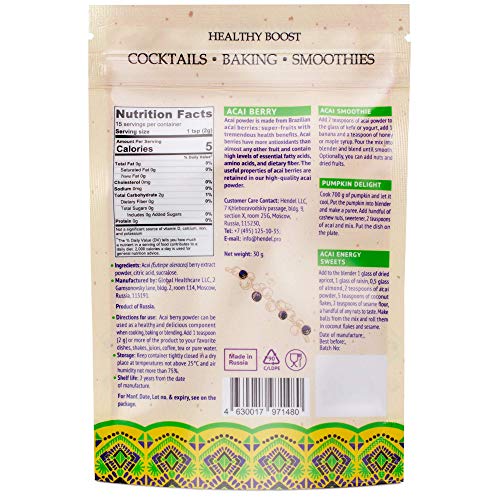 About the product
SOURCED FROM BRAZILIAN ACAI BERRIES: Raw Brazilian acai berry powder is packed full of nutrients, vitamins & minerals shown to naturally support brain health, heart health, gut health, immune health, weight loss.
RICH IN FATTY ACIDS, AMINO ACIDS, FIBER: 19 ultra nourishing amino acids in one small berry – including oleic, palmitic & linoleic acids. These tiny grape-like berries are loaded with fiber & heart-healthy fats.
NO SUGAR, SWEETENED WITH SUCRALOSE: Use powder supplement as sugar free smoothie mix or low carb baking powder. Ready to blend. Delicious flavor – No aftertaste. #1 low calorie energy mix for dieting.
ZIP SEAL REUSABLE PACK KEEPS IT FRESH: Acai powder superfood complex packaged in resealable travel-friendly packets. 30G = 15 servings. Add 1tsp to smoothies, shakes, baking batters, cocktails & so much more.
VEGAN, JITTER-FREE, PURE & ALL NATURAL: Highly nutritious blend of dry acai berry extract, citric acid & sucralose. That's it. No additives or fillers. Pure & potent as can be. And only 5 calories per 1 tsp serving!
Questions?
Does this include free shipping?