An Exclusive Offer For You
A Better Blind - Premium 2" Cordless Fauxwood Horizontal Window Blinds
Smooth Snow White Color
Prices Starting At:
$70.00
Go to Amazon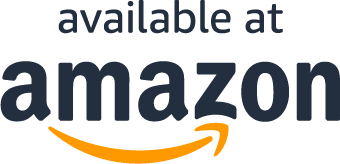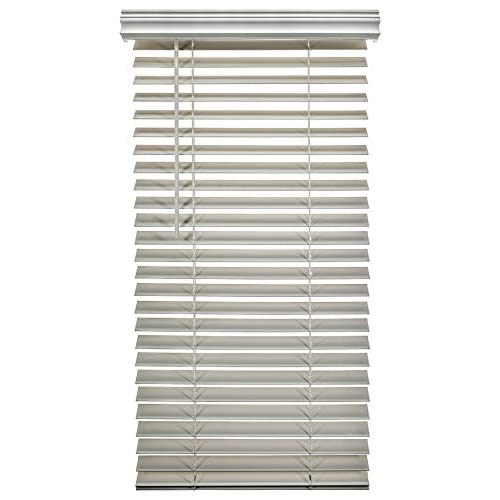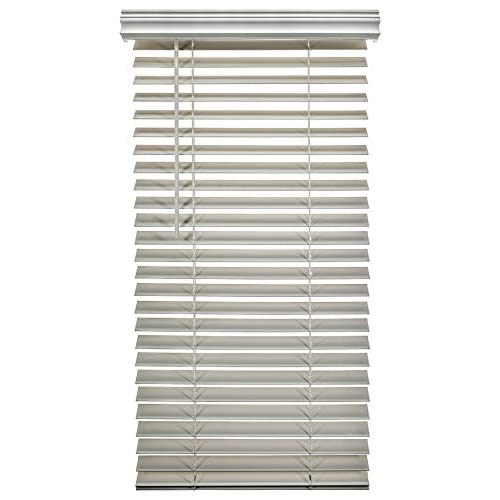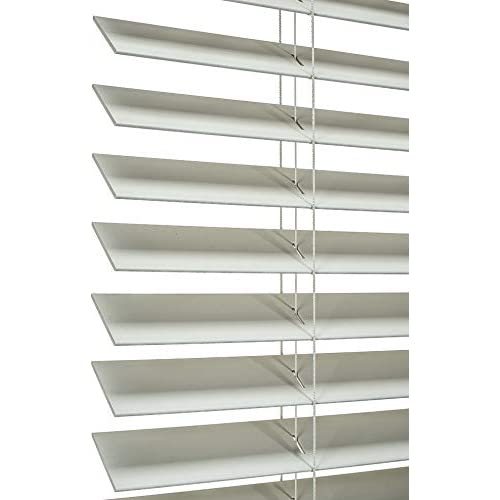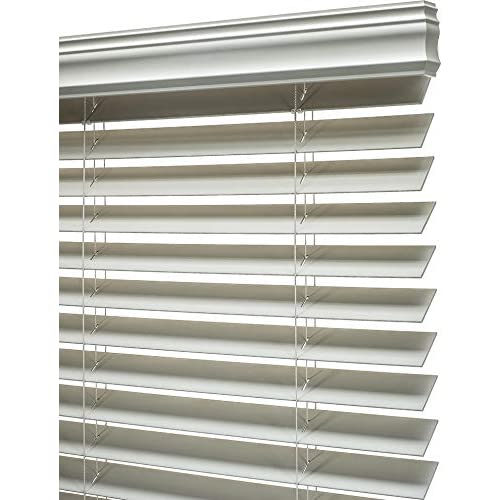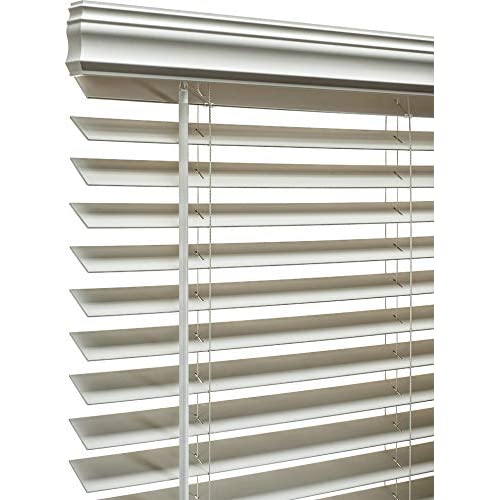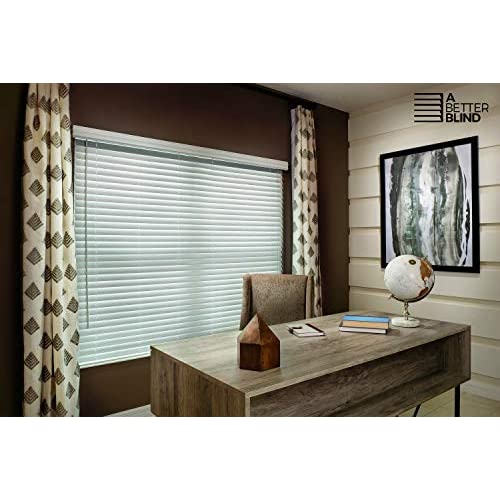 Go to Amazon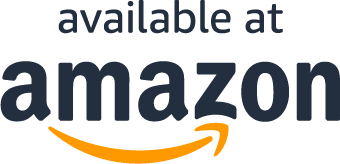 Read More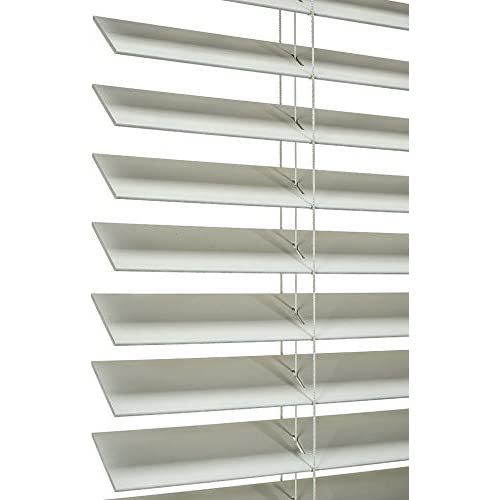 About the product
2 inch wide, easy-to-clean white fauxwood PVC with 3-inch crown valance, 100% UV and anti-static controlled
1.5 inch high x 2 inch wide low profile plastic headrail
Hollow PVC bottom rail with end caps & trapezoid bottom rail for improved closure
Cloth tapes, designer cloth tapes, two on one or three on one headrail are available
Installation brackets, hardware, and instructions included
Available in over 65 different sizes!
What Our Customers Are Saying
Best bang for your buck!
Great quality for the price! Super easy installation .. with quick delivery which was a plus. Looks like real wood, I bought one to try out and now I will be buying for the rest of the windows for my home. Easy to wipe clean.
Very pleased with my purchase!
Very happy I chose this product. Fast shipping and well made!
Questions?
Does this include free shipping?