An Exclusive Offer For You
Aadi Bringa Hair Oil, Proprietary Ayurvedic Medicine for Hair Fall, Split Ends, Dry Scalp and Grows New Hair, 100% Ayurvedic Oil, 100ml
₹351.00
Go to Amazon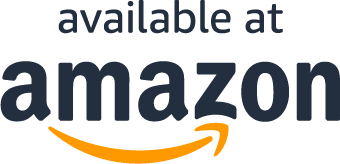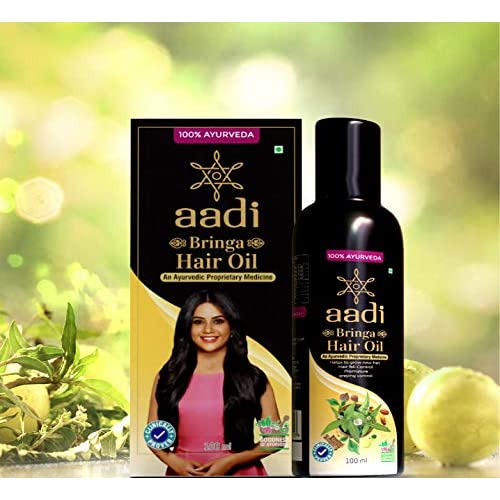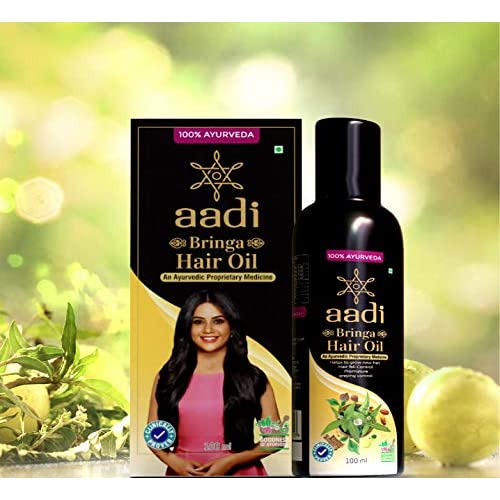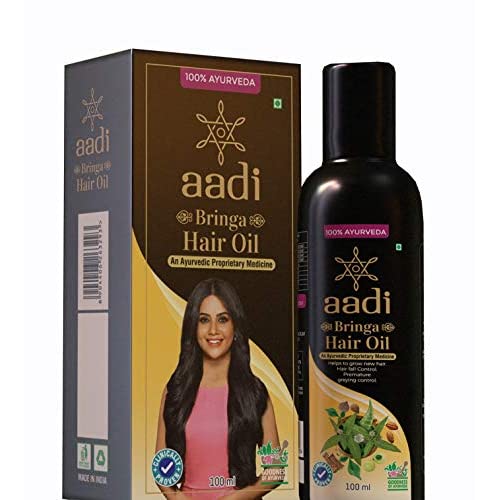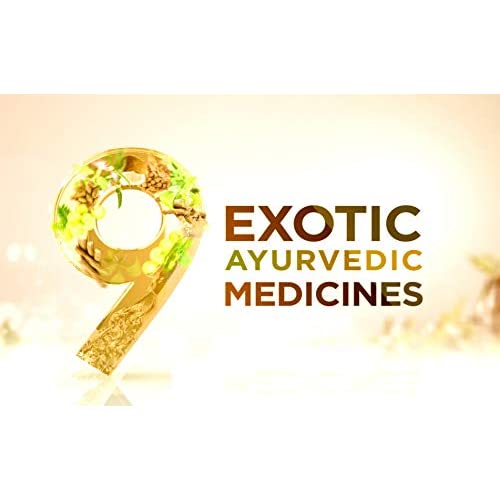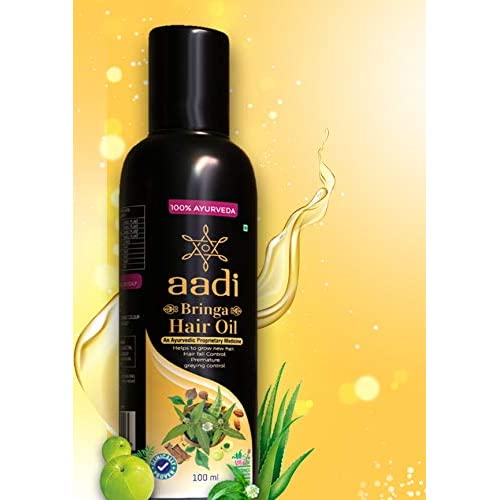 Go to Amazon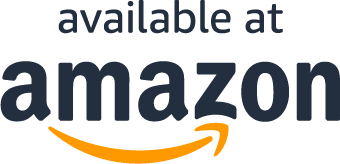 Read More
About the product
In our ancient science, Ayurveda, acharyas have mentioned many ayurvedic formulations for our hair and its growth. Hair reflects our personality, beauty and confidence, so acharyas have given more importance for its protection and problems like greying of hairs, dandruff and hair fall. AadiBringa hair oil is an ayurvedic proprietary medicine made after so many researches and has undergone clinical trials that proved healthy for our hair and its growth. It is enriched with the goodness of bhringaraja, chakralatha, kumari, sahadevi, vilva which are proved drugs for hair growth and its problems. It is effective in both males and females. It is very comfortable for daily usage.

What Our Customers Are Saying
Felt to be having an authentic Ayurvedic touch !! :)
Found to be a uniquely satisfying product amongst the confusing long list of ayurvedic oils. I have been using this oil since last one month; after trying many other popular ayurvedic brands from Kerala. But one thing that prompts me to stick on to this product further; is the quick, much-natural and feel-good transformation that it brought to my hair and scalp; which was a mess since my disorganized work from home routine. Being a constant user of ayurvedic products; I really liked the upshot from the blend of coconut oil with the signature herbs that they have mentioned on their cover. I think it's a firm 'thumbs-up' for this one if you are in search of a genuine ayurvedic hair oil.
Amazing product
As a Keralite I was always inclined towards chemical free, natural things for my hair and skin. Aadi Bringa oil is definitely my holygrail product. It is one of my best purchase and it suits my hair completelyAn Ayurvedic solution for hair fall, dandruff and dull hair problems. It does not contain any mineral oil and artificial colours. It has shown great results on my hair. I am super satisfied and happy about this product .It's easy to use and also enhances new hair growth and gives an overall nourishment to your scalp and hair.
Excellent hair oil
Very happy about this oil, nice smell, feels like an authentic ayurvedic product. And it is not having that stickiness of usual hair oils. But condition and moisture the hair..
Amazing Genuine Ayurvedic Hair Oil
Non Sticky, Non-greasy Hair OilFor Silkier & Stronger Hair..Just loved it😍😍For enhancing hair growth, massage the oil vigourously onto scalp for 10 min.. Use it in twice a week for best results..Product is really awesome..😊Thanks to Aadi Bringa Hair Oil❤️
Questions?
What happened when i order from here?
Does this include free shipping?
How long until I receive my item?