🔥An Exclusive Holiday Offer For You🔥
3in1 Coin & Currency Album - 190  Pockets Collection kit - 15 Pages Inside
$25.99
Go to Amazon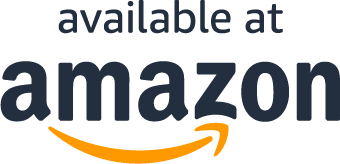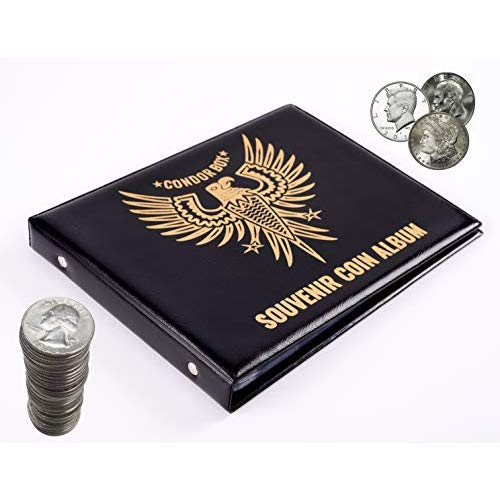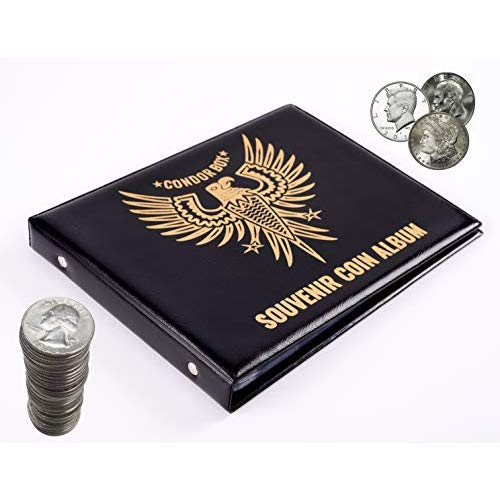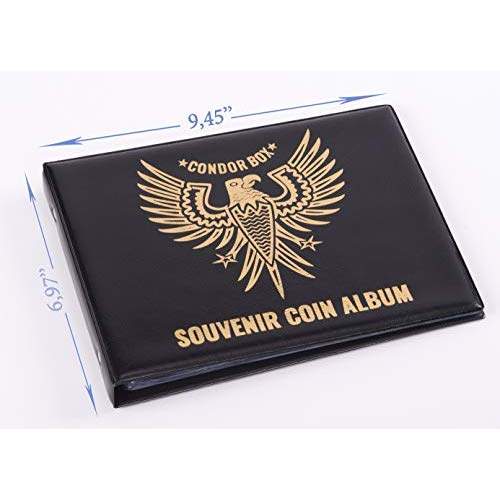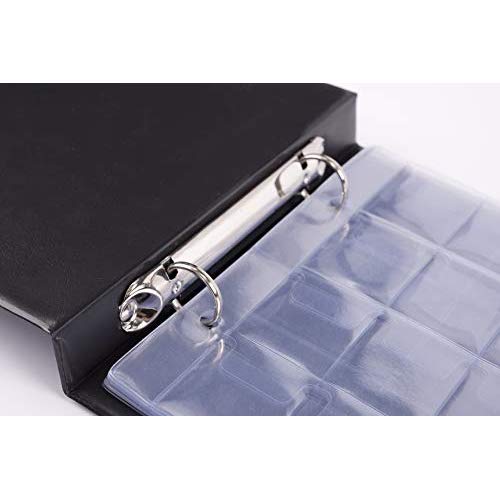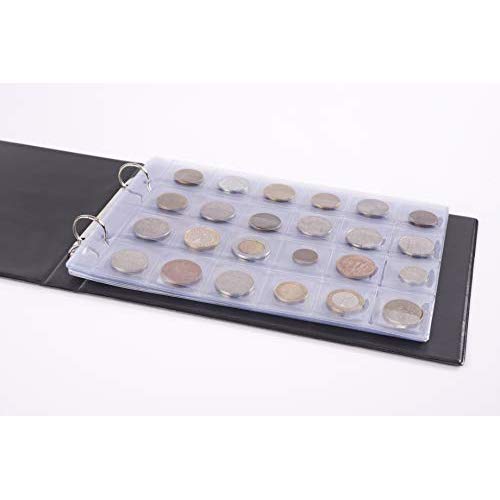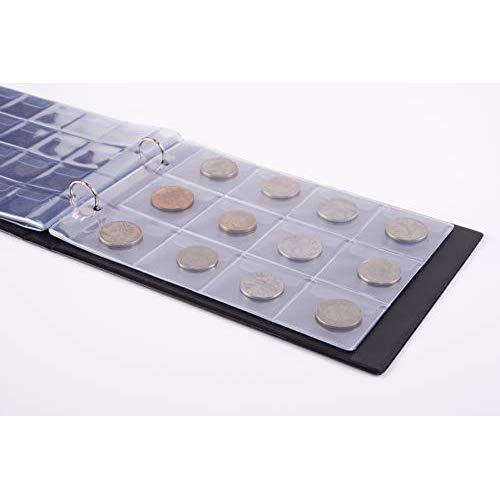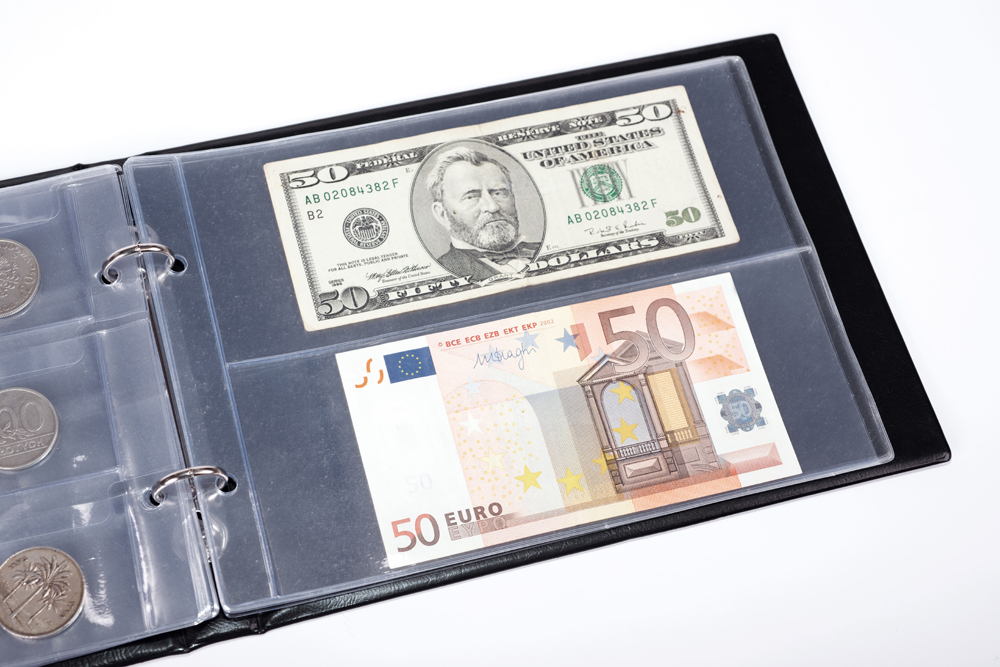 Go to Amazon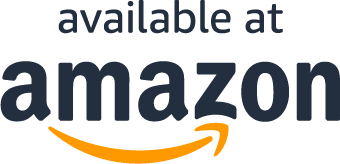 Read More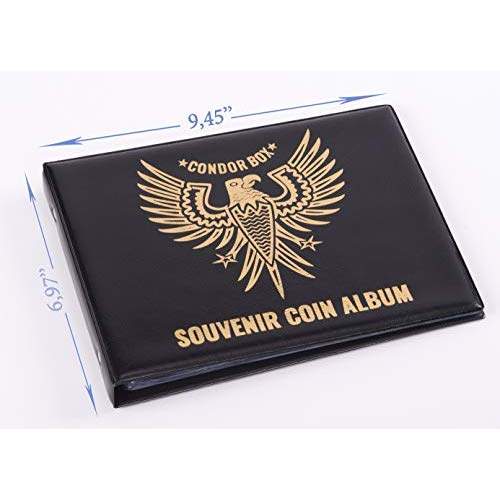 About the Album
The Best variant to Store Gold, Morgan, Kennedy half, Silver Dollars, Quarters, Dollar Bills, World Paper Money, Pressed Pennies and Foreign Coins!

HIGH QUALITY:  The Pages of the Album are made of thick high-quality polypropylene. Has excellent transparency and unlike Chinese production, this Collection Book not have specific plastic smell. Therefore, even kids can use it!
Coin & Currency Folder with durable metal mechanical holder, a solid leatherette and vinyl cover, sheets made of dense polypropylene guarantee the safety you collect.
FUNCTIONAL: Large Collecting Money Album Condorbox has integrated mechanical ring-type page holder which let you add or take out pages and has the slider system which is very convenient for storing coins.
TOTAL PROTECTION: Protector Sleeves of Album Condorbox is ideal variant to save collection items in pristine condition as the material from which it is made, under normal storage conditions, never chemically react with coins and papers.
LARGE CAPACITY - Holds 15 pages in a set: 


5 Pages with Pocket's Size: 1.38'' x 1.57'' for 120 Coins
5 Pages with Pocket's Size: 1.97'' x 2.16'' for 60 Coins
5 Pages with Pocket's Size: 3.14'' x 8'' for 10 Banknotes
WIDE RANGE OF STORAGE: Paper Money & Coin Holder Book with 190 pockets for big and small collector's items is the best to store not only Coins & Banknotes but caps, stamps, tokens, medallions, badges and other.

For Whom this Album?


For Professional Collectors!
For Beginner Collectors!
For Adults and Kids!
Just Great Collectible Gift in 2019-2020!🔥
Also on Sale Additional Sheets for Album Condorbox! (10 pages in Set)
What Our Customers Are Saying
Nice Looking Album
This is a Nice Looking Album. I ordered this for my grandson's birthday. My biggest concern was the sheets but they are made of dense polypropylene that guarantee the safety of coins you collect. Some use that nasty PVC which will discolor coins.Also the different size coin pockets made this ideal for my grandson.
Perfect size for dollar coins
Works perfectly for my collection of the Sacagewea Native American Dollar Series coins from the US.mint. The small size holder holds 18 dollar coins securely with space for a coin from each of the three mints and has extra pockets for i.d. labels. Most impressed with the quality of the folder over all and the holder pages specifically.
Perfect album for collectors
I bought this as a gift for my 9 year old son who has a small foreign currency collection he likes to show off. This was absolutely perfect. It was packaged very well, so it arrived in pristine condition. The different sizes for the types of currencies is perfect and the pages are very sturdy. I was a little concerned by the online photos that the coins could slip around but they don't at all. I would definitely recommend this. My son is very happy.
Make a coin collector happy
I bought this for my brother who has lots of stuff to display and very little way to do it then the old two by twos this is great and let you see the coins up close and couldn't of found a better gift for a true coin collector
Exactly what I needed
I'm not a serious collector but I travel a lot & keep money from every country I go to. The inserts were thicker than I was expecting & holds coins of different sizes. Even the oversized paper money & coins some countries have fit so I have no complaints so far.
Well made product
Well made product. Coins are very easy to insert and take out if needed. There is an extra space in the pocket. Top flaps keep coins from falling out. Bindings are also easy open and close. Good size of the book, not too big, not too small.
Questions?
Does this include free shipping?