An Exclusive Offer For You
2M USB TV LED Backlights, TASMOR USB LED Strips Lights with 16 Colors and 4 Dynamic Mode, RGB 5050 LED TV Lights Kit USB Powered for 24 Inch-60 Inch TV, PC, Mirror
£8.49
Go to Amazon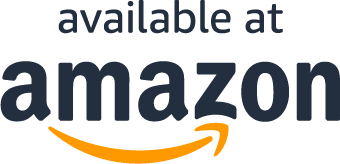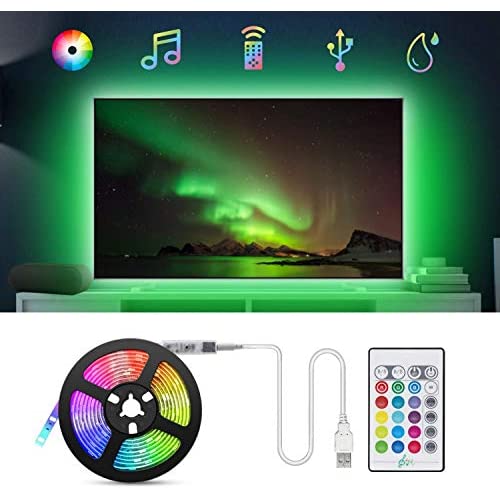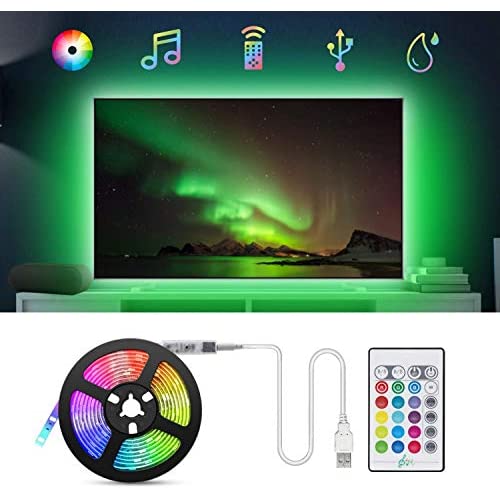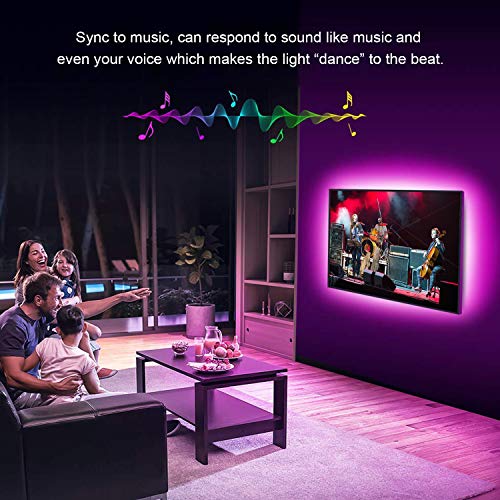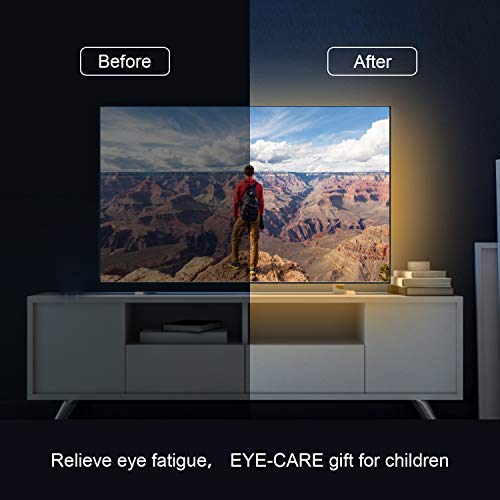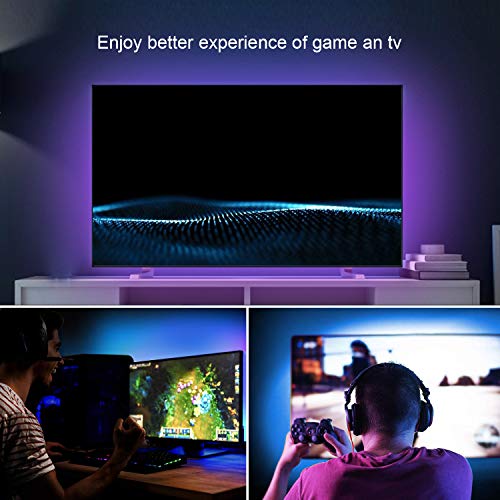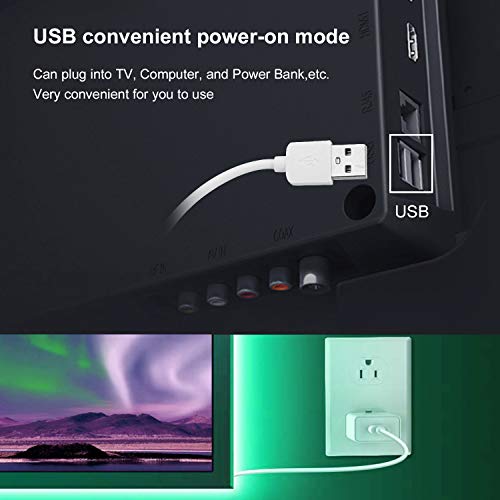 Go to Amazon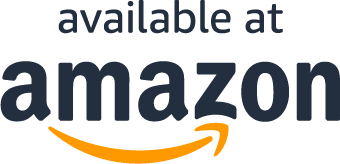 Read More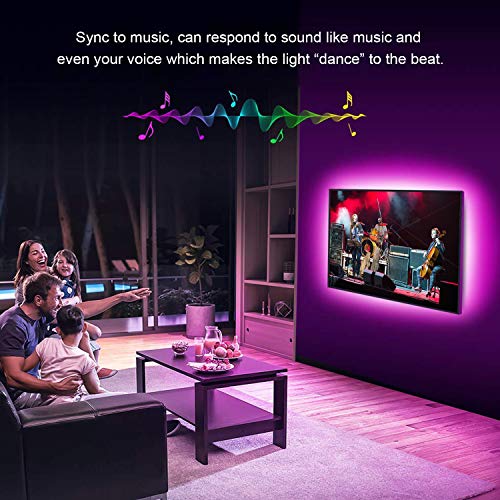 About the product
Remote Control: 24-keys remote control, can change 16 Static Colors, select 4 Dynamic Modes and adjust 10 Levels Brightness. Fully controlled by the remote, no matter where you are in the room, it can be easily dimmed and switched.
Sync to Music: Built-in high sensitivity mic, real-time acquisition of music and environmental sound intensity. Press music button on the remote, then play your favorite music or movie, the LED TV backlights will change colors and speeds based on rhythm.
USB Powered: Comes with 5v powered USB cable, which can be plugged into TV, Computer, and Power Bank, etc. It is safe and easy for you to use indoor & outdoor.
Easy to Install: Strong 3M-adhesive tape on the back make sure you can attach your lights to any place you want to paste. Flexible Led Strip makes it easier for you bend it at the corner.
Protect Your Eyes: Your eyes will have to constantly adjust between a bright screen and dark surrounding are when watching TV in the darkness, which will hurts your eye, increase eye strain and headaches. This TV LED backlights will reducing your eye strain by create a beautiful bias lighting when watching TV in the darkness and built a more relaxed watching atmosphere.
What Our Customers Are Saying
relaxing and look really good
Really easy to install on back of tv the 2m one fit 3quarters of the way up sides and all along the top of my 50" tv these are so brilliant at night no need to turn the lamp on the only problem is deciding what colour to use! The sticky back is really good i pulled mine off a few time to re adjust and still sticks well ... I have since ordered 2 more for mine and my sons bedroom they are brilliant
Amazing quality!
My son loves it! It's plays to music changing all. Coloura, you you can choose one colour or multiple different functions. Can dim lights or make really bright. Took 1 minute to stick around TV. Gives my sons gaming corner a lovely look! I will be ordering more!!
Beautiful LED strip lights
Brilliant LED strip lights, beautiful colours with remote control.
very bright
I brought these to go round a bar i made 2 meter length is spot on for where they have been put, easy to put up only problem was getting the backing of the sticky tape
Really useful at night time, looks great
Very easy to install and colors look great, i removed the back strip and stuck straight onto tv. Pug it into the usb socket of the tv and works perfectly
Questions?
Does this include free shipping?