Power Boost for Your Device When You Need It

20000mAh Cell Phone External Battery Pack Power Bank | Fast Charge, Long Life, 2.1A Dual USB Ports + Built-in LED Light | Portable Charger for iPhone 6 / 6s / 7, iPad Air / Mini, Samsung S6 / S7 Edge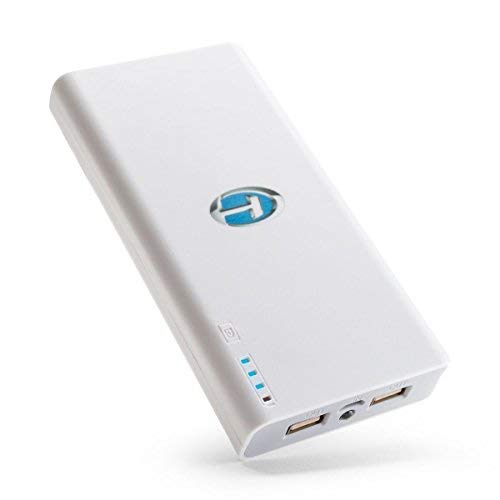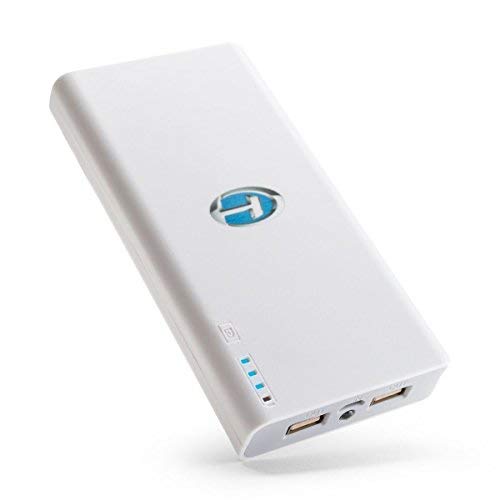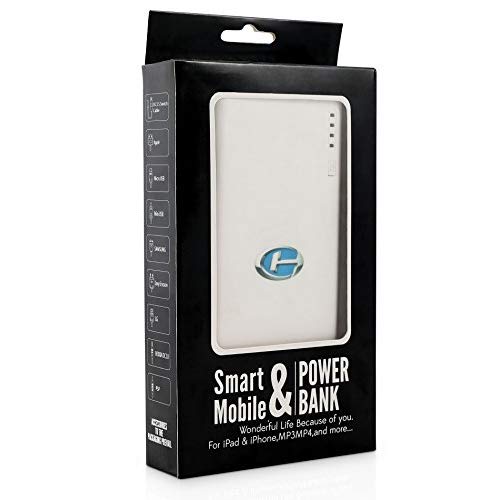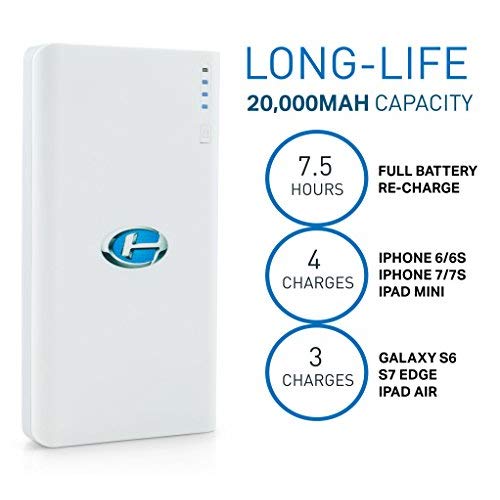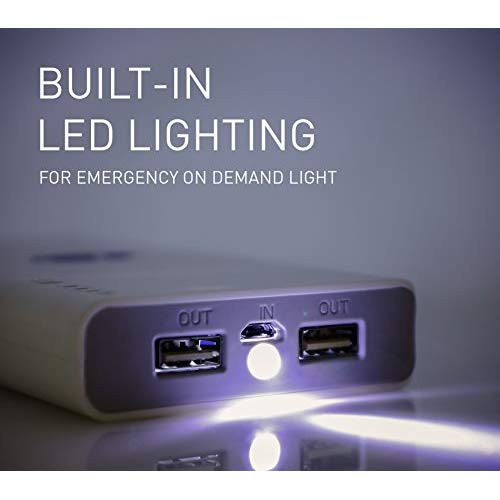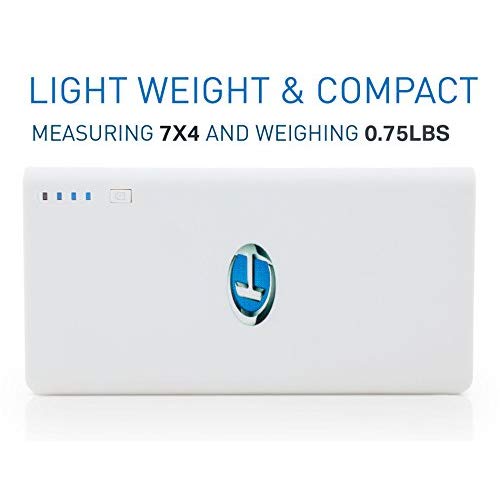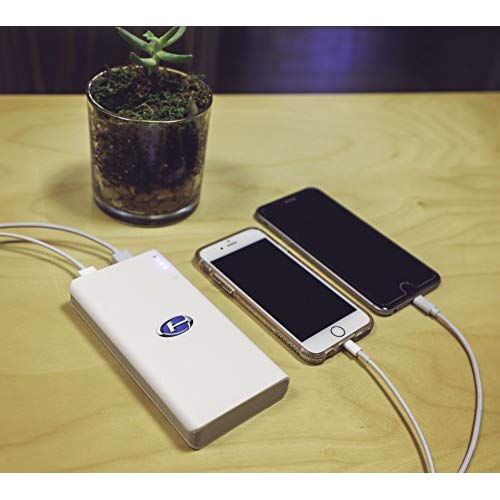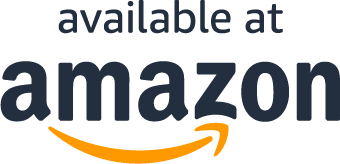 About the product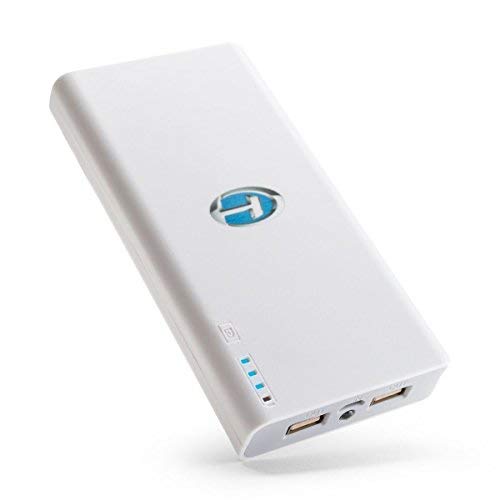 20000MAH CAPACITY – With an impressive max output 20000mAh capacity and max charging speed of 5v (2.1A), the external battery charger bank recharges your device multiple times over. This portable powerbank quickly charges smart devices including iPads, iPhone 6 / 6S / 7 / 7S, Galaxy S6 and Galaxy S7 Edge.
LONG LIFE BATTERY – Long-life Lithium Ion Battery effectively guarantees 500-1000 battery recharge cycles and offers 7.5 hours recharging time for a full charge. The housing power of our battery charger provides 4 charges for the iPhone 6, iPhone 6s, iPhone 7, iPhone 7S, iPad Mini and 3 charges for Samsung Galaxy S6, S7 Edge and iPad Air.
FAST CHARGING – Fast charging battery and long storage life with an efficient max input interface speed of 5v (1.0A) means you can quickly charge your smartphone or tablet while you're on the go. Plus, the 4 LED power indicator lights of our fast charge power bank battery backup also alert you when power levels are at 100%, 75%, 50% and 25%.
BUILT IN LED LIGHT – Our Battery power charger for android comes with built-in LED lighting functionality for emergency on demand light when needed. Comfortable to hold and easily transportable, this fast charger cell phone power bank with in-built flashlight is ideal for use in dark or low visibility environments.
DUAL USB PORTS – Power pack features two USB output charging ports and a micro USB input port. The dual USB ports allow for synchronic charging of your devices and comes packaged with a Micro USB connector for iPhone and Android cell phones – everything you need in a mobile charger bank for busy people on the go.
What Our Customers Are Saying
love the amount of power this power bank has
love the amount of power this power bank has, i can charge my cell phone about 3 times and my kids kindle Fire at the same time and keep everyone happy, great buy great product
I took this with me on the road for work ...
I took this with me on the road for work and it was a life saver! It keep me up and running and I didn't miss a beat. Thanks so much!
Awesome charger for a roadtrip!
I ordered the external battery for a trip I took to Boston. I brought it with me and just got back yesterday. It worked great! Kept my phone and my daughter's phone charged all day and it did it quickly. I recommend this product, especially for the price.