Protect your POP! Get this 10 Pack Protector Case Now!
10 Pack Funko Pop 6 Inch Box Protectors Case - Acid-Free Case Display |Protective Cases Fit All Standard Funko POP 4" Vinyl Figures | Scratch Resistant Boxes for (10 Pack) by Mario Retro
$34.90
Go to Amazon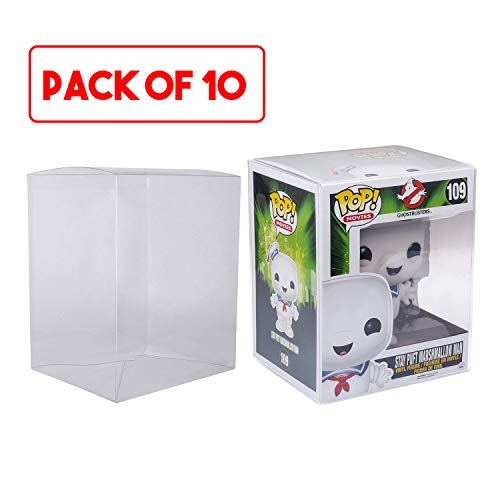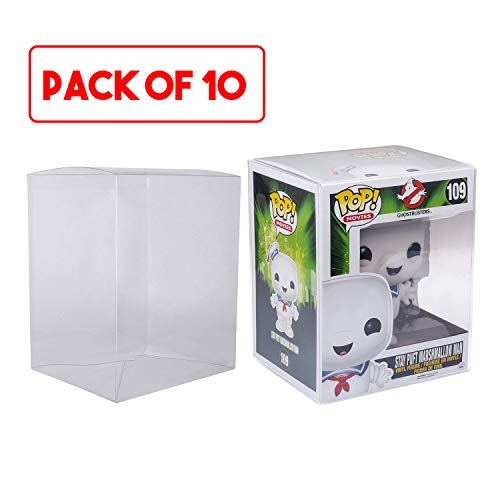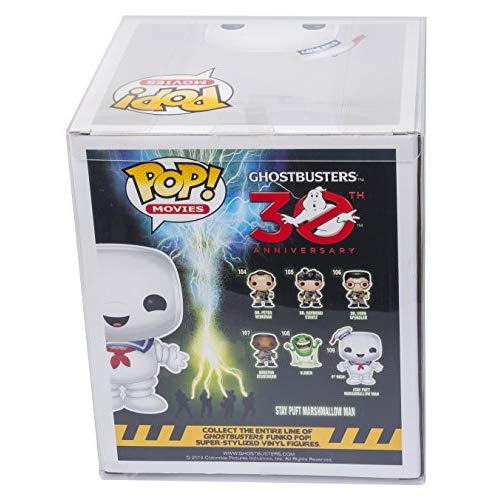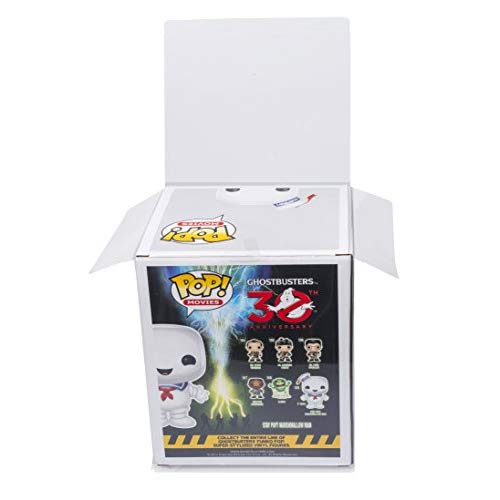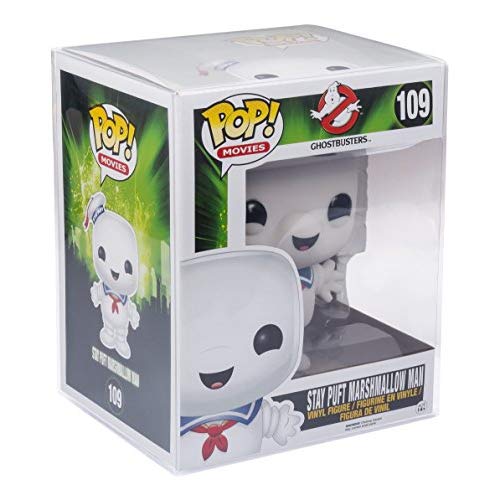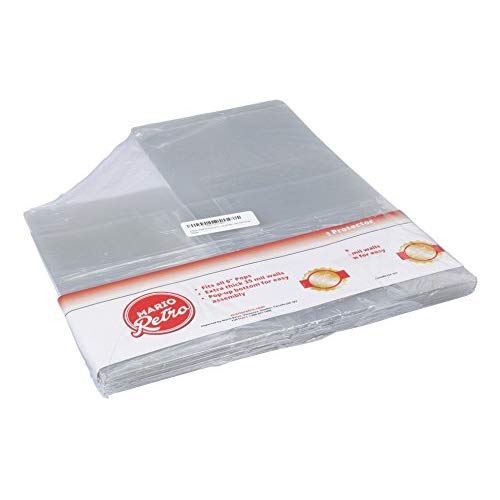 Go to Amazon

Read More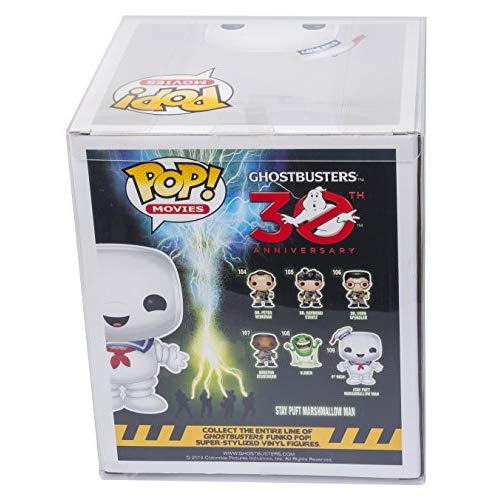 About the product
Clear and beautiful to showcase your favorite pop: Easily stack and display your precious collection while keeping all your POP figures in pristine condition protected from dust and fingerprints .We made our scratch-resistant cases clear so it's easier to read labels when they're organized neatly on a shelf.
Protect your valuable pops! Each one is individually wrapped with its own easy-peel protective film that keeps the protector from being scratched before it gets to you. Our cases help ensure you can play them for life. You don't have to worry anymore of unwanted dust and dirt.
Easy to assemble: Ships flat and is very easy to assemble with a top lid that locks into place. Each protector is individually wrapped to ensure a perfectly clear box that is secure from bends, creases, and scratches.
Perfect fit: PET (0.35mm) clear plastic that will allow display your rare exclusive or common Funko POPS without worrying about box damage. Our product fits all Funko POP 6" figures such as Disney; Star Wars and Marvel, DC, Anime, and much more.
Guaranteed: We ensure 100% customer satisfaction by providing the highest quality in the market. Our customers are first on our priority list and we simply provide you the best product and service.
What Our Customers Are Saying
Awesome Protection
Have my Vegeta Great Ape, Shenron, Hulk Buster in these protectors, easy to assemble, easy to slide pops in. Great protection for 6" pops
Protection for your collection
Perfect fit for the 6" pops.
Great item to protect you large Funko
Easygoing translation
Five Stars
exactly the protection needed for oversized pop's!
Questions?
Does this include free shipping?