An Exclusive Offer For You
Collagen Gummies Premium Hair Skin and Nails Vitamins formulated with Pure Collagen Peptides to Actively Supports Hair Growth, Healthy Nails, and Youthful Skin (Non-GMO, Gluten-Free & Vegan)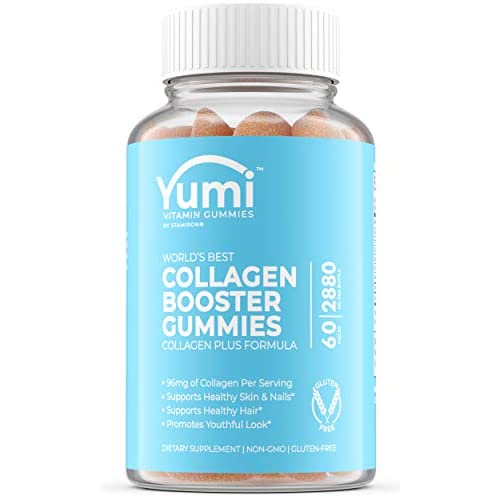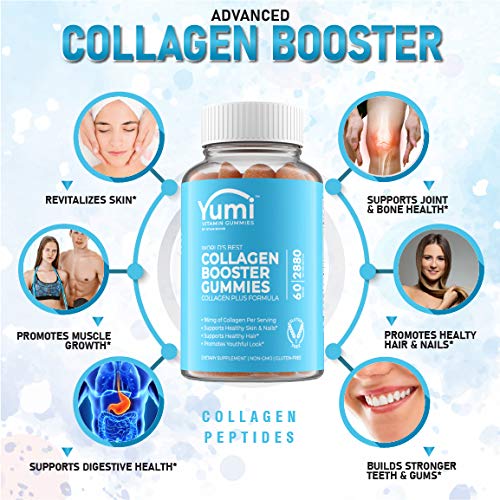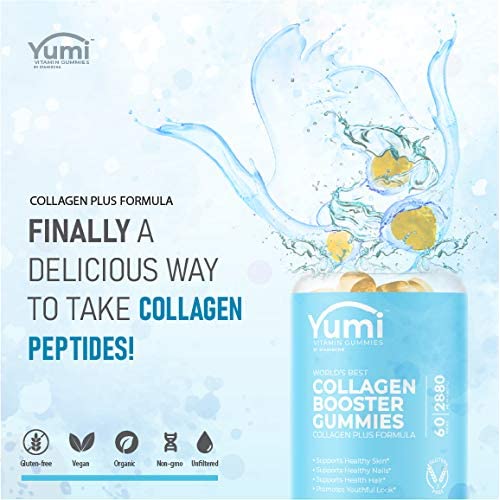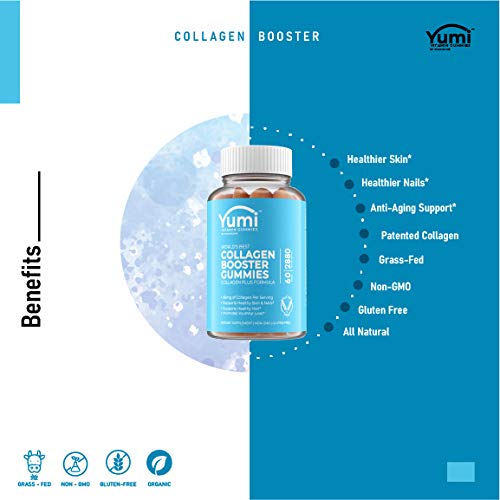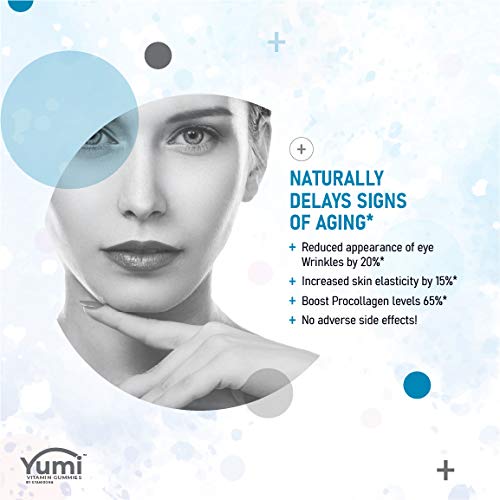 Send to Messenger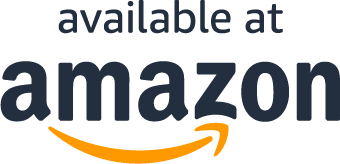 9
Coupons left
38
Coupons used
About the product
Collagen Gummies - Delicious Strawberry Flavor
Made in USA
PURE AND POTENT COLLAGEN GUMMIES: Our 30-day supply of pure collagen gummies are packed with 96mg of collagen in every serving! Ensuring that you are getting the hair care, skin care, and nail benefits you expect from a collagen supplement!
NATURAL ANTI AGING BENEFITS FOR THE WHOLE BODY: Protect that youthful look and support the aging process by adding daily collagen gummies to your supplement routine! Collagen is essential for prolonging healthy hair, skin, and joints!
TASTY AND CONVENIENT: No more bulky collagen pills or messy collagen powder! Our tasty collagen gummies with hydrolyzed collagen is THE most convenient way to incorporate a collagen supplement into your busy daily routine!
DOCTOR-DRIVEN, SCIENCE BACKED - Bringing Stamiron's unique blends are professionally formulated to provide superior results and are always backed by science - free of gimmicks, fads & false promises.
ONLY THE BEST: All Stamiron's products are made from all-natural vitamins, minerals & herbal extracts, without the use of harmful additives; NON-GMO and free of hormones, gluten, and dairy. All products are manufactured in the USA in an FDA-registered, GMP certified laboratory.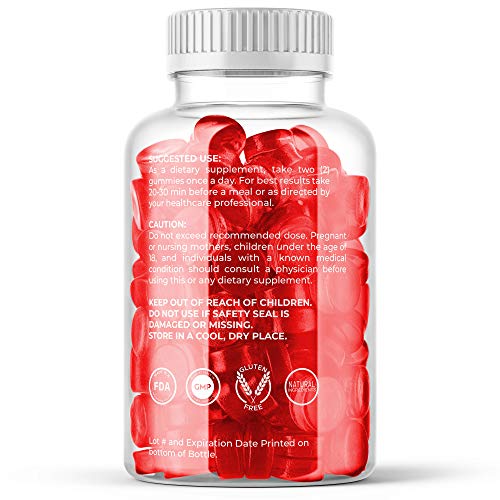 Questions?
Why are you running this promotion?
How can I use my coupon on Amazon?
Does this include free shipping?