Get Your Discount In Messenger
Waterman's Wear Blackout American Flag UPF50 Face Mask for Moisture Wicking Sun Protection Fishing, Hunting, Motorcycle Riding, Surfing, Paddleboarding, Hiking, Climbing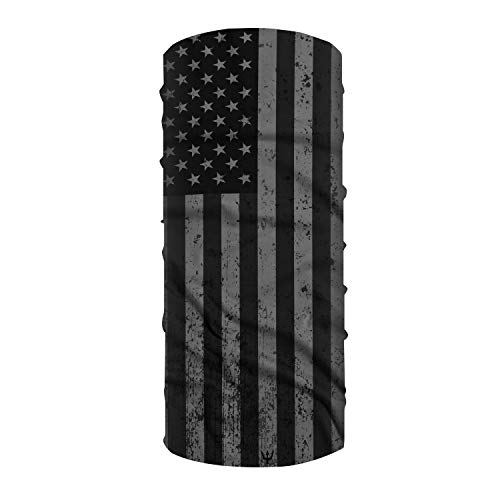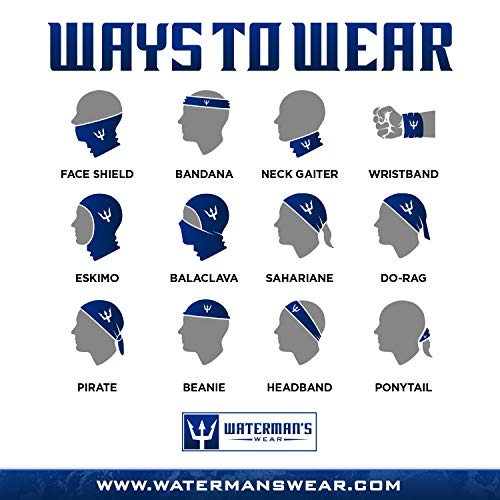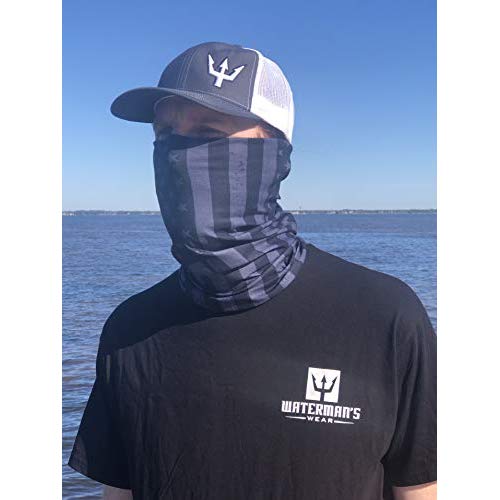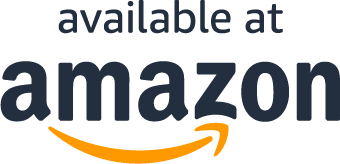 About the product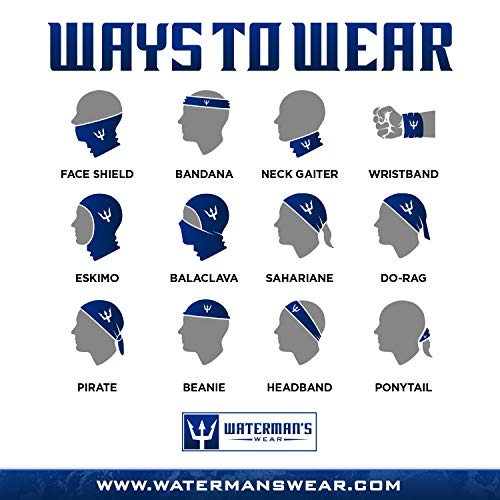 Make sure this fits by entering your model number.
☀️SUN PROTECTION: UPF 50 Face Mask for Ultimate Sun Protection during Outdoor Activities like 🎣 Fishing, 🏹Hunting, Hiking, 🏍️Motorcycle Riding, Climbing, 🏄 Surfing
COMFORT: Lightweight, Ultra soft breathable UPF 50 Moisture Wicking material for all day comfort while enjoying your favorite activities without itchy, scratchy annoying material on your face.
VERSATILITY: Waterman's Wear Blackout American Flag Face Mask can be worn more than 10 different ways, providing the ultimate Face Sun Protection
🔑90 DAY WARRANTY: We are confident in our products and we want you to be happy and confident in our products too. If there are ANY DEFECTS in our product, we will happily replace it for you within 90 Days! Contact us for details on how to get your FREE WARRANTY REPLACEMENT in the UNLIKELY event that you need it.
What Our Customers Are Saying
Very cool looking!
Love it! Looks cool and got a discount! Will buy again!
Son loved this
Exactly what my son was wanting
Questions?
Why are you running this promotion?
How can I use my coupon on Amazon?
Does this include free shipping?