Our Exclusive Offer For You - 4 Months Supply!
120 Daily Vegan Multivitamin & Mineral Tablets 500mg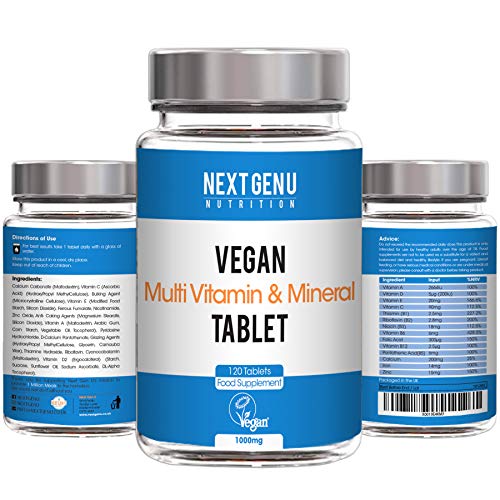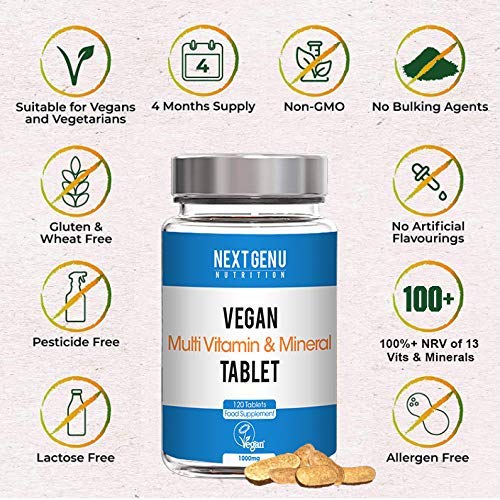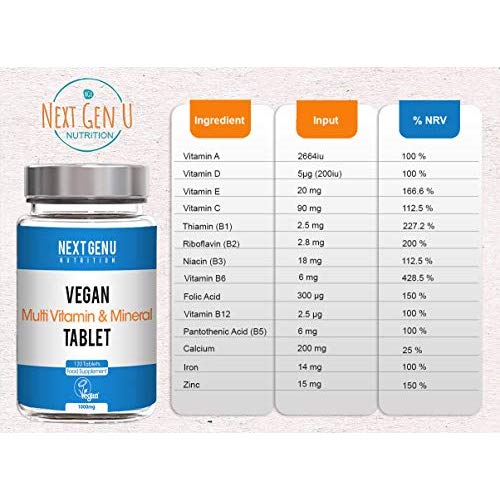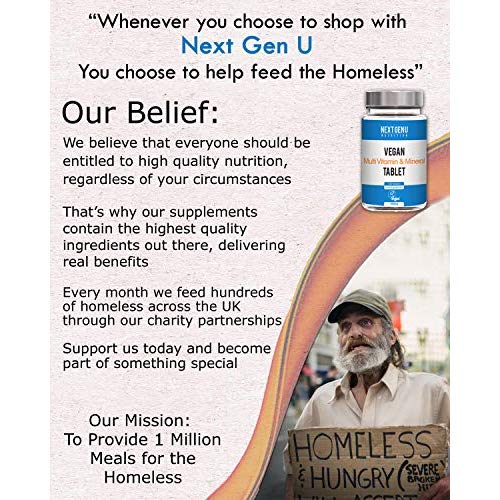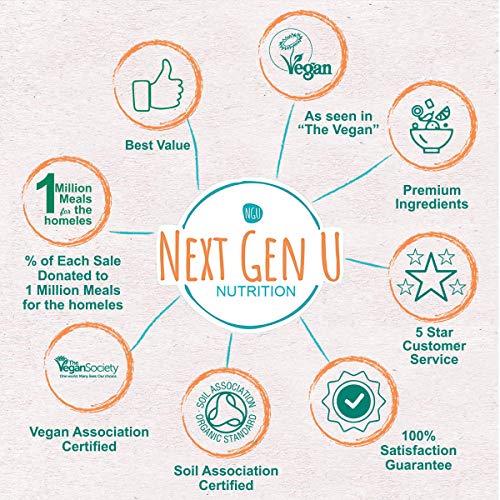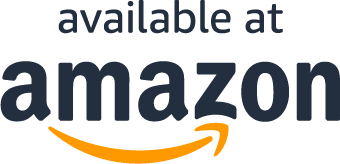 Multi Vitamins + Free eBook
✔ DESIGNED SPECIFICALLY FOR VEGANS & VEGETARIANS, SUITABLE FOR EVERYONE - Formulated specifically to meet the dietary needs of Vegans and Vegetarians whist also being suitable for non vegans and vegetarians to take. Each tablet provides at least 100% of your Recommended Daily Allowance of Vitamins A , C , D ,E , B1 , B2 , B3 , B5 , B6 , B12 and Iron as well as Folic Acid, Calcium, Iron and Zinc ; The recommended dosage is 1 Tablet per day.
✔ HIGH STRENGTH, PREMIUM QUALITY FORMULA - Every Vitamin and Mineral is carefully selected to give you the highest quality nutrition experience available. As an example, Vitamin A provides support for vision, skin and the immune system ; Zinc supports metabolism, cognitive function, protein synthesis, maintenance of normal bones but also the metabolism of Vitamin A .
✔ EVERYTHING YOU NEED IN ONE BOTTLE! Why buy 3-4 different supplements, when you can get of your vitamin requirements in one tablet. 1 tablet per day is enough to meet your requirements for B12, D3, A, C, E, Zinc, Iron and other vital vitamins and minerals . FREE 10 DAY DETOX EBOOK WORTH £14.99 WITH EVERY PURCHASE to help you cleanse your body
✔ TRUST VEGAN SOCIETY CERTIFICATION - Our Vegan Multivitamin Tablets are Made in the UK and are fully compliant to European Regulations.
✔ SATISFACTION GUARANTEE - We know our products are great quality but if you don't agree, we offer a manufacturer 30-day hassle-free money back guarantee on our Vegan Multivitamin and Mineral Tablet
What Our Customers Are Saying
Great product!
I live a very active lifestyle both in my work life and social life. I'm conscious that sometimes I can get deficiencies in my vitamin and mineral intake just from not taking care of what I eat. I started taking these multivitamin tablets a few days ago and can already feel changes in my body. I'm less tired and my skin seems slightly clearer as well. Will definitely be reordering.
Feel more productive
When working in an office I always feel conscious that I'm not getting all the nutrients that I need. This supplies more than enough of all the essentials needed leaving me feeling rejuvenated and energised to complete any task.Arrived on time, great value for money. Would definitely purchase again and highly recommend this product.
Quality product for a busy lifestyle
Really feeling the difference after taking these multivitamin tablets for the last few days. My skin has started to shine more and my cold has cleared up. Great for people with busy lives who struggle to get their full nutritional dosage. Also, I trust the product is fully Vegan because of the Vegan Society logo.
Cruelty free and easy
Love how easy they are to swallow and that they are once daily. They are animal friendly and cruelty free. They are the only supplement I need
Fantastic product - would highly recommend!
Been searching for a vegan multivitamin that would help boost my iron levels & this has worked wonders! I feel much less tired and more energised throughout the day. Worth every penny, will be ordering again for sure!
Great Product!!!
Been using it for about a month now, and I love it!
Great Product!!!
Been using it for about a month now, and I love it!
Questions?
Why are you running this promotion?
How can I use my coupon on Amazon?
Does this include free shipping?