An Exclusive Offer For You
Triangle Selling: B2B Sales Fundamentals to Fuel Growth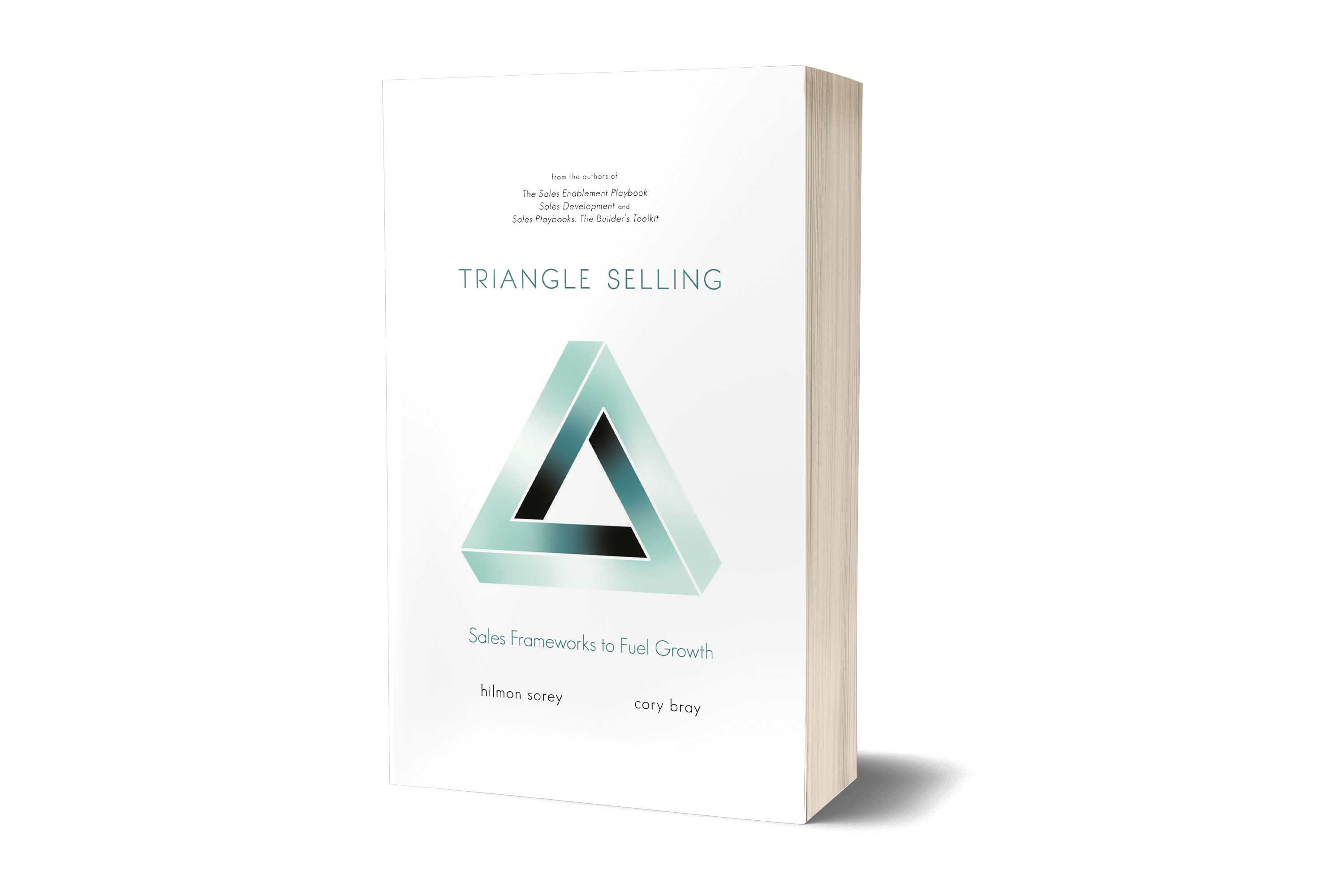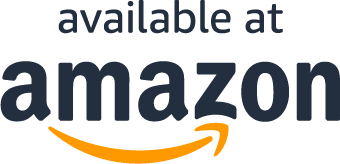 The B2B Professional Selling Guide
Fast growth is the name of the game for sales organizations. Long-term success hinges upon a sales team with core skills and tactical frameworks that drive repeatable results.
Regardless of existing sales methodology, market, and company size, Triangle Selling empowers salespeople, managers, and executives to quickly adopt the fundamentals necessary to fuel consistent growth within their organization, onboard effectively, and remain agile in an ever-evolving profession.
Like doctors, lawyers, and engineers who learn fundamental skills and frameworks to drive their work, this third book by industry veterans Sorey and Bray spells out, in practical language, the fundamentals of selling.
What Readers Are Saying
This book turned me into a Saas Sales Rockstar
I jumped from traditional sales into a saas AE role for a startup trying to make the jump into the N. American market. I didn't know the first thing about saas and I decided to cling to this book as if my name were Rose and the book was a big piece of shipwreck in the cold Atlantic night. That decision ended up being one of the best I ever made.When I was hired, my company only had 4 customers in N. America after being in the market for almost a year. Three months after I joined (I was lucky enough to read this book before it was published), we now sit at 22 customers and add more weekly. I'm now the Head of Sales at my company and it is literally because I followed this book's instructions to the t. I cannot thank Cory and Hilmon enough for this amazing book.
The only sales book you need to read in 2019
Countless books have been written over the years on how to sell more efficiently but Triangle Selling is by far the best one. Each page is packed with valuable insights and ways to actually apply what you've just read. The biggest takeaway is how the authors recommend honing in on uncovering prospect pain: "Problems are experienced by organizations. Pain is experienced by individuals. Individuals are biologically and neurologically programmed to avoid pain. By finding these issues, Triangle sellers create urgency and selling opportunity." Everyone currently in sales or thinking about getting into sales should own this book.
If you read one sales book, make it this one
Triangle Selling gives actionable lessons on how to scale a high performing sales team. If you read this book, you will improve your sales. The authors explain the fundamentals behind sustainable high performance and leave you with specific tactics to employ.Too many books these days have 1 or 2 ideas that they repeat again and again, Triangle Selling teaches you all aspects of executing a proper sales approach. I learned something new every chapter. Highly recommend.
Well worth the read !
Having read a number of books on different sales methodologies , I found Triangle Selling to be the most complete selling tool . It has provided me a dynamic repeatable process that has allowed me to effectively prepare, pivot to push back in conversation with prospects and execute to well defined roadmap.
Exec level strategy… rep level tactics = $$$
I've given this book to founders and CEOs in our portfolio. Pure strategic and tactical gold for growing deal size, creating velocity, and repeatability to scale. Concise, actionable, MODERN, and insightful. My absolute best investment this year.
Great framework to help understand how to sell effectively!
I was lent this book by my sales enablement director as the first step in my journey to sales proficiency. As a sales engineer, many of these concepts were aimed at account executives but really helped me understand where my sales counterparts could improve. Since reading this book, my prospect demos have greatly improved with very positive feedback, and have closed 5 deals with much higher confidence in the entire sales cycle and my ability to move the needle in my direction.