Stemoscope Amazon Launch Discount
Smart Wireless Stethoscope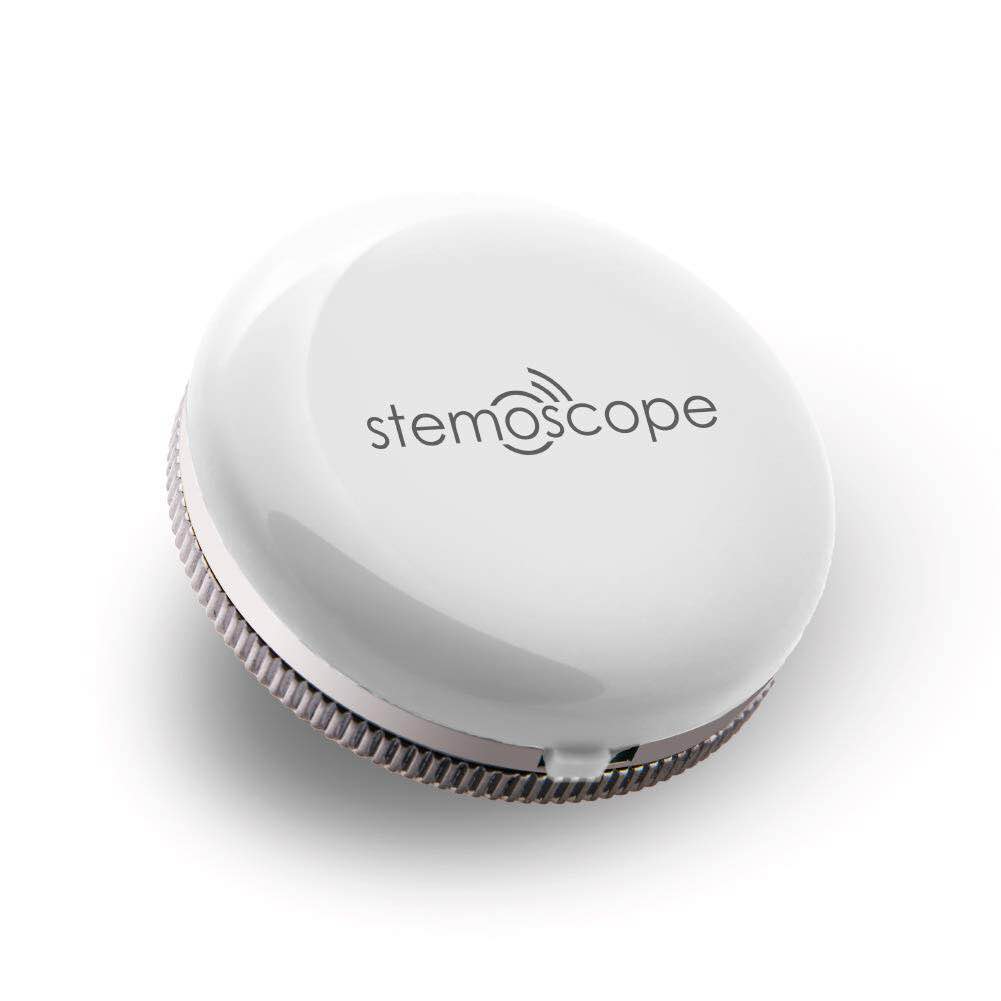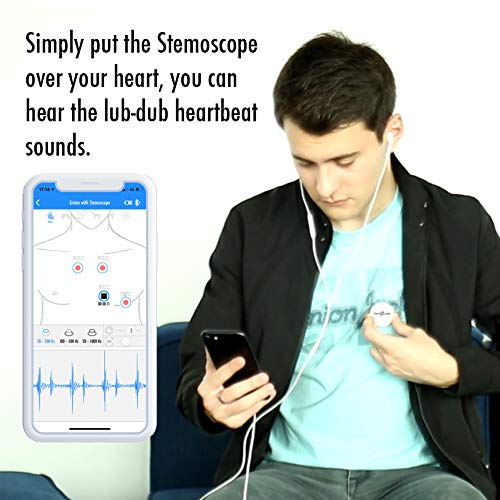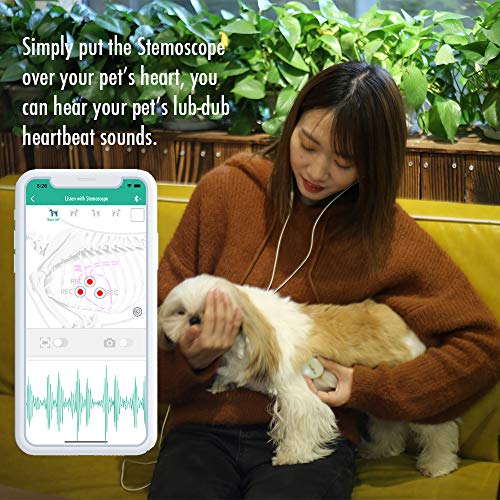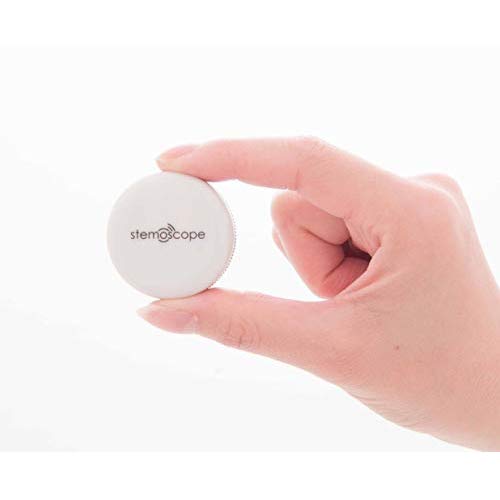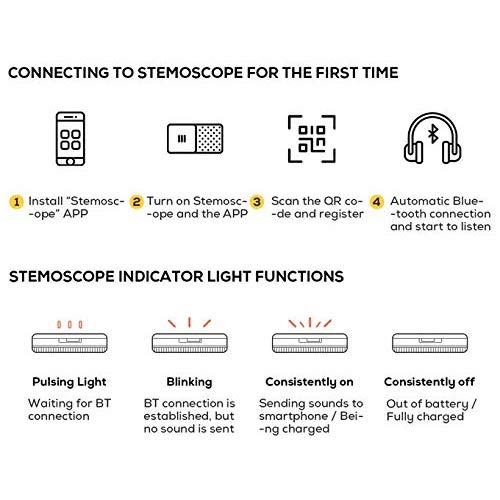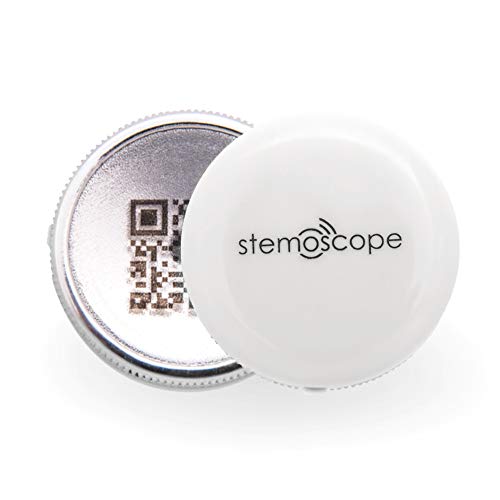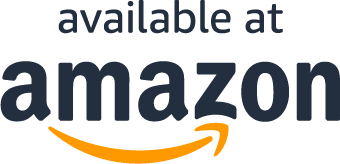 Listen to The Sound of Life
👍 SMART AND EASY TO USE - Stemoscope is a smart stethoscope that lets you listen to the sound of life, be it from your body or your pets. The Stemoscope sends the audio signals to your smartphone via Bluetooth and then you can hear and record the sounds with your earphones or headset connected with your smartphone.

👍 See What You Hear - Not only can you hear these incredible sounds of life, but the audio can also be visualized as a waveform and spectrogram within the Stemoscope APP, which helps you learn and identify the characteristics of each sound better. Let the rhythm of life come alive visually.
👍Smaller and Lighter - Stemoscope is compact, 1,5" in diameter and 0.4" thick, just a little bigger than a dollar coin. It is small, lightweight and wearable. It goes with you everywhere you go.
👍Detect More Sounds - While not know to most, everything in nature has a frequency and creates a unique sound. Even plants and trees have detectable sounds. With Stemoscope you can explore the incredible sounds of the nature around you. It is a tool that opens your door to science and nature in a new and exciting way.
👍STEM Education - Stemoscope is designed for STEM education and ideal for studying, discovering, and entertainment. With Stemoscope, even children and youngsters can learn about the sounds of nature to be inspired and entertained. Ideal for STEM ideas and gifts.
What Our Customers Are Saying
Easy to Record and Share!!!
When you hear something cool and you want to record it. You want to have another personal listen to it or if you're doing teaching with medical students. How great would this be? Just put it there and everybody gets to listen as you record the sound.
Great Product!!!
I wholeheartedly recommend it. I think it's a great product. I'm really impressed. It's rare that Kickstarter's kind of deliver on everything that they promise but credit to Stemoscope. I think they've really followed through with this one.
Great Sound Quality!!!
Have to say one of the most impressive features of the stemoscope is the quality of the sound...
Questions?
Why are you running this promotion?
How can I use my coupon on Amazon?
Does this include free shipping?