あなたのための独占オファー
Stemoscope ステモスコープ デジタルスマートリスニングデバイス - 心拍数やその他の音をモニタリングするアクティビティフィットネストラッカー。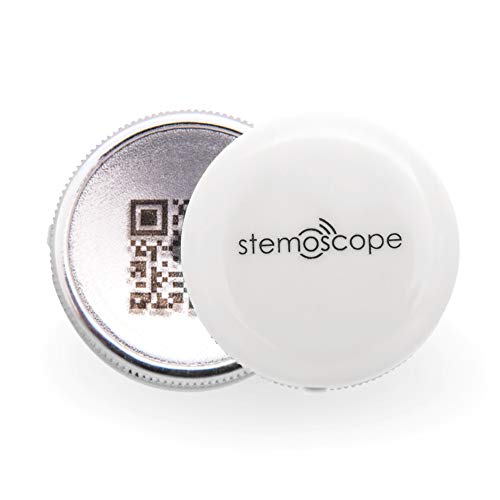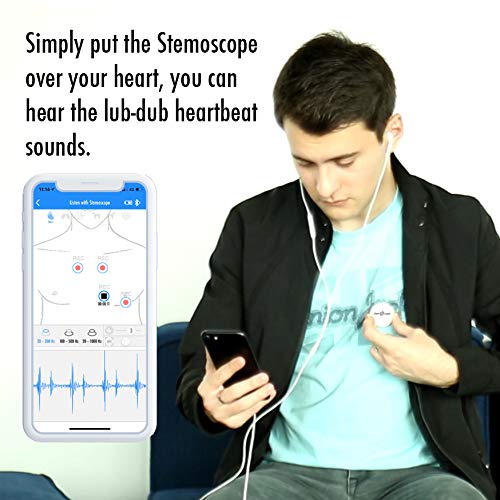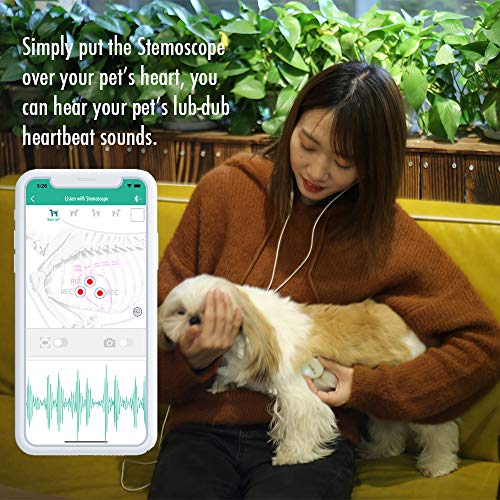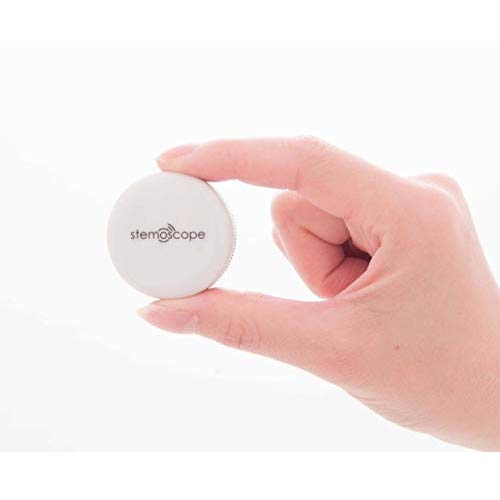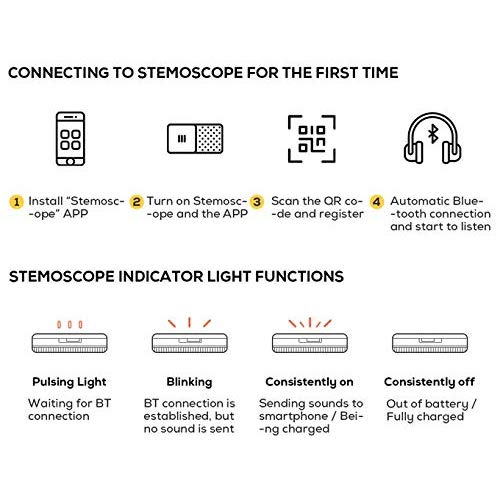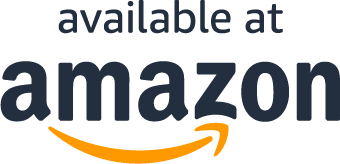 製品について
モデル番号を入力してください これが適合するか確認:
👂 ペット 🐕🐈、人体 💪、愛する人の心 💓 に耳を傾けてください。
📱 非常にコンパクトで、ワイヤレスで、ウェアラブルで、スマートフォンアプリで強化
🎧 貴重な瞬間を聞いて、見て、記録して、保存して共有する
🎁 すべての人への贈り物として理想的
⭐ STEM教育-StemoscopeはSTEM教育用に設計されており、学習、発見、エンターテイメントに最適です。 Stemoscopeを使用すると、子供や若者でも自然の音について学び、刺激を受けて楽しませることができます。
顧客の声
Works really well!
I am an EMT for my local city so I've had plenty of use with stethoscopes. I've never liked them all that much and always have a hard trouble hearing with them. Decided to try this out and I love it! Was able to get some really nice recordings of my heart beat, even did it on my dog. The app is great, makes it really easy to use and look up previous recordings. It's not too small and comes in a nice case, though you do need to be careful not to lose it or drop it. I will be getting one of these for my grandmother as she has some heart trouble and this will provide us a way to listen to her heart easily and make sure it's beating properly.
Definitely had fun trying this gadget out.
I like how the gadget is small and compact. Quality is durable and well made. I tried using it on my dog and definitely cool to hear his little heartbeat. I do find it hard to use unless the environment is exceptionally quiet. So any back ground noise will make it difficult to use.
ご質問は?
Amazonでクーポンを使用するにはどうすればよいですか?