Stemoscope Amazon Launch Discount
Smart Wireless Stethoscope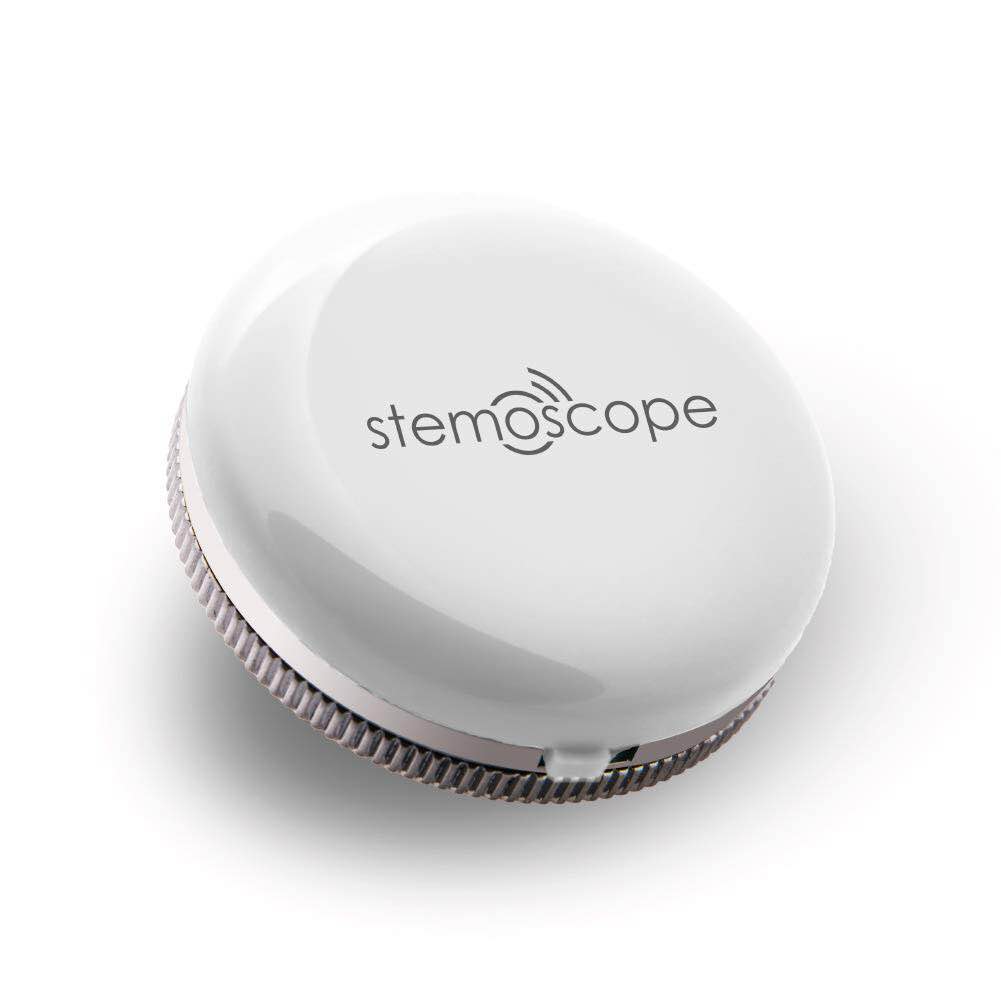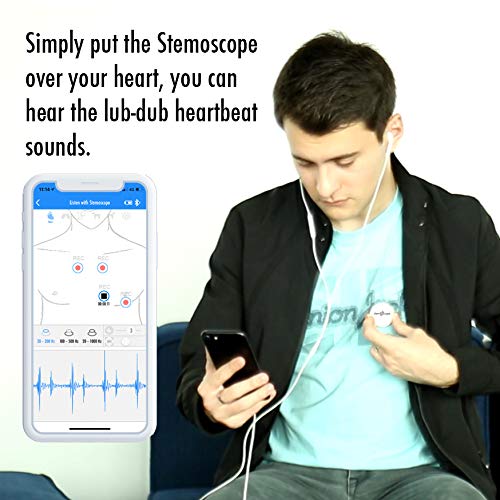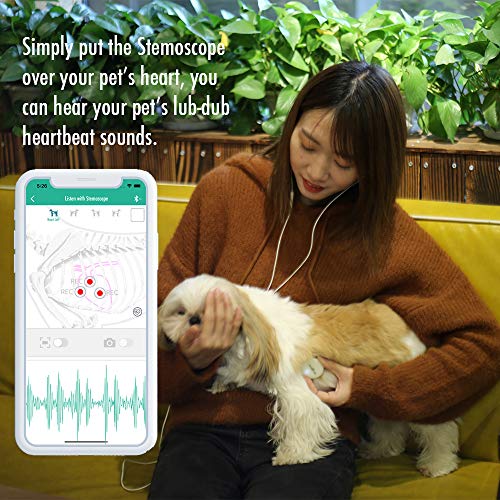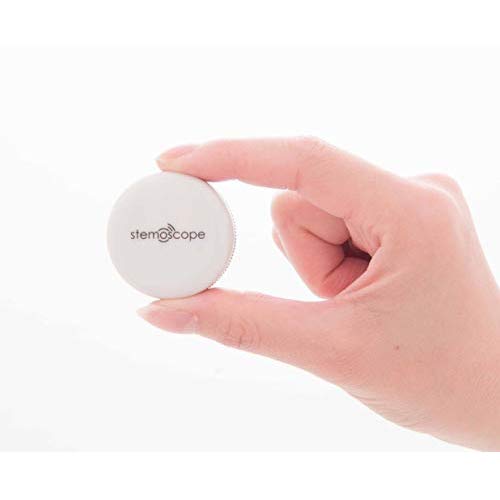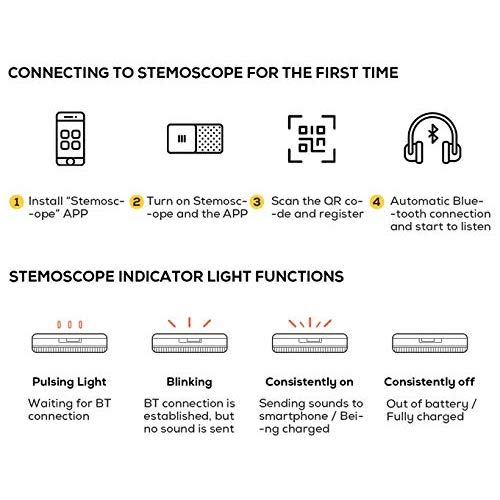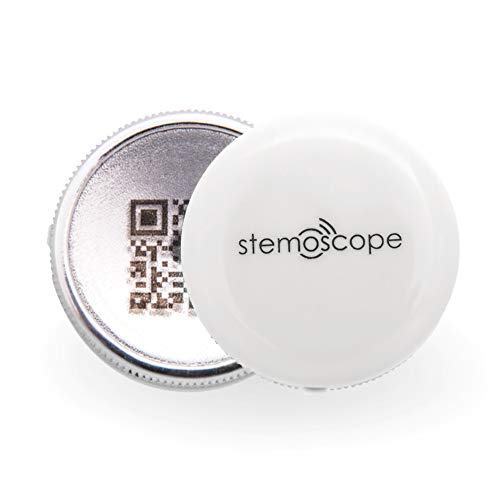 Listen to The Sound of Life
👍 SMART AND EASY TO USE - Stemoscope is a smart stethoscope that lets you listen to the sound of life, be it from your body or your pets. The Stemoscope sends the audio signals to your smartphone via Bluetooth and then you can hear and record the sounds with your earphones or headset connected with your smartphone.
👍 See What You Hear - Not only can you hear these incredible sounds of life, but the audio can also be visualized as a waveform and spectrogram within the Stemoscope APP, which helps you learn and identify the characteristics of each sound better. Let the rhythm of life come alive visually.
👍Smaller and Lighter - Stemoscope is compact, 1,5" in diameter and 0.4" thick, just a little bigger than a dollar coin. It is small, lightweight and wearable. It goes with you everywhere you go.
👍Detect More Sounds - While not know to most, everything in nature has a frequency and creates a unique sound. Even plants and trees have detectable sounds. With Stemoscope you can explore the incredible sounds of the nature around you. It is a tool that opens your door to science and nature in a new and exciting way.
👍STEM Education - Stemoscope is designed for STEM education and ideal for studying, discovering, and entertainment. With Stemoscope, even children and youngsters can learn about the sounds of nature to be inspired and entertained. Ideal for STEM ideas and gifts.
What Our Customers Are Saying
Definitely had fun trying this gadget out.
I like how the gadget is small and compact. Quality is durable and well made. I tried using it on my dog and definitely cool to hear his little heartbeat. I do find it hard to use unless the environment is exceptionally quiet. So any back ground noise will make it difficult to use.
Works really well!
I am an EMT for my local city so I've had plenty of use with stethoscopes. I've never liked them all that much and always have a hard trouble hearing with them. Decided to try this out and I love it! Was able to get some really nice recordings of my heart beat, even did it on my dog. The app is great, makes it really easy to use and look up previous recordings. It's not too small and comes in a nice case, though you do need to be careful not to lose it or drop it. I will be getting one of these for my grandmother as she has some heart trouble and this will provide us a way to listen to her heart easily and make sure it's beating properly.
Buying this device was a great decision!
This device works perfectly with my iPhone. Sound quality is really good. Very easy to set up and use. I think these devices are perfect for STEM education and for basic medical exams.
Questions?
Why are you running this promotion?
How can I use my coupon on Amazon?
Does this include free shipping?