An Exclusive Offer For You
Makeup Remover Pads By SKIN GURU | Luxury Reusable Bamboo Cotton Rounds | BONUS Latex-Free Makeup Applicator Sponge + Cotton Mesh Washbag | Premium 3 Layer Eco Friendly Cleaning Towels
$11.19
Send to Messenger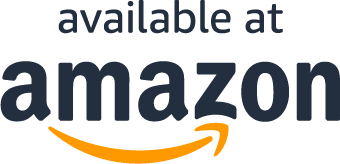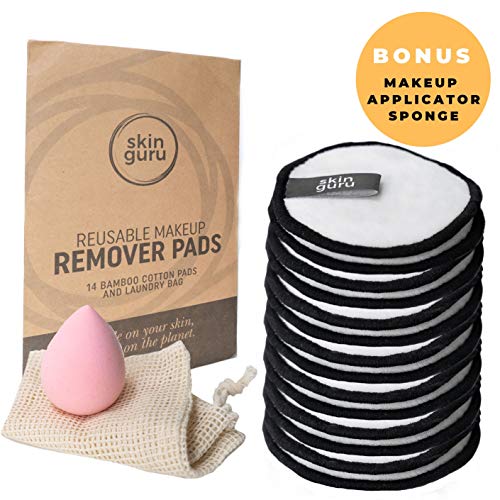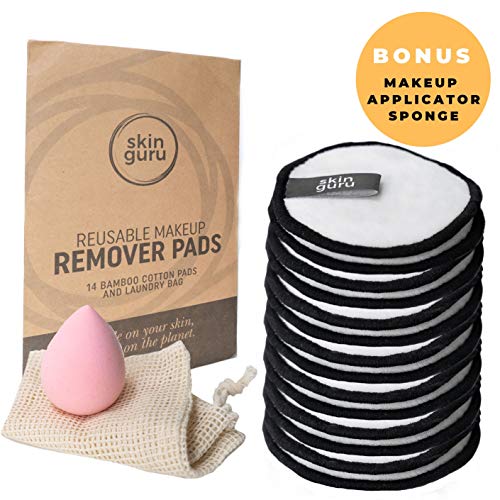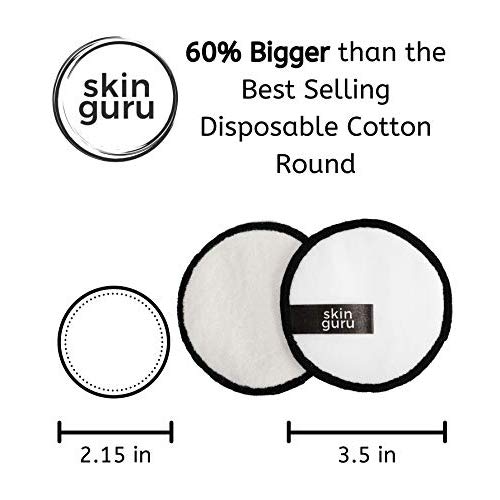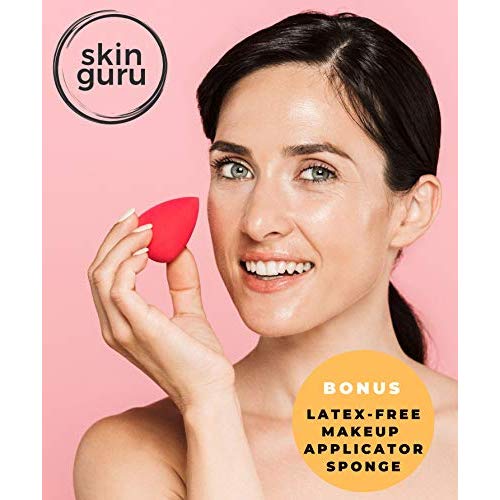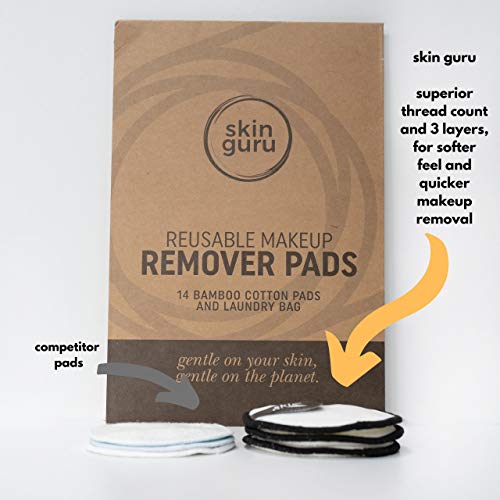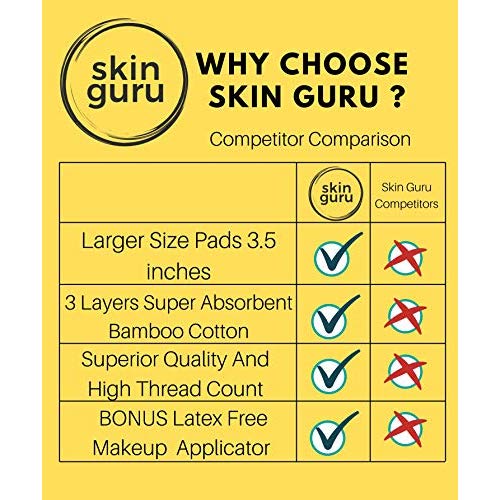 Send to Messenger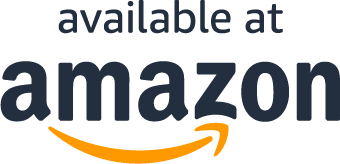 Read More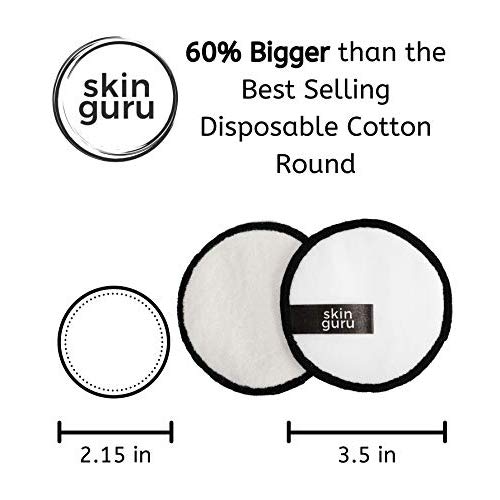 About the product
✅ Save Money vs Expensive Disposable Cotton Rounds. The Reusable Cotton Face Pads Are Incredibly Durable And Can Be Washed And Reused Hundreds Of Times. Plus Our Best Selling Bonus $5 Latex Free Latex Makeup Applicator Sponge And Washbag Included
✅ Super Absorbent Removes 100% Of Makeup Easily. 3.5 Inches Diameter, Much Bigger Than Disposable Cotton Pads And Other Reusable Makeup Pads
✅ Soft On The Skin, Good For All Skin Types. Hypoallergenic. Great For Clearer Skin: Removing Makeup, Pollutants And Dead Skin Cells. Latex-free Makeup Applicator Is Perfect For Blending Cheek Makeup And Precision Of The Sponge's Tip Makes For Easy Contouring Around The Eyes And Nose To Give A Flawless Appearance
✅ Superior Quality Round Cotton Pads: 3 Super Absorbent Layers, With Bamboo Velour (Silky) On One Side And Bamboo Terry On The Other (More Textured) - With Durable Stitching
✅ Kind To The Environment, Reuasble So No Waste And Made From Sustainable Bamboo Cotton. Fantastic gift idea. Order now and get peace of mind with our 30 day money back guarantee 100% satisfaction guaranteed
What Our Customers Are Saying
Great pads
I realized that I was spending so much money every few weeks on cotton pads. In addition, because I use 2-3 a day to apply toner and remove makeup, I was contributing to the world's garbage issue. I decided to give these pads a try and I've been very happy. They are soft yet absorbent and apply toner/remove makeup nicely. In addition, I just throw them in the wash with my towels and they wash up clean and still feel soft. I would definitely recommend giving these a try!
works great.
these work great for make up removal,and launder extremely well.stops the throw away items land fill free.
Love these!
These are soft and great to use with toner. Absolutely love them!
Nice alternative to cotton rounds
These are really nice! They are really soft and are great for makeup removal and to use with toner. My advice would be to hand-wash or rinse after using, and the tag on each one is kind of annoying, but overall, they're great!
Amazing product
I love the way you can use either side to clean according to your needs, it has a soft and "rough" side.
Questions?
Why are you running this promotion?
How can I use my coupon on Amazon?
Does this include free shipping?