An Exclusive Offer For You
Rocufast Berberine 1200mg HCL Supplement for Gastrointestinal Function Glucose Support Blood Sugar Support Insulin Level Support Cardiovascular Support and Immune Aid Function 60 Count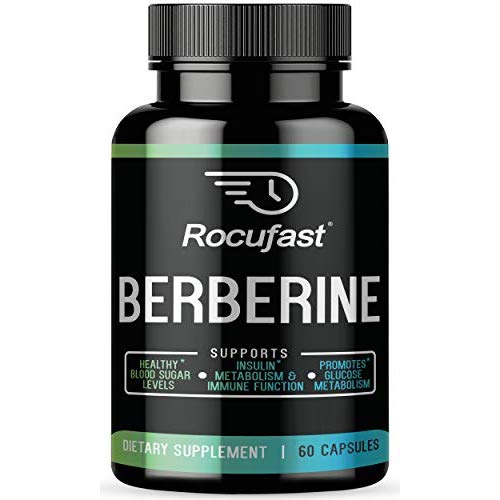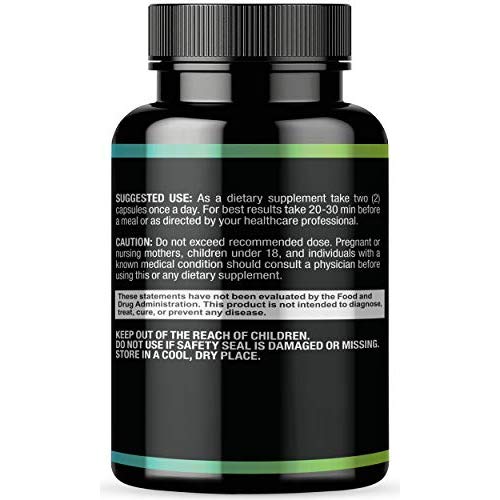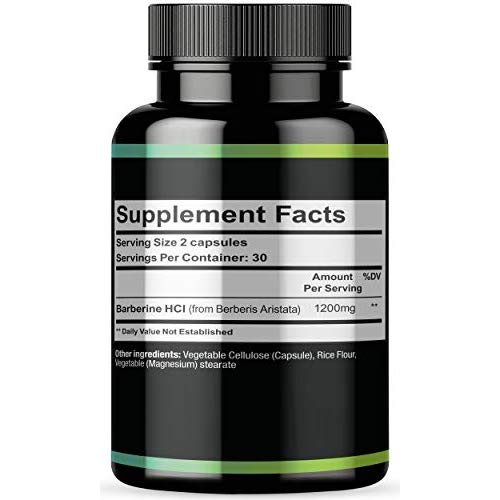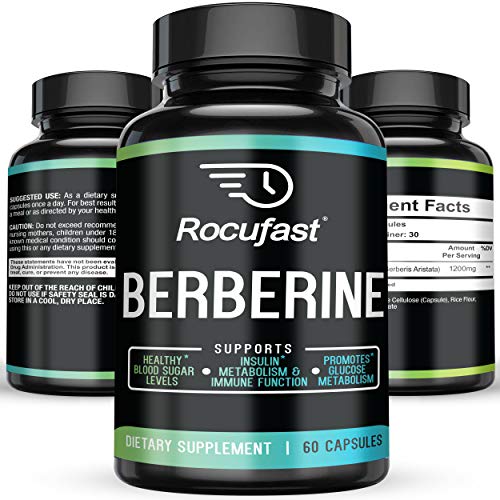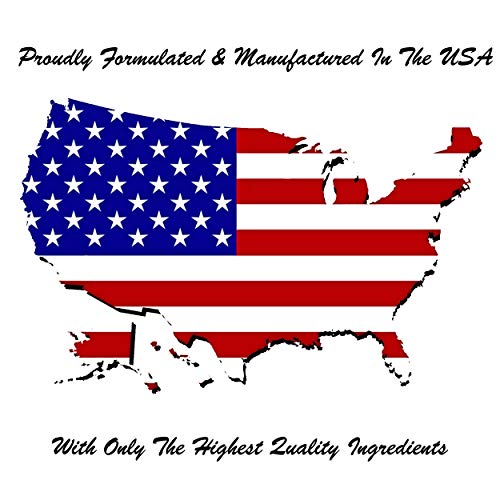 Send to Messenger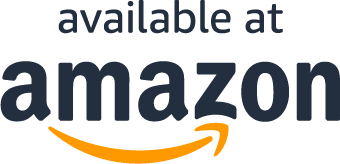 6
Coupons left
34
Coupons used
About the product
Rocufast Berberine HCL 1200mg Max Dose - 60 Count
POTENT BERBERINE HCL SUPPLEMENTS: Our potent berberine supplements ensures that you are getting strongest and safest berberine formula out there! For fast immune support, glucose metabolism, and cardiovascular function.
IMPROVED GLUCOSE METABOLISM: Berberine is great for managing the glucose levels in your body. Glucose is a simple sugar that resides in your body, adding a berberine supplement to your routine can aid in managing those glucose levels.
PROMOTE CARDIOVASCULAR AND GASTROINTESTINAL HEALTH: Berberine can also aid the body in managing/reducing high cholesterol levels* Great if you are looking for lower cholesterol supplements or products to manage cholesterol.
IMMUNITY BOOSTER: Berberine supplements are also beneficial for aiding your body's overall immune health! Improved cardiovascular function Enables you to get one step closer to those health and fitness goals.
MADE IN THE USA: Our customer's health and satisfaction is our top priority. That is why all of our supplements are formulated right here in the United States in an FDA registered and GMP certified facility. No added preservatives, non-GMO.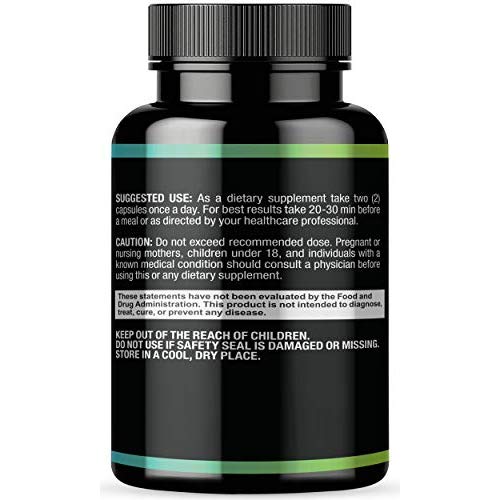 Questions?
Why are you running this promotion?
How can I use my coupon on Amazon?
Does this include free shipping?