An Exclusive Offer For You
Piper and Olive Heavy Duty Reusable Washable Grocery Bags - Beige - Set of 3
Take an Extra 65% Off Sales Price on AMAZON by clicking the Messenger button below. 😁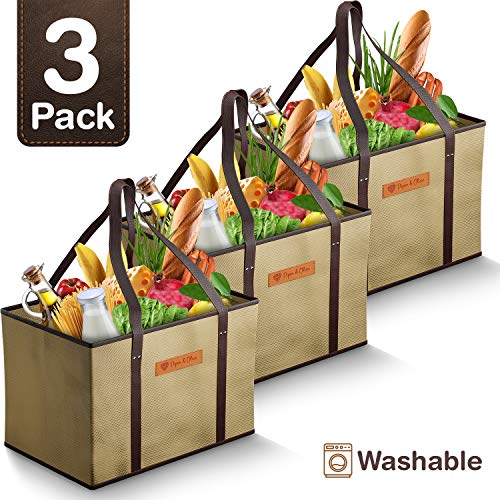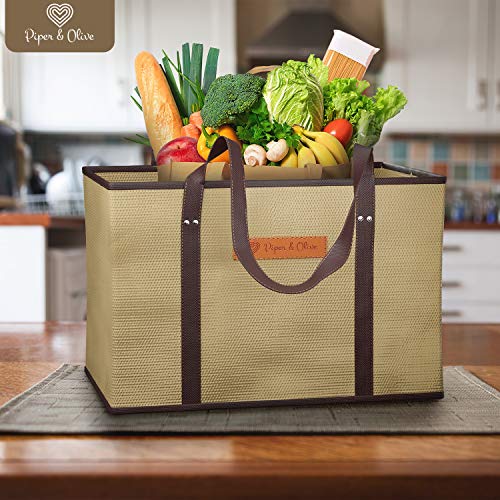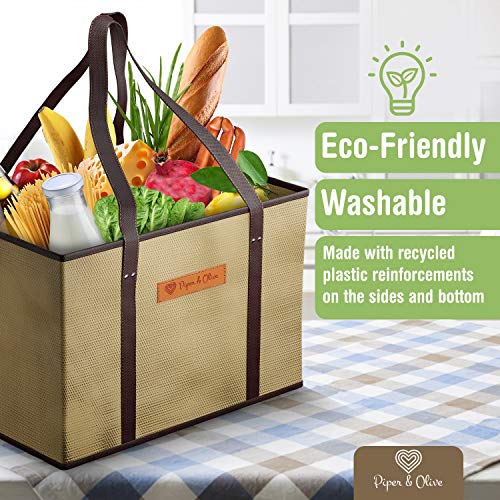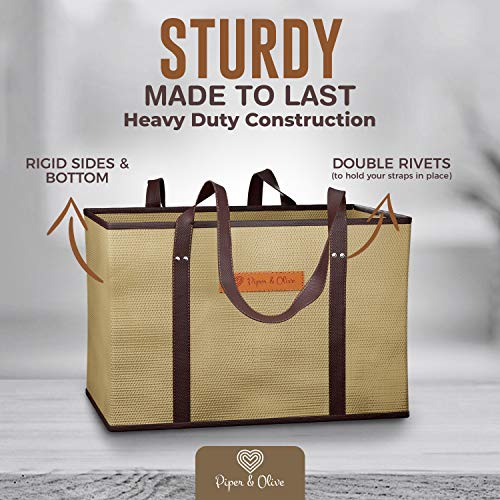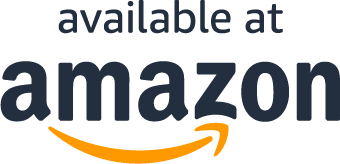 About the product
✔️ EASY TO USE REUSABLE TOTE BAGS – Collapsible grocery tote - Grocery cart organizer is super easy to load and unload compared to an ordinary grocery tote bag! Comes with Long handles and are made with recycled plastic reinforcements on the sides and bottom, making our bags WASHABLE, Simply the ultimate grocery shopping bag! (Lay flat to dry, not recommended for machine drying.)
✔️ NEW LARGER SIZE GROCERY SHOPPING BAGS WITH HANDLES – Our 3-Pack reusable grocery tote set holds the same as 9 single-use grocery bags! These large grocery bags are great for family sized trips to the supermarket, for carrying bulky items, and for organizing produce, meats, and grocery items as you shop.
✔️ HEAVY DUTY & MADE TO LAST SHOPPING TOTES - These reusable grocery bags heavy duty totes maintain their shape like a box even when fully loaded with groceries. Each ultimate grocery bag is crafted from top quality materials with a rigid insert between layers to reinforce and stiffen the sides and bottom of the grocery trolley bags.
✔️ FOLDS FLAT TO SAVE SPACE - Bottom flap of each collapsible tote bag folds up allowing the bag to collapse down when not in use. Foldable reusable shopping bags, conveniently store the reusable grocery shopping bags in an out of the way place, like under your car seat, trunk, or a kitchen drawer.
✔️ WON'T FALL OVER IN THE TRUNK - Our reusable bags for shopping stand up and stays open, The ultimate grocery bag has a structured box bag design and is spill proof! Items stay put while driving, so no more groceries rolling around in the trunk.
Questions?
Why are you running this promotion?
How can I use my coupon on Amazon?
Does this include free shipping?